Review From The House
READ IT • SEE IT • TASTE IT • LIVE IT
Finds at Las Vegas North Premium Outlet Mall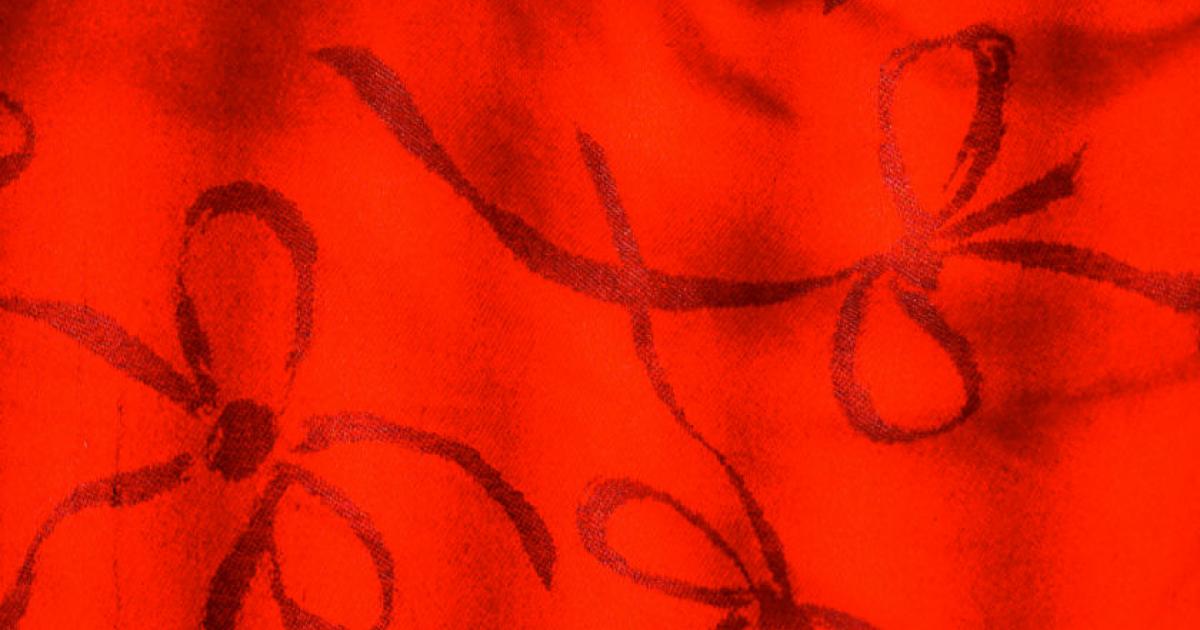 Finds at Las Vegas North Premium Outlet Mall
Sunday, January 4th, 2015
To exercise restraint  during my first time outing to shop at the Las Vegas North Premium Outlet Mall I set myself three rules of operation. 
Number one, I needed to keep in mind the maximum allowable duty free allowance coming back into Canada - and this would keep me within budget. Number two, to achieve rule one, was that I had to stick to my pre-written list of items - no random purchases.  Number three - if an item wasn't absolutely perfect for what I had in mind, it had to stay on the shelf - no buyer's remorse allowed.
The first task was to find the perfect purse for a travel writer / theater and restaurant reviewer/ dance cruiser / photographer.
My criteria included a secure section to carry a wallet, business card holder and camera, with room for a notebook, mobile phone, reading glasses, sunglasses, a compact umbrella, plus any materials I collect for a specific article. It also needed a long strap for slinging the bag over neck and shoulder for security.
I found my perfect purse at the Kate Spade store. It had a roomy interior, a zipped inner section, pockets for the mobile phone and fitted comfortably over my shoulder. I used it throughout my attendance at the FoodFightWrite Conference events and was very happy with this purchase.
My next targeted purchase was an RFID safe wallet. I had been searching for a while for an RFID safe wallet or purse. This feature protects electromagnetically imprinted information  from being wirelessly scanned and thus  protects credit card and identity data from being stolen; but surprisingly none of the sales staff in even the best specialty handbag stores I visited knew what I was talking about.
At the Outlet Mall I spotted a TUMI store and on the off-chance went in to inquire if they had what I was looking for.
To  my delight the knowledgeable sales person knew exactly what I was talking about and pointed me in the direction of a whole rack full of RFID safe wallets.
That left me with the hardest task of deciding what colour I wanted! I was happy to find an aubergine wallet that was almost perfect for my needs. It had ample room for credit cards and a change purse section. The only aspect I would have liked to see to improve this design was a clear section for holding picture id.
So with visits to the Kate  Spade and TUMI  stores I scored 100% of the items on my list.  So then the rest of my day theoretically involved simply accompanying my fellow shopper to find the items on her list.
The first store on her list that we wandered into was The Dress Barn and immediately my rule number two went by the board. Because hanging on a rack I saw the perfect scarf.  Hand washable, it was made of 55% acrylic and 45% viscose. I can't wear anything wool next to my skin which limits my fashion choices, so cotton, viscose rayon, or synthetics such as polyester or acrylic fabrics work fine for me. And in keeping with my red, white and black colour theme, it was a bright red Paisley wrap scarf.
The colour and feel of this wrap was so right for me that I bought it. And then I spotted an evening top in red and back by Roz&Ali, a trademark brand of The Dress Barn. Thinking that it would look great with my black fitted pants by local Vancouver designer Vivian Wong, I got that too.
Despite several hours of wandering around shops with awesome bargains, I managed to leave with only two spontaneous purchases, and the total was well under my shopping allowance.
By the time we returned to the hotel with the fruits of our successful shopping day we were ready to indulge our foodie sides. Since we were right at Fremont Street we decided to take in more of the Fremont Street experience and find some fine dining just a short walk from our hotel. We actually set out to visit Andiamo at the D Hotel and Casino but ended up enjoying a very pleasant  meal at the D Grill instead.
For more information on identity security through RFID protection read here RFID (Radio Frequency Identification)
Links to vendor sites