Review From The House
READ IT • SEE IT • TASTE IT • LIVE IT
Faust, Monster and chionophobia.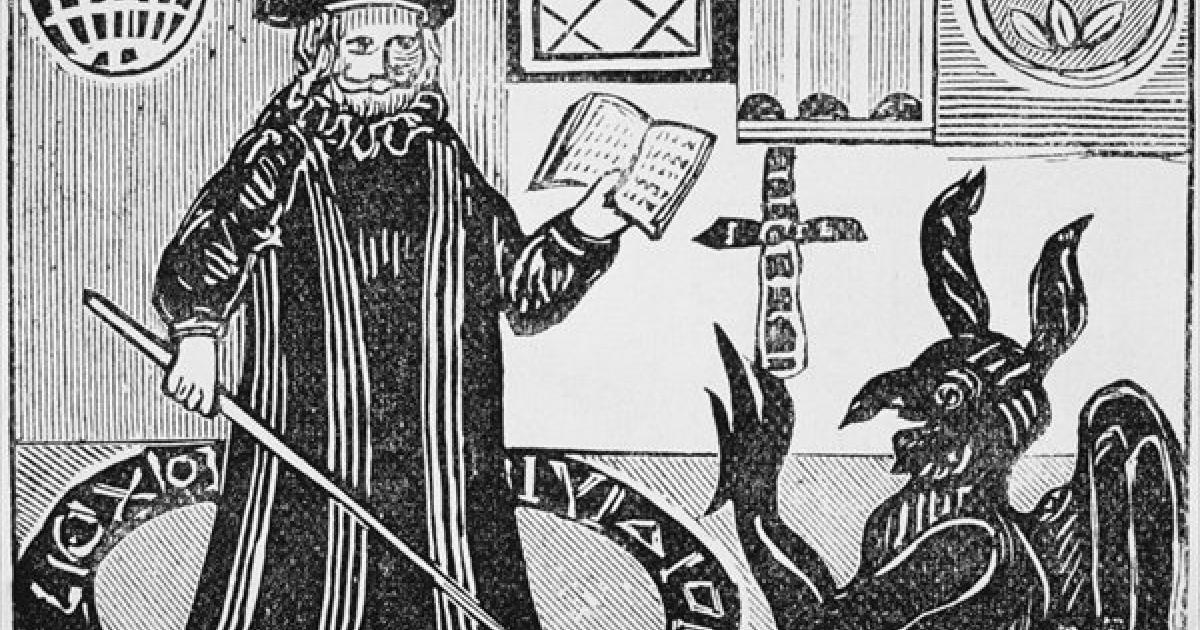 Faust, Monster and chionophobia.
Friday, February 2nd, 2007
TORONTO, ON: In spite of the intense cold in Toronto and the intermittent snowfalls that seem to start just as I am walking to theatre or dinner, I am enjoying some really great theatrical experiences during this visit.
Incidentally I have decided that I have chionophobia - I hate snow. I found my self paraphrasing Elizabeth Barrett Browning -"How I do hate thee -let me count the ways/ I hate thee when my fingers feel like iced bananas inside my gloves/ when my brain freezes despite my furry hat/ and I worry that the oncoming car will skid through the red light at an icy traffic crossing." Phobic or just nuts?
But Faust and Monster were worth suffering through the cold. The Canadian Opera Company production of Gounod's Faust, directed by Nicholas Muni, opens at the new Opera House today, and last week I had the opportunity to attend a dress rehearsal. This was my first chance to see the interior of the new Four Seasons Centre for the Performing Arts that opened last September. It is quite beautiful inside. We had seats on the third level with great sight lines and a perfect view of the orchestra as well as the stage.
Last April I saw the Vancouver Opera production of Faust, also directed by Muni. It was technically spectacular and I was curious to see how it would be staged in a different venue. Perhaps it was where I was seated or perhaps just familiarity with the previous production but I found that some of the staging actually worked better on this stage. From the opening scene of Faust in his formula-covered white walled study to the dramatic plummeting of the ceiling onto Marguerite before she is savedwhile Faust and Mephistopheles descend into hell - it is quite visually stunning. And of course the music is beautiful with one memorable aria after another. An enjoyable evening even though it was only a dress rehearsal.
Then from the exquisite to the outrageous. Daniel MacIvor has been Artistic Director of da da kamera for twenty years. In celebration of the final year of this company, Buddies in Bad Times Theatre is staging three of his solo plays during their 2006/2007 season. I saw Monster, the second play in this series. Although I have read and seen a number of his other plays, I have previously only seen one of his solo shows, Cul de Sac. He is a mesmerizing actor and with Daniel Brook's tight direction, the 70 or so minutes of non-stop performance just sped by. Wish I could see the next show but I will be back in Vancouver by then.
Capping these theatrical experiences, we walked round the corner to Omi, a small Japanese restaurant that makes the best sushi we have discovered so far in Toronto. Chef John Lee serves up a series of taste sensations in his omakase, the chef's selection of hot and cold dishes. Lulled by the eclectic music ranging from Sarah Brightman to the Beatles and pleasantly sated, I was not even bothered by the softly falling snow as we walked back to the apartment. Could sushi possibly be a cure for chionophobia? Hmmm... great possibilities.