Review From The House
READ IT • SEE IT • TASTE IT • LIVE IT
Burn The Floor - New York theater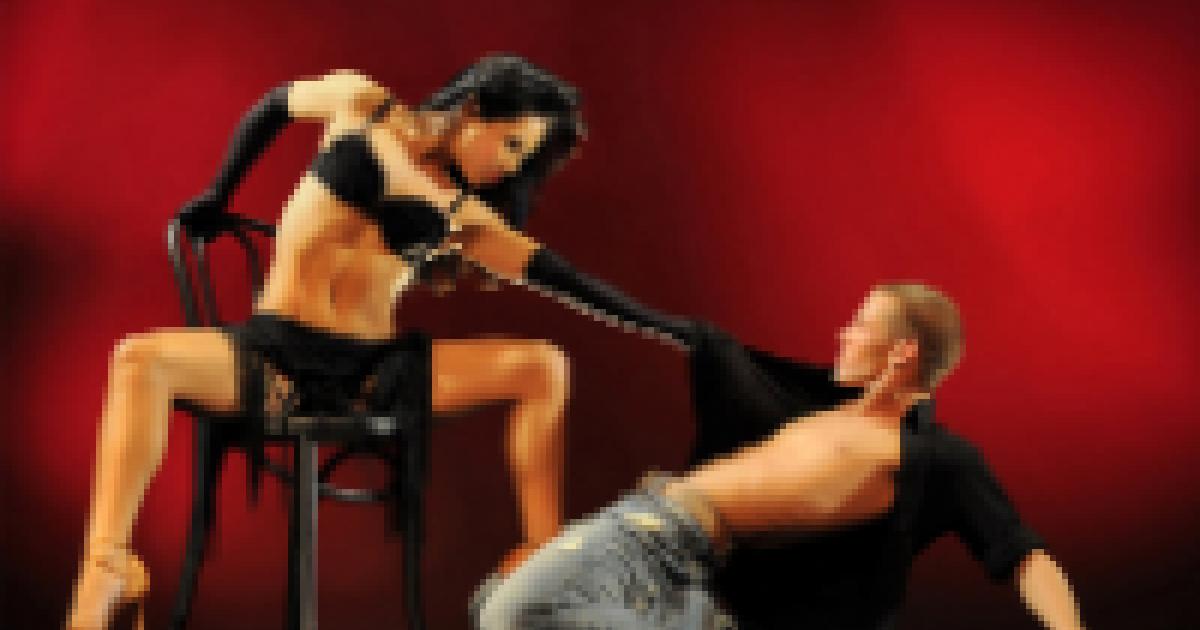 Burn The Floor - New York theater
Sunday, September 13th, 2009
Burn The Floor
Directed and choreographed by Jason Gilkison
Longacre Theater,220 West 48th St., New York
Till January 3rd, 2010
New York, NY:  As a reviewer, I think it important that my readers know the biases and foibles that influence my writing.  So before I write another word about the show itself,  I have two confessions to make.
Number one is that there is no way I can be even remotely objective about this production. I am an unrepentant  ballroom dance addict (doing as well as watching)  and my summary of this show is that  I loved it, loved it, loved it - yup, I really really loved it.
And that leads me to confession number two.  I was so blown away by the dancing and the amazing dancers when I saw it  before leaving on my  Labour Day Getaway  dance cruise, that I used up a second slot of my precious six available  theatre time slots of this New York visit  to see Burn The Floor again. This time I saw it with my son who is rapidly becoming almost as addicted to ballroom dancing as I am.
The concept of this show arose  more than a decade ago when concert producer Harley Medcalf  attended  Elton John's 50th  birthday party at the Hammersmith Ballroom in London. There, according to a 2000 Dancesport magazine article, a  20 minute ballroom dance performance  put together by Peggy Spencer and Lindsay Hillier mesmerized the guests and stimulated Medcalf into contemplating producing a dance spectacular show, combining ballroom dance with the light and sound technologies of a rock concert. 
The first show opened in Bournemouth in 1999 and since  then it has toured around the world. I missed the one performance in Vancouver in January of  this year as I was traveling. Had I known I might have even canceled my trip - well, realistically, maybe not. But if it comes back to Vancouver I won't miss it again.
From the minute the show begins with a breathtakingly fast chachacha,  the energy sparks like a lightning flash through the theatre. You could almost feel a collective jolt in the audience.  I know I sat  up  straighter in my seats and firmly placed my hands on my knees to prevent any uncontrollable chachachas  from disturbing my neighbors. 
The first time I saw the show I was seated upstairs and could not see  the segments when the dancers move up and down the two center aisles.  This time I had an aisle seat in the orchestra section, and on occasion the dancers were so close that I could see their abdominal and back muscles rippling and contracting. Wow - those folks are ripped - they must have virtually no body fat.
Although there were some exquisite ballroom numbers, a couple of Viennese waltzes, a couple of quickstep routines, a waltz, a foxtrot, some tango, most  of  the show comprises high energy fast paced Latin dance routines - samba and chacha - interspersed with unbelievably sensual rumbas, a couple of paso dobles and fast  jives  and some swing.
How these dancers move their legs so fast is beyond me. Their muscles must be genetically made up of only  fast twitch fibres.  And how they don't all have sore  backs and whip lash from the pace at which they move is also amazing. When they danced as an ensemble, with every movement to every beat I could  hear my instructors saying "commit, commit, commit."  And I finally understand what they mean. In my head that is. It is just not that easy to move like that when you take up dance in your  later years instead of in the cradle!
It was interesting to me to see from their bios, where the twenty dancers originate from and what age  they started dancing.  Here is what I could glean though I am not sure if I got all of them correct:
  From Australia (Sharna Burgess [at 6  years], Henry Bialokov, Jeremy Garner [at  9], Melanie Hooper [at 13], Sarah Soriano, Damon Sugden [at 10], Rebecca Sugden, Damian Whitewood [at 10] );   From   England (Kevin Clifton, Patrick Helm, Giselle Peacock [at 10], Trent Whiddon [at  7], Robin Windsor [at 3]);
From Eastern Europe (Anya Garnis, Pasha Kovalev [at 8], Irina Boubnovskaia [at 6], Sasha Farber [at 13], Gordana Grandosek, Petra Murgatroyd [at 4]); From Malaysia (Sarah Hives).
Well I guess they did not start dance lessons in the cradle but pretty close to it.
The sound and lighting effects were also spectacular. The driving musical rhythms came from the two percussionists (Henry Soriano and Roger Squitero), David Mann on  saxophone and Earl Maneein on violin and guitar.  Ricky Rojas and Rebecca Tapia provided great vocals, and she looked as sexy as her singing sounded. 
These performers are amazing athletes and they put their hearts and souls into burning up the floor. They got a standing ovation and it was well deserved. If you love music and dancing - and even if you don't know whether you love to dance, go and see this show and you will be a fan for life.