Review From The House
READ IT • SEE IT • TASTE IT • LIVE IT
The Arts of Tatiana Rivero Sanz: "once upon a time tana"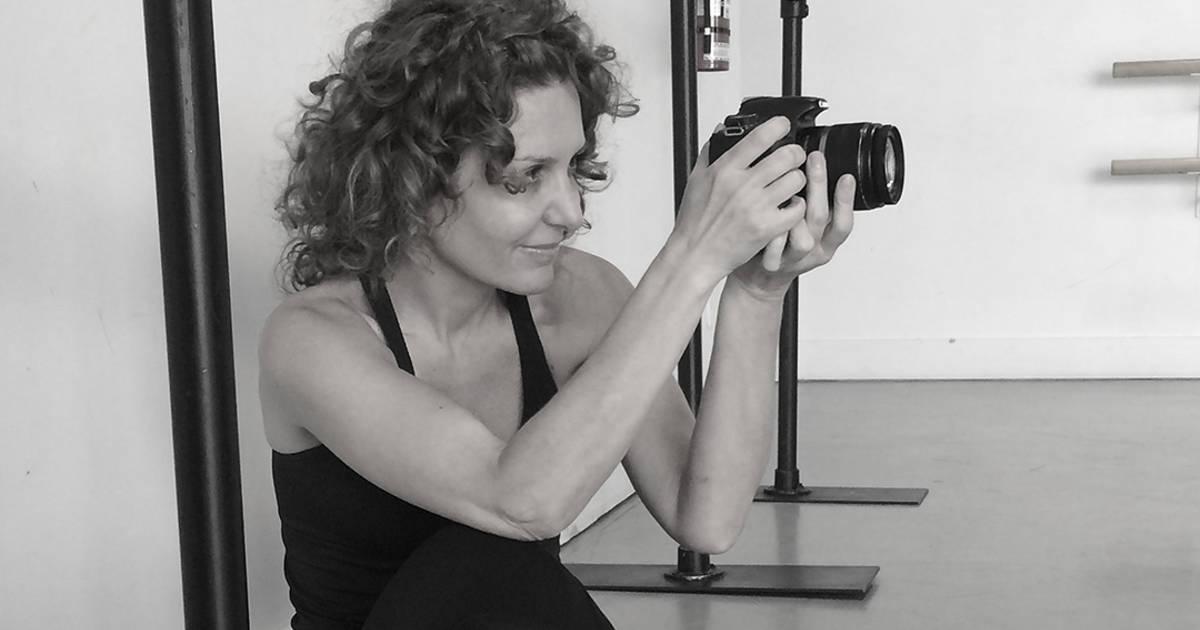 The Arts of Tatiana Rivero Sanz: "once upon a time tana"
Sunday, April 19th, 2015
Photographer, sculptor, poet, dancer, Tatiana Rivero Sanz, has a solo exhibition of her work - onceuponatimetana -at The Blank Tank Art Gallery, 148 Alexander Street in Gastown.
I had a chance to chat briefly to Tatiana at the opening and learn how her work integrates concepts of movement and    across the arts. She has such an interesting background.
Born in Barcelona, and like her siblings given a Russian name by her father, she has lived in many different parts of the world.
In Madrid she completed a bilingual PhD in American Literature at the Universidad Complutense, in conjunction with the University of Ottawa, Canada.
Tatiana creates sculptures in her studio that tell a story. She dances and at the same time takes photographs which become the foundation of her work.
As well she writes verse that complements the visual effects she creates through her sculpture and movement.
At the opening, we were also treated to an interpretive dance performance through the exhibit by Linda Arkelian, her daughter Joylyn Secunda and Jessie Au, to the accompaniment of cellist, Elizabeth Knudson.
The exhibit is on in Gastown through April.