Review From The House
READ IT • SEE IT • TASTE IT • LIVE IT
Any Night: Guest Review by Sean Allan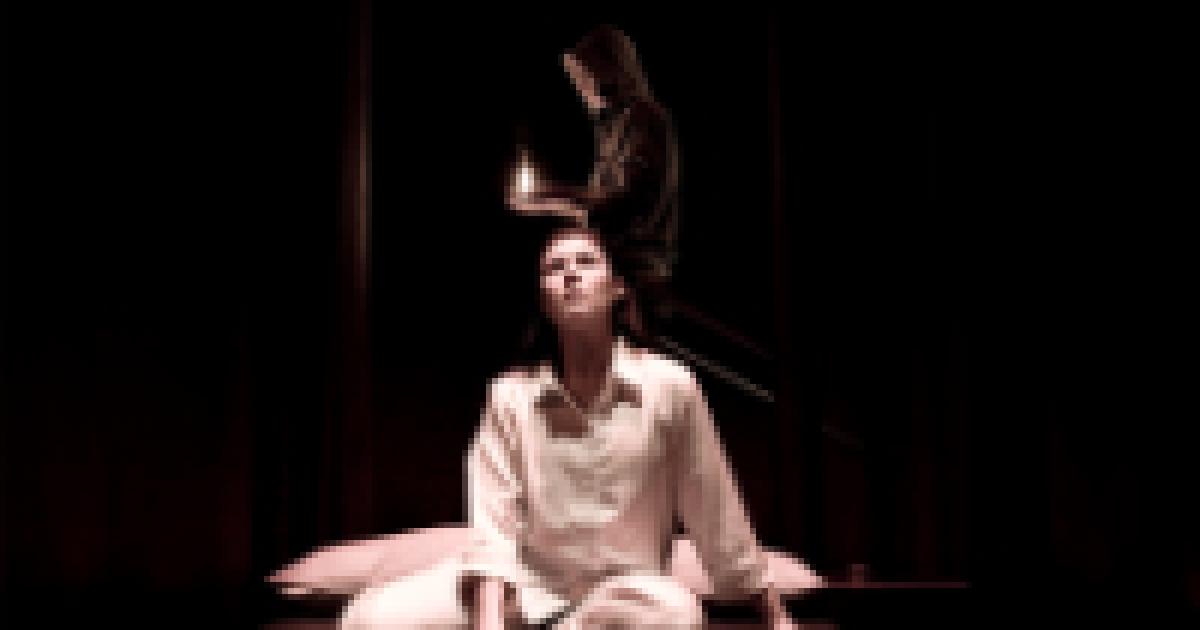 Any Night: Guest Review by Sean Allan
Friday, October 9th, 2009
ANY NIGHT
Created by Daniel Arnold, Medina Hahn and Ron Jenkins
Vancouver East Cultural Centre (The Cultch)
A DualMinds Production    
October 6th to 17th
Vancouver, BC:  
"We live our lives forward, but only understand them backward", says Anna (Medina Hahn) who then takes us on what becomes a waking nightmare, increasingly haunted by seemingly benign, Patrick (Daniel Arnold).  These two intensely talented actors, who are always surprising, are also the playwrights of this roller coaster ride of a play that explores the observer and the observed, the victim and the perpetrator, the dream and reality. 
The energy and electricity crackles between these two actors, and Director, Ron Jenkins has skillfully harnessed these qualities to keep this two-hander moving at breakneck speed, with lightening character and mood changes, and an always disconcerting undertone.
Laura Krewski contributes smart, sharp stage movement that accents the action.   The seventy-five minute piece careens with twists and turns galore to take us to the understanding of Anna's early statement.  Everything about this 75 minute one-act is precisely executed to very high standards, including set and prop design by Peter Pokorny, moody lighting design by David Fraser and creepily appropriate sound design by Gordon Heal.
Who thought that questioning who is troubled, and who is dangerous could be so much fun?  This is smart, funny, hip and nasty theatre.  Go see it.  Take a date.  You'll be humming "Sweet Dreams are made of this..." and. have lots to talk about.   For tickets call 604-251-1363 or go to www.thecultch.com.