Review From The House
READ IT • SEE IT • TASTE IT • LIVE IT
Supping in Vancouver: Red Door Pan Asian Grill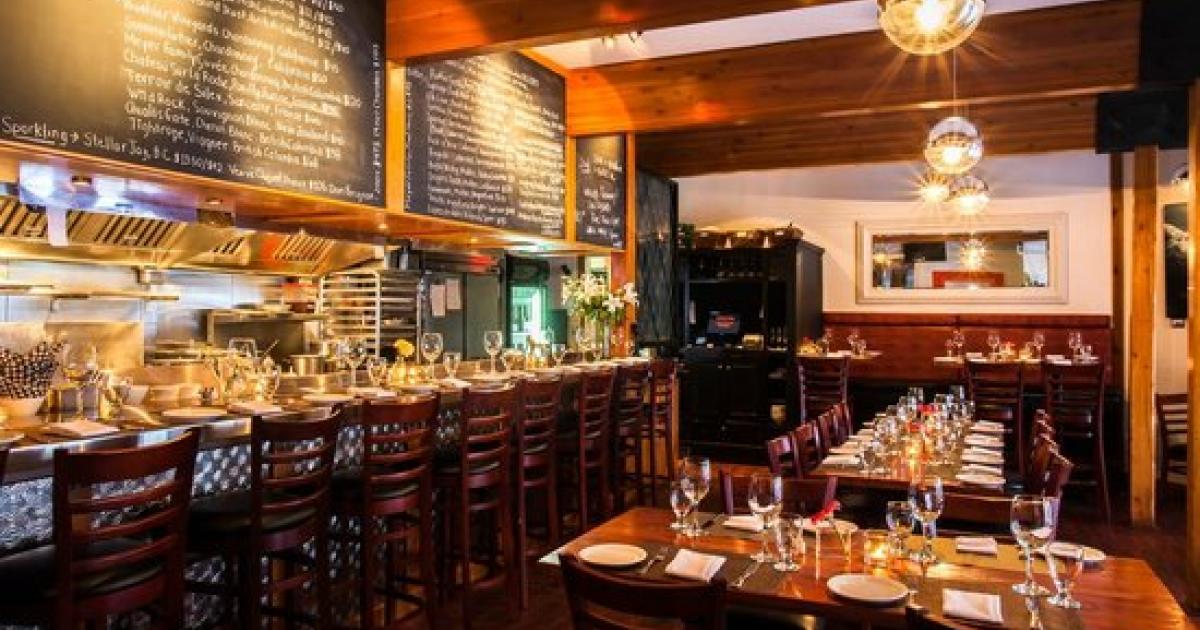 Supping in Vancouver: Red Door Pan Asian Grill
Sunday, October 5th, 2008
Red Door Pan Asian Grill:
2996 Granville St, Vancouver
Ph: 604-733-5699 or  Reserve Online
Last week we were going to the Stanley Theatre for an 8 pm show.  We decided to try a restaurant in the area to which we had not been before so I turned to Open Table for help. This is a most convenient system for finding a restaurant reservation and if you have not used it before I heartily recommend it. The Red Door caught my eye and within minutes I had an Open Table reservation for 6:15 for 2 people.
We lucked into a convenient parking a couple of blocks away and were soon standing  at the entrance. We were greeted by the hostess to whom I showed the open table confirmation and speedily seated.  This process turned out to be the only glitch in an otherwise excellent experience, as I will describe in a bit.
The restaurant was busy but our waitress was friendly and very efficient. She told us about the $26.50 early diner special for Arts Club patrons.  You can chose from 4 small plates and 5 larger plates. So between the two of us we ordered the vegetable spring rolls and the chili crusted calamari with jalapeno and sweet ginger sauce, chicken in sweet chili sauce and beef with seven flavours. All the dishes were fantastically flavourful and actually the two large plates provided more food than we needed. I avoided the coconut ginger ice-cream as neither of those flavours are high on my favorites list, but the banana spring roll was an unexpected treat.
We left feeling extremely pleased by the food and the service. The only sore point came the next day when I received an email from Open Table informing me that they had been told I had not honored my reservation, and what was my explanation? In more than a year of using this service I have never before had a problem so I can only assume that the hostess had not been informed about this system. This was very annoying as I am scrupulous about cancelling a reservation if I cant make it, having been exposed to the difficulties of hotel and restaurant management earlier in my life. Hopefully the managers will rectify this before my next visit, as I liked this restaurant and would certainly patronise it again.