Review From The House
READ IT • SEE IT • TASTE IT • LIVE IT
Supping in Vancouver: Kobe Japanese Steak and Seafood House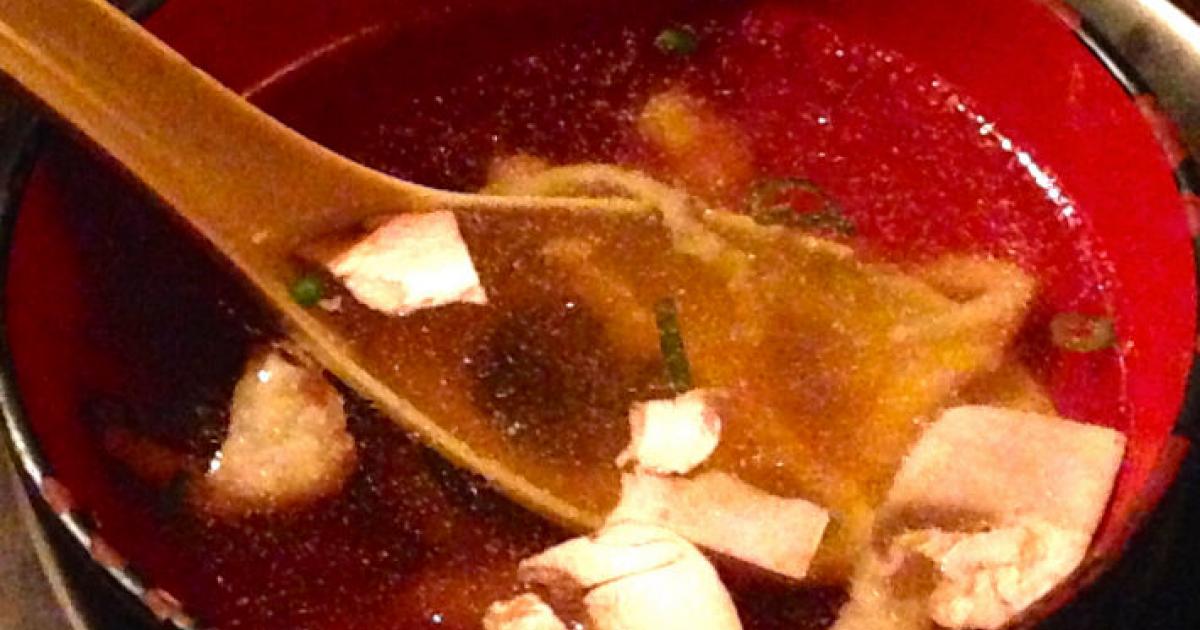 Supping in Vancouver: Kobe Japanese Steak and Seafood House
Friday, March 6th, 2015
Kobe Japanese Steak and Seafood House
1042 Alberni St. Vancouver
Ph: (604) 684-2451
The Kobe Japanese Steak and Seafood House with its knife-twirling chefs and teppanyaki grills has been an iconic Vancouver restaurant  since 1968.
I have wonderful memories of watching my kids sitting transfixed by the juggling antics of the grill chefs and then practically inhaling  each morsel of the perfectly grilled vegetables.
When the "where-shall-we-go-to" eat debate ensued the week that my now-adult kids came for a visit, one of the first suggestions was to revisit the Kobe Steakhouse on Alberni Street.
Serving a range of meat and seafood dinners, from steak and chicken to lobster and tiger prawns, Kobe cooks the food on gleaming hibachi grills.
 All the dinners include a Teppan Shrimp appetizer, Shabu Shabu soup, vegetables, rice and Japanese green tea.
We started out with a steaming bowl of soup while we watched the chef at the table opposite do his juggling act.
Next the shrimp appetizer was served up on each plate.
Assorted piles of fresh garden vegetables were gently cooked on the grill and then the various selections of meat and seafood sizzled away while our chef brandished his knives.
We were also served individual bowls with two of the sauces, a mustard and a ginger sauce, both very flavourful.
Sharing our table was a family, mom, dad and two young children. The wide-eyed looks as they saw the knives twirling took me back several decades.
My choice was the steak and and Tiger prawns combo and both were cooked just as I like them.
After dinner came the dessert debate - do we or don't we? The dessert choice was ice cream and fruit.
The fruit selection that evening was wintermelon. The ice cream selection was green tea, mango or raspberry cheesecake.
Naturally there was little discussion. Ice cream won out and  we got one of each to share.
As we walked out to a damp and chilly Alberni Street, we all agreed we had as much enjoyment from the dinner  experience as we had all those years before.