Review From The House
READ IT • SEE IT • TASTE IT • LIVE IT
Supping in Vancouver: Hurricane Grill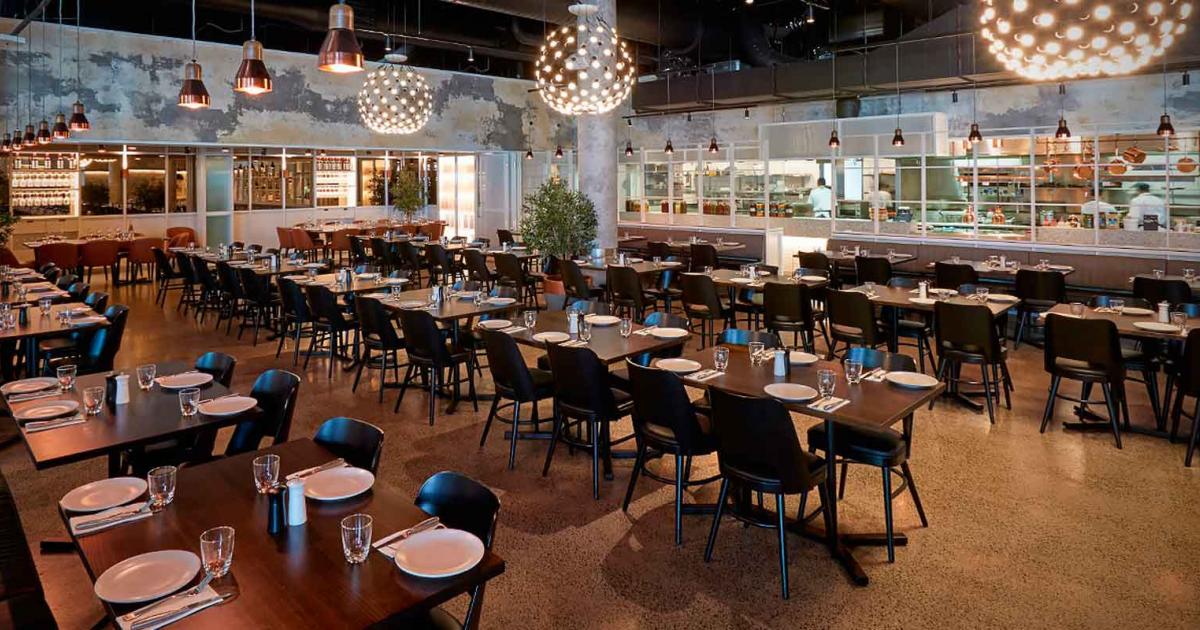 Supping in Vancouver: Hurricane Grill
Sunday, October 5th, 2008
The Hurricane Grill
1137 Marinaside Crescent
Ph: 604-488-0555
On Sundays after cycling around Vancouver,  members of  our cycle group often supplemented by a few non-cyclists, get together around 1 pm for a light lunch. On this occasion we decided to check out The Hurricane Grill that had opened a couple of months ago in a space previously occupied by at least three other restaurants. But this particular place is apparently a sibling restaurant of the Hurricane Grill on the North Shore, so presumably  the owners should have figured out all the kinks in the system already.
Let me say up front that when our food finally arrived it was tasty, and good value for the price. However overall our experience did not exactly get off to a good start.  There were 6 of us, not an excessively large party, and we did arrive at a relatively busy time, but a casual dining restaurant should be able to handle this more smoothly. Our waitress was pleasant and obliging but it took ages before she actually arrived to take our order and then again a seemingly interminable time for the food to come. Mellowed by beer and grapefruit cider, my dining companions were reasonably  relaxed. I stuck to water -  probably a bad idea as  I got increasingly irritated as the time ticked by and other parties seated after us seemed to be getting fed!
The carnivores among us enjoyed a steak salad with grilled vegetables which was substantial,  flavourful and well priced.  The rolls were not as well received - somewhat bland.
Their menu is quite extensive,  offering  a wide variety of well priced dishes. Hopefully the next time I try this place out they will have got their service end sorted out because it  should make a nice alternative to the other casual dining places in this area.