Review From The House
READ IT • SEE IT • TASTE IT • LIVE IT
Supping in Vancouver: Havana Restaurant and Theatre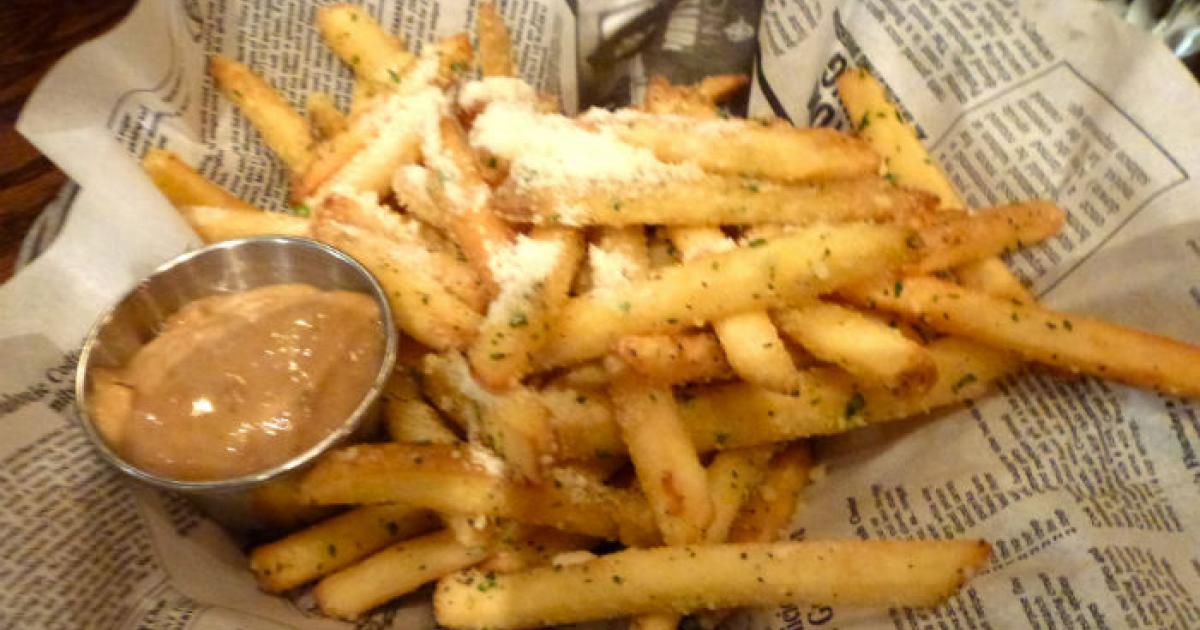 Supping in Vancouver: Havana Restaurant and Theatre
Sunday, November 2nd, 2014
Havana Restaurant and Theatre
1212 Commercial Drive,
Vancouver, BC. Ph: (604) 253-9119
When seeing a play at the little Havana theatre tucked into the space just behind the Havana restaurant and bar, I like to get there early and indulge in some good Cuban cuisine.
We dined there when we came to the opening night performance of Hunter Gatherers, a delightful black comedy, well worth seeing. If you're eating at the restaurant and haven't been to the theatre there this would be a good play to see - it's running till Nov 15.
We make such good wines in our Okanagan Valley that I usually like to try wines from any British Columbia winery that is new to me.  Since my last visit to the Okanagan Wine Festival was 5 years ago ( I have obviously been traveling elsewhere too much!), there have been many new labels introduced from this wine region since then. I decided on the Volcanic Hills Gewürtztraminer, a good choice for my palate. 
Although my conscience told me otherwise I decided to ignore it and ordered the truffle fries with parmesan and jerk mayo to munch on before the main course. My plan was that this would be shared by others at the table but the fries were so good I ended up eating a disproportionate amount all by myself.
So instead of an entree I decided on the Tapas Plato. It comes with prosciutto, olive tapenade, tuna crudo (albacore tune tossed with garlic, lemon and olive oil), bocconcini, grilled squid (Baja Squid with lemon, garlic and balsamic), andouilee sausage, with chili and parsley oil  drizzled around. Chunks of house made foccacia dominated the plate.
My two dining companions went for the soft tacos accompanied by a bowl of red beans and Cuban rice. One chose the chicken taco, sautéed chicken breast with coconut-jerk, pico de gallo (a fresh salsa of chopped tomato, onion and cilantro) and haystack potato.  The other chose the tuna taco - tuna crudo with fruit salsa and black sesame seeds. Both tacos came with fresh shaved lettuce and house made guacamole.
We all enjoyed our meal  and best of all... after dinner the theatre was just a few steps away.