Review From The House
READ IT • SEE IT • TASTE IT • LIVE IT
Supping in Vancouver: Hamilton Street Grill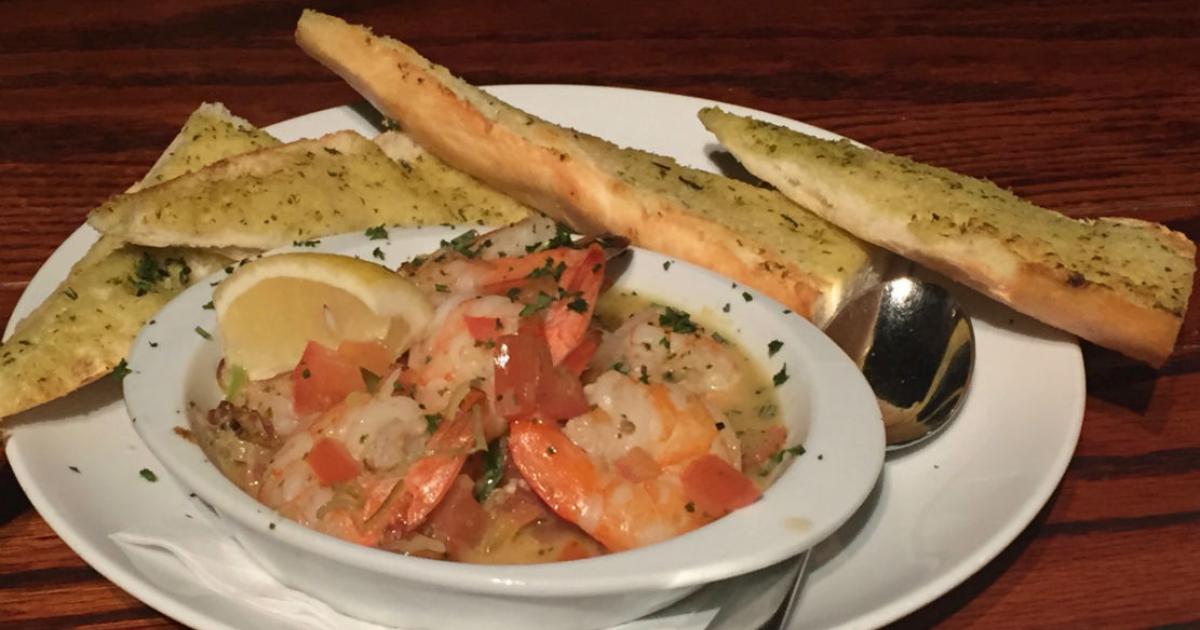 Supping in Vancouver: Hamilton Street Grill
Monday, April 11th, 2016
Hamilton Street Grill
1009 Hamilton Street
Vancouver, BC V6B 2R9
Ph: (604) 331-1511
To entertain a visitor from Calgary who, like a true Albertan, enjoys a great steak, I chose the Hamilton Street Grill for dinner. It's a ten minute walk from my downtown apartment but on searching my reviews, it has been quite a while since I dined there.
Ironically, although a great steak dinner was in our plans, the gorgonzola fondue and mushroom tart on the starter menu caught our attention and almost simultaneously we both said "let's sample the appetizer menu rather than just having steak."
My guest has long been in search of the perfect French onion soup so he absolutely had to have that. He deemed it beautifully presented but, unusually for him, he had to add salt to enhance the flavour, so it did not make the "perfect onion soup" list.
We shared four dishes. First up came the mushroom tart, with exotic and local mushrooms, caramelized leeks and shallots, on a pastry shell with Vancouver Island goat cheese. We both wanted more!
The English Stilton salad with Stilton cheese, paprika spiced pecans, organic greens and delicate slices of Bartlett pear was fresh and crunchy with just the right amount of Dijon vinaigrette.
The pan-seared prawns were served with lemon garlic butter and garlic bread for soaking up the sauce.
The crowning touch of the meal, that left us both vying to scoop out the last vestiges coating the dish, was the sinfully rich gorgonzola fondue. Blended with cream and butter, and silky smooth, it came with more sliced garlic bread.  I renounced any thought of controlling my carb intake and without even a smidgen of guilt, gave myself to the indulgence of savouring every mouthful.
I had been sipping white wine throughout the meal but I recalled reading in Tasting Wine and Cheese which I recently reviewed, that gorgonzola was recommended as a pairing with full bodied reds. In my ongoing resolve to learn something new with every post I write I reread the citations of gorgonzola in the book. I had forgotten that gorgonzola is sometimes referred to as gorgonzola dolce, or gorgonzola  naturale. Gorgonzola is a blue veined cheese made from whole cow's milk, mainly in the regions of Piedmonth and Lombardy in Northern Italy. It is aged for 3 to 4 months and with aging changes from the creamier sweet gorgonzola dolce to the saltier more crumbly gorgonzola naturale form.
Either way - delicious.