Review From The House
READ IT • SEE IT • TASTE IT • LIVE IT
Supping in Vancouver: Catch 122 Cafe Bistro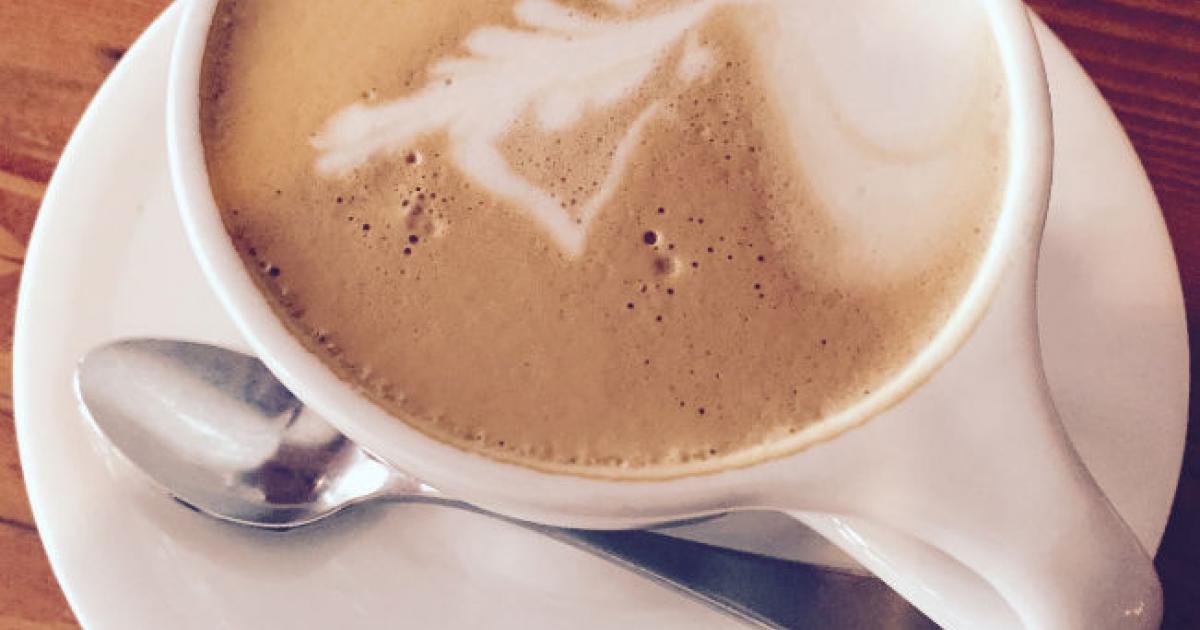 Supping in Vancouver: Catch 122 Cafe Bistro
Tuesday, June 9th, 2015
Catch 122  Cafe Bistro
122 West Hastings Str.,
Vancouver, BC.
Ph: (604) 731-3474
Serving brunch seven days a week  from 8 AM to 4 PM weekdays and from 9 AM on weekends! For many restaurants 10 or 11 AM signals the "mandatory" time for switching from breakfast menu to lunch menu. So I was impressed when I learned that I could order an omelette even though I was only meeting my friend for lunch at Catch 122 at 1:45 PM. And the omelette I ordered turned out to be something special...
The menu item that immediately caught my eye was the truffle scented mushroom omelette. It is a three-egg omelette filled with seasonal wild and cultivated mushrooms and goat cheese served with Yukon nugget potato hash browns.
I don't usually gush about food but I have to say that this was probably the best omelette dish I have had in ages. The eggs were perfectly cooked - not at all runny on the inside - I dislike undercooked runny omelette interiors - but not in anyway overcooked. The flavour of the mushrooms, goat cheese and truffle was so tasty that although my usual breakfast omelette uses only one egg, here I ate the whole 3 egg omelette. The hash browns were also perfect for my taste so despite my best intentions to just taste the potatoes, I managed with great difficulty to  leave a couple on my plate.
My friend had the Eggs Benedict with the smoked salmon option and the Yukon nugget potato hash. The poached eggs with Hollandaise sauce were delicious but she had difficulty cutting the English muffin. Our server offered to  bring her another one but she did not think it necessary.
As it was well after my noon cut-off for caffeine I also enjoyed a decaffeinated cappuccino. Good coffee for a decaff.
I enjoyed the ambience, the service and the food  and will definitely go back at lunch time  just for a repeat of the truffle scented omelette.