Review From The House
READ IT • SEE IT • TASTE IT • LIVE IT
Supping in Vancouver: Carderos Restaurant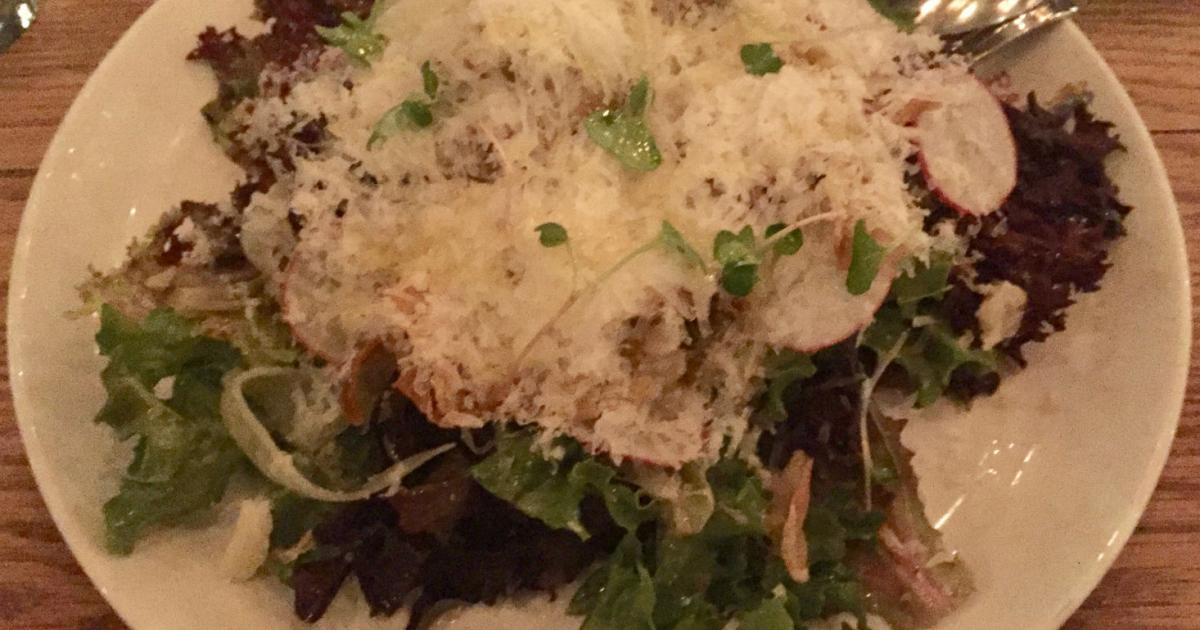 Supping in Vancouver: Carderos Restaurant
Saturday, May 27th, 2017
Carderos Restaurant
1563 Coal Harbour Quay
Vancouver
Ph: 604-669-7666
Although I have frequently eaten at the other restaurants in the Sequoia group, The Sandbar, The Teahouse and Seasons in the Park, this was my first time dining at Carderos. Our reservation was for 5:45 PM but the patio was already very busy so we opted for a small, but comfortable two seater booth inside. 
Both of us were tempted to try the soup special, an Arctic Char and Leek Chowder. I wanted to see the portion difference between a cup and bowl so while my friend sensibly ordered the cup, I opted for the bowl.  Although it was delicious, a bowl is a substantial portion. So as my grandmother used to say "my eyes were bigger than my stomach" and I did not eat it all.
As main courses we chose salmon, and also the avocado, albacore, tomato salad on spinach, drizzled with thai basil, ponzu and olive oil.  I accompanied my meal with a glass of Sauvignon Blanc.
It was just a three minute walk from Carderos Restaurant in Coal Harbour round the corner to the PAL Studio Theatre where we were going to opening night of a new play, The Hunger Room, by a talented young local playwright.  We enjoyed both the play and the pre-show dinner. Great night out.