Review From The House
READ IT • SEE IT • TASTE IT • LIVE IT
Supping Away. Vienna: Restaurant Lindenkeller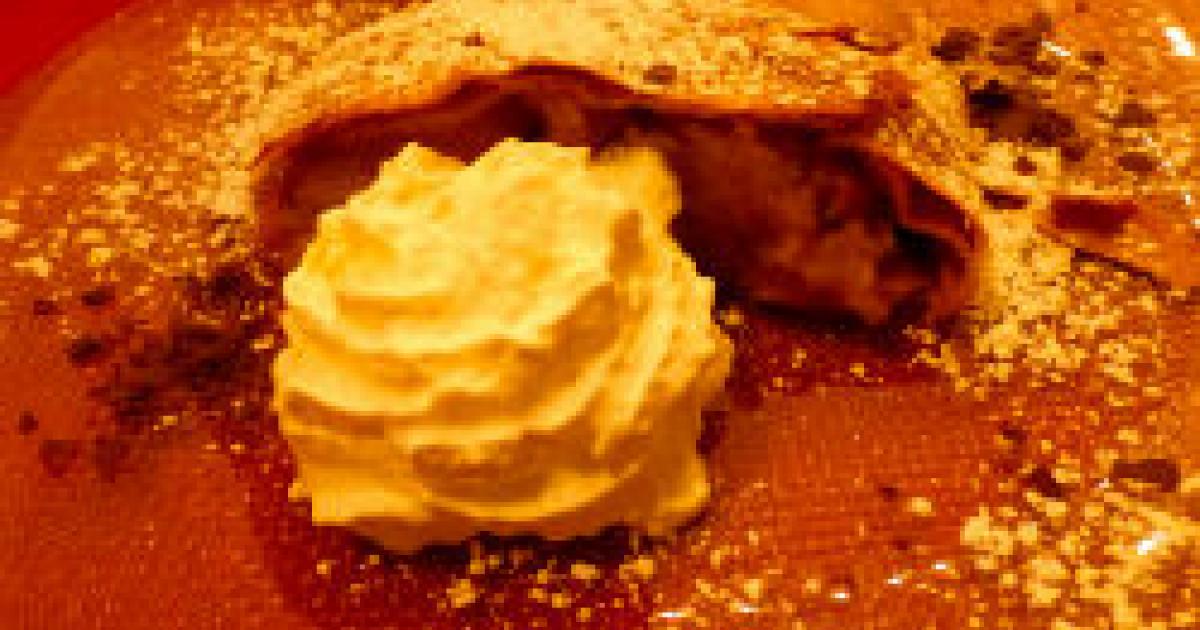 Supping Away. Vienna: Restaurant Lindenkeller
Sunday, March 9th, 2014
Restaurant Lindenkeller,  Rotenturmstrasse 12
We chose this restaurant randomly for dinner, and it turned out to be my favorite dining experience. Our waiter was extremely obliging and efficient and there was a relaxed and homey ambience, as well as excellent food.
We had a delicious Greek salad to start. With my main course, i asked if I could substitute the winter vegetables for the onion rings that were served with another main course. I was told, no need to substitute- we will just add the onions to your plate.
During the course of our meal we got into conversation with people at the table near by, obviously regulars at the restaurant.
The meal was completed with the ubiquitous apfel strudel and I succumbed to tasting it too. Very good indeed.
Yet another very satisfying meal in Vienna.
Restaurant Lindenkeller,  Rotenturmstrasse 12
Restaurant Lindenkeller,  Rotenturmstrasse 12
Restaurant Lindenkeller,  Rotenturmstrasse 12