Review From The House
READ IT • SEE IT • TASTE IT • LIVE IT
Supping Away: Vienna. Cafe Diglas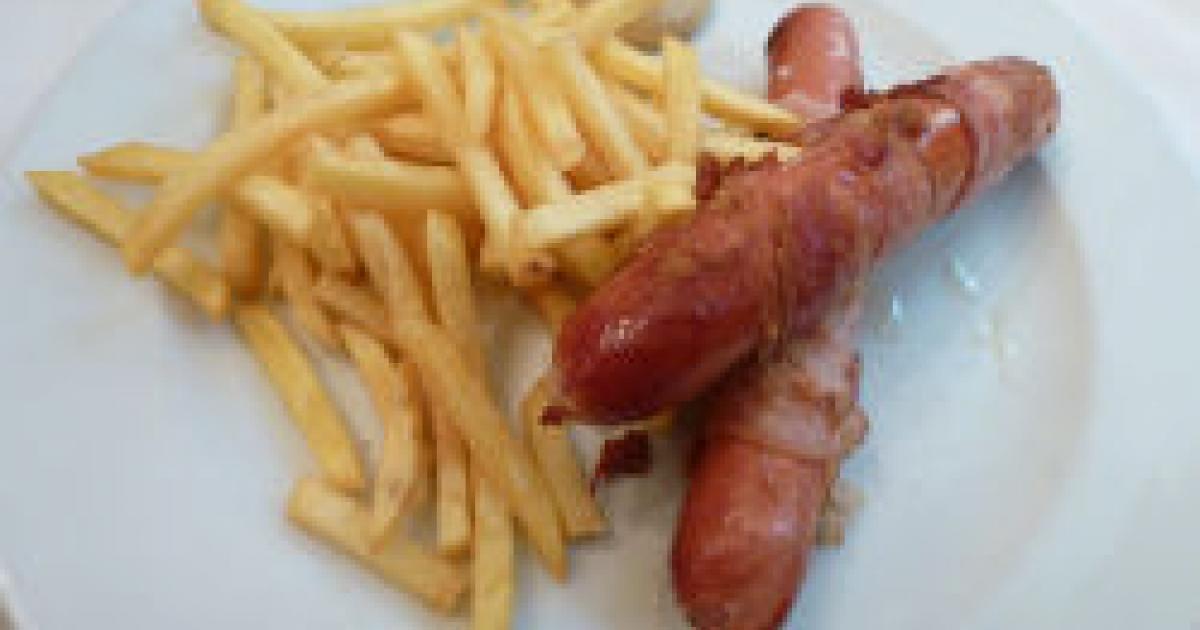 Supping Away: Vienna. Cafe Diglas
Monday, March 10th, 2014
Cafe Restaurant Diglas, Wolzell 10
After  morning dance lessons we lunched at the nearby Cafe Restaurant Diglas. I was intrigued by the chandelier which had a variety of coffee cups attached. Very unusual and clever.
A popular choice of our group was their fixed price menu which consisted of a choice of soup, entree and dessert. One of the courses was the ravioli dish shown here.
Although the butternut squash soup looked good, and met with general approval, I decided to go for their sausage and chips which was more than enough for me for lunch. I even managed to leave some of the chips. A testimony to mind and full tummy over visual desire!  I wish I could always be so disciplined.