Review From The House
READ IT • SEE IT • TASTE IT • LIVE IT
Supping Away: Toronto. Yonge Street Grill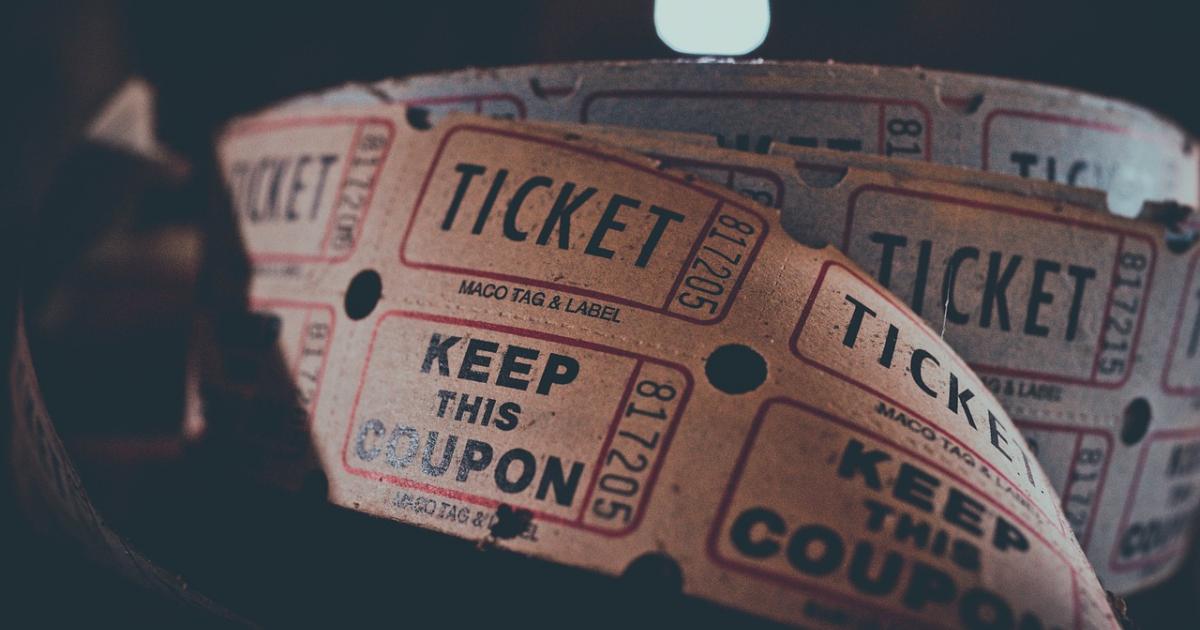 Supping Away: Toronto. Yonge Street Grill
Thursday, June 28th, 2012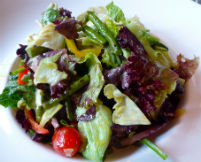 Yonge Street Grill at the Courtyard Marriott
475 Yonge Street,
Toronto, ON.
Ph: (416) 924-0611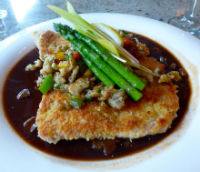 After an intensive three days of farewell get-togethers and long walks in warm humid weather, I was ready for an early  quiet and solitary supper during which I could enjoy reading the novel I had just begun on my Kindle.
So I took the elevator down from my room and moseyed on down to the hotel restaurant, The Young Street Grill. I was seated at a window table where I could observe the passing parade on Yonge Street.
Although I was tempted by the Tasting Menu, three courses was a bit much for me and I settled for the Local Harmony Salad and  the Schnitzel. The salad was the first surprise that indicated to me that this was not typical hotel dining room fare.The fresh local greens, tomatoes and asparagus pieces were tossed in a delicious Canola oil based dressing with a Baco Noir Niagara Vinegar. excellent.
The schnitzel was described as a traditional herb-crusted schnitzel served with poppy seed spätzle  and mushroom sauce. My server assured me I would really like it and he was right. The Panko breading was light and very crisp and I was delighted to see a couple of crisp green asparagus spears accompany the popcorn shoots. The only caveat I have that stops this being my all time best tasting veal schnitzel was that the tasty mushroom gravy was not served on the side. So the under side lost the crispness of the breading.
To crown it all, I enjoyed a glass of Fish Hoek Sauvignon Blanc from the Swartland region of the Western Cape, sort of in anticipation of much wine tasting when I go back to Cape Town  for a visit next year.