Review From The House
READ IT • SEE IT • TASTE IT • LIVE IT
Supping Away: Orange County. BRIO Tuscan Grille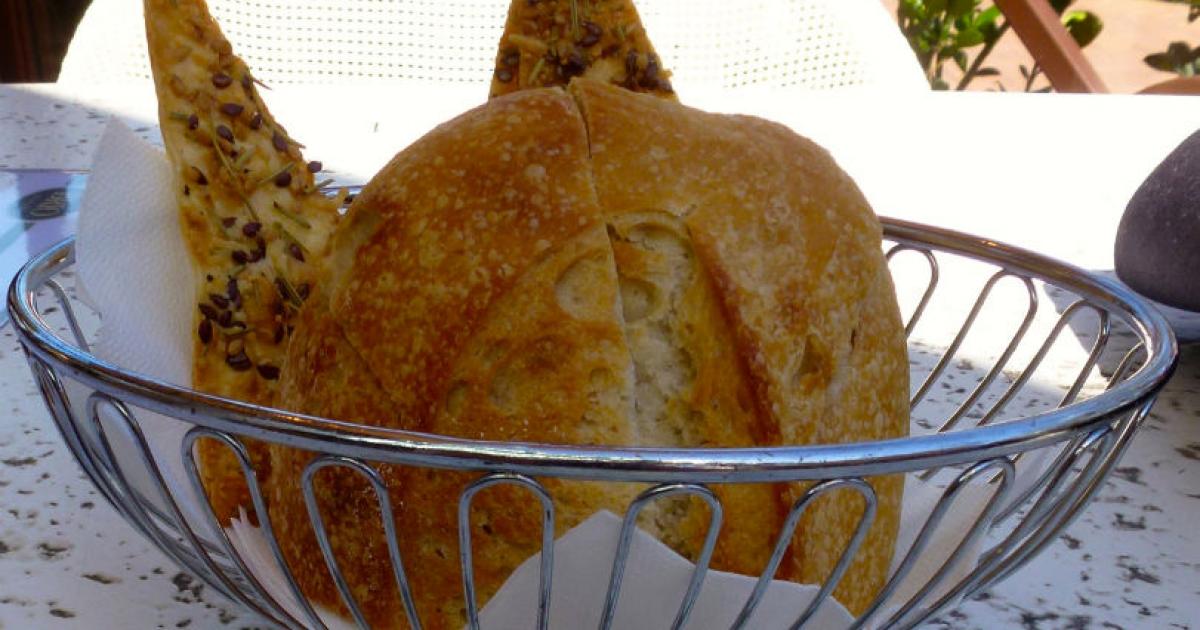 Supping Away: Orange County. BRIO Tuscan Grille
Monday, March 9th, 2015
BRIO Tuscan Grille
Irvine Spectum Center
774 Spectrum Center Drive
Irvine, CA
Ph: (949) 341-0380
A rich lobster bisque and a creamy mushroom soup are my two favorite soups so my natural first choice on the BRIO Tuscan Grille restaurant week lunch menu was the lobster bisque. I was pleased to see that the restaurant week menu featured items on the regular menu.
I had arranged to meet a friend  at BRIO for a leisurely relaxed lunch. We sat outside on the patio and enjoyed the bread basket of lavoush and crisp bread while waiting for our food.
I enjoyed my bisque to start while my friend ordered the salad of  chopped greens with tomato, olives, feta cheese, onions and cucumber, coated with  red wine vinaigrette.
For our main courses I had salad and she had the Pasta Brio. Rigatoni  pasta was served with grilled chicked, garlic, parmesan cheese, seared mushrooms and a sweet red pepper cream sauce
I loved the Tuscan Harvest Salad of mixed greens with grillled chicken, mushrooms, bacon, almonds, gorgonzola cheese, apples, dried cranberries tossed with Tuscan Italian dressing and served with crispy lavoush. The salad was very sati.sfying, too much for me to finish so I took the rest home.
This was my first visit to BRIO and I look forward to returning for dinner.