Review From The House
READ IT • SEE IT • TASTE IT • LIVE IT
Supping Away: New York. Triomphe at the Iroquois Hotel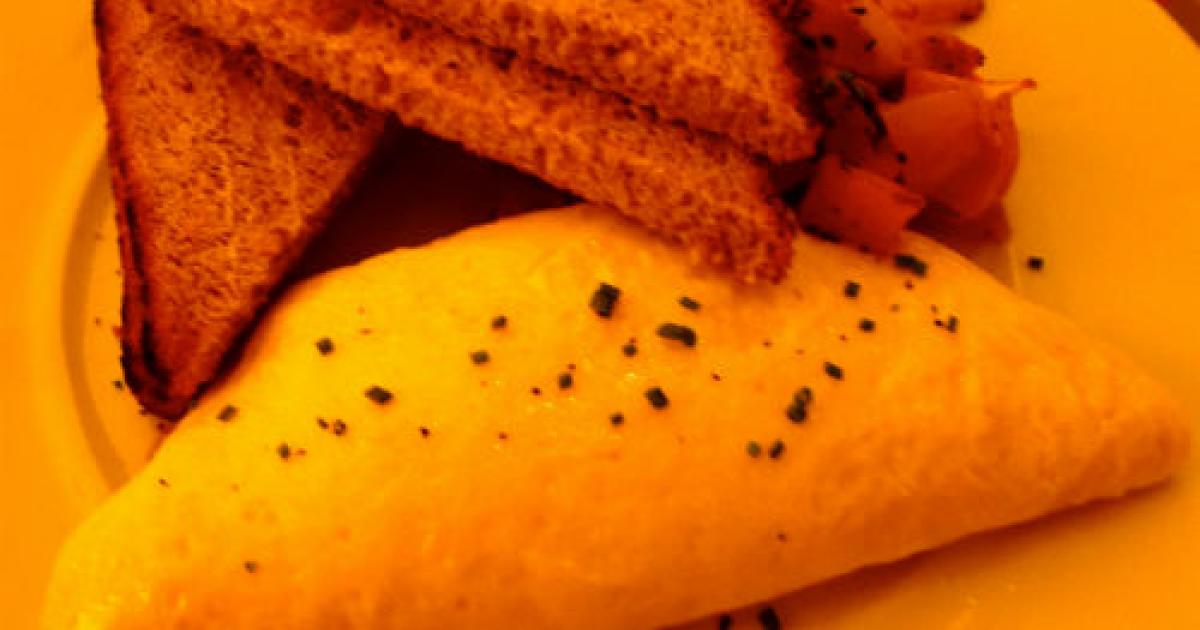 Supping Away: New York. Triomphe at the Iroquois Hotel
Saturday, October 4th, 2014
Triomphe at the Iroquois Hotel
49 West 44th (between 5th and 6th Ave)
New York, NY,10036
Ph: (212) 453 4233 or  reserve online
Walking along West 44 th looking for 49, I nearly missed the entrance for Triomphe, not realizing that it is the restaurant of the Iroquois Hotel, a four star mid-town Manhattan boutique hotel. I had arranged to meet a friend there for brunch.
As I was enjoying a cup of coffee, I noticed on the menu that they offered fresh squeezed orange juice. The waiter assured me that it was indeed fresh squeezed and brought me a glass. I decided to indulge in the "build your own omelet" - one can pick three fillings from the choice of peppers, onions, spinach, tomato, mushrooms, bacon, ham, prosciutto, gruyere, cheddar and goat cheese. I opted for onions, prosciutto and cheddar cheese. It comes with breakfast potatoes and toast - both of which I opted only to taste.
To cap off a delightful brunch, I had a cappuccino. Overall a nice relaxed dining experience.