Review From The House
READ IT • SEE IT • TASTE IT • LIVE IT
Supping Away: New York. Stella 34 at Macy's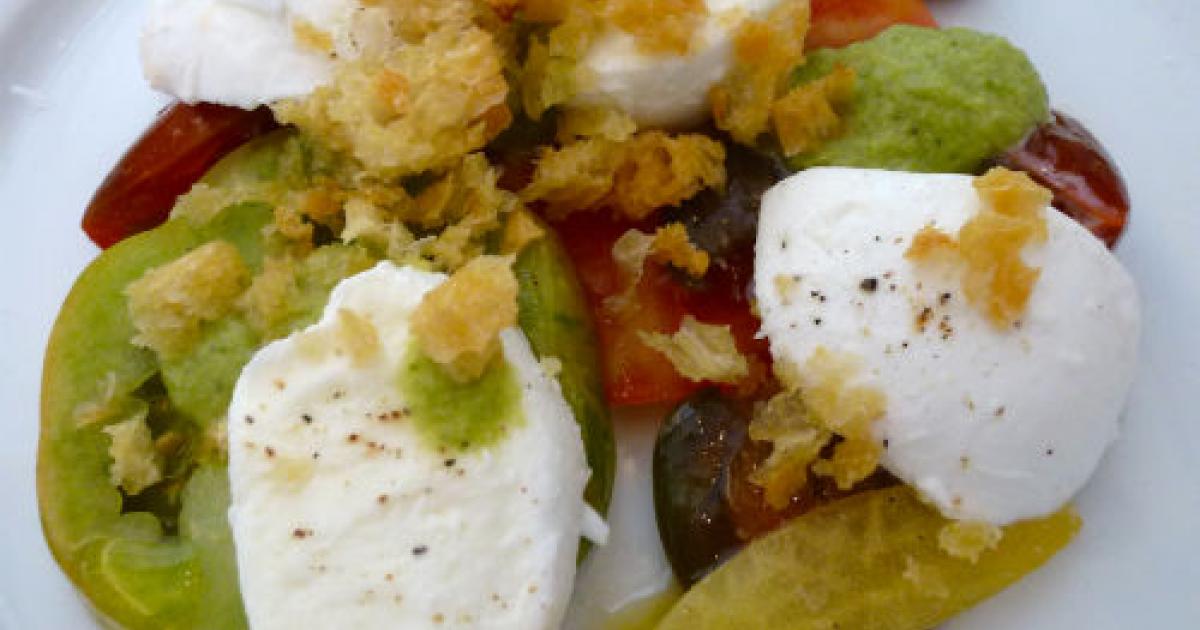 Supping Away: New York. Stella 34 at Macy's
Saturday, October 4th, 2014
Stella 34 Trattoria
at Macy's Herald Square 6th Floor
151 West 34th Street, New York
What a surprise it was to me to find an excellent restaurant located in a major department store and this discovery came about in quite an unexpected way. My westbound trans-Atlantic cruise on the Queen Mary 2 ended in Brooklyn early on a Wednesday morning, and my direct flight from JFK to Vancouver YVR was scheduled to leave at 7 that evening. So unusually for me, I decided to sign up for a ship's transfer to the airport, with a half day tour of Manhattan included. So after disembarking, our bags were placed on the bus, and a tour guide came on board to give a commentary on the various neighborhoods we passed through. At lunch time the bus dropped us off near Macy's for an hour of free time, during which we could get lunch for ourselves.
The guide had listed several possibilities for lunch and mentioned  a restaurant in Macy's.  I decided to try it out. After several wrong turns - it is not an easy store for a novice to find her way around in - I made my way to the 6th floor to Stella 34 Trattoria. The place was buzzing with a lunch time crowd but I was served promptly, and when I mentioned that I had a plane to catch and a short time fro lunch, was told, with a smile, that she would see my food arrived promptly - and it did.
Since I knew I needed a fully tummy to endure the wait at the airport and then the 6 hour flight to Vancouver, I decided to forgo my low-carb nutrition and order a pizza and salad. There were several great sounding combinations on the menu but in the end I opted for the Mais - creme fraiche, corn, spring onion, prosciutto with parmigiano-reggiano.  Excellent pizza, light and delicious. I left about half of the crust but mopped up the last drop of the topping.
To accompany the pizza I also had the caprese salad with buffalo mozzarella, heirloom tomatoes and pickled green tomato pesto - very refreshing.
Thanks to my efficient and pleasant young server I was in and out in good time to meet my fellow passengers for the rise to JFK.
A good discovery for future trips to the Big Apple.