Review From The House
READ IT • SEE IT • TASTE IT • LIVE IT
Supping Away. New York: Estiatorio Milos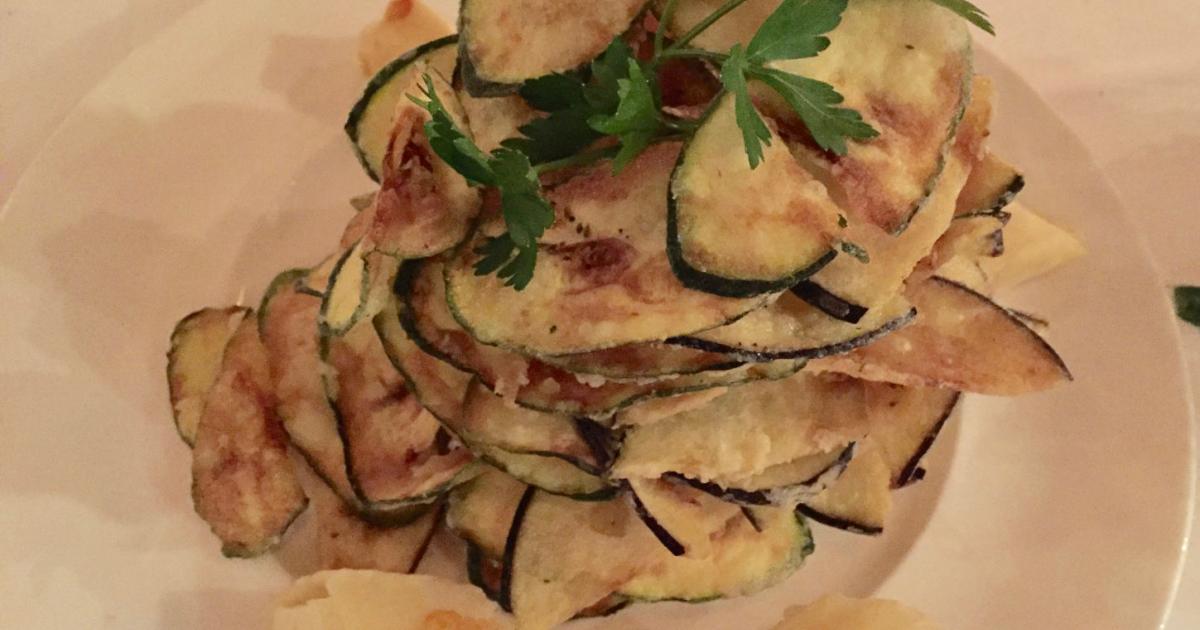 Supping Away. New York: Estiatorio Milos
Friday, November 11th, 2016
Estiatorio Milos
125 West 55th St., New York.
Ph:  (212)-245-7400
Taramasalata, the piquant fish roe dish, is a favorite Greek meze of mine, and one of the tastiest versions I have had was at the Estiatorio Milos in Las Vegas. So when I discovered that the New York Estiatorio Milos was a short walk from the Manhattan Movement and Dance Center where we were to attend the Dance Gallery Festival Best of 10 Show and Gala, that was my first choice for a pre-show dinner.
The restaurant is open and spacious and from my Las Vegas visit I recognized the fresh fish display cart. Naturally while we perused the menu we got an order of taramasalata to start and it was just as creamy and tasty as I remembered.
The entrees we selected were the fresh lightly fried calamari and salmon. As an accompaniment instead of Greek salad we decided on the Milos Special of lightly fried zucchini and eggplant with tsatziki and kefalograviera cheese. Loved the dish.
I'd have liked to linger over dinner but the festival was starting early and we reached the restaurant later than planned as the traffic in Manhattan was so jammed we had to leave our taxi cab and walk most of the way to the restaurant.
Overall the food was beautifully prepared, the service excellent and we left in good time for the walk to the Dance Center.  I would like to return to enjoy their delicious cuisine in leisure.