Review From The House
READ IT • SEE IT • TASTE IT • LIVE IT
Supping Away: Lima, Peru: La Rosa Nautica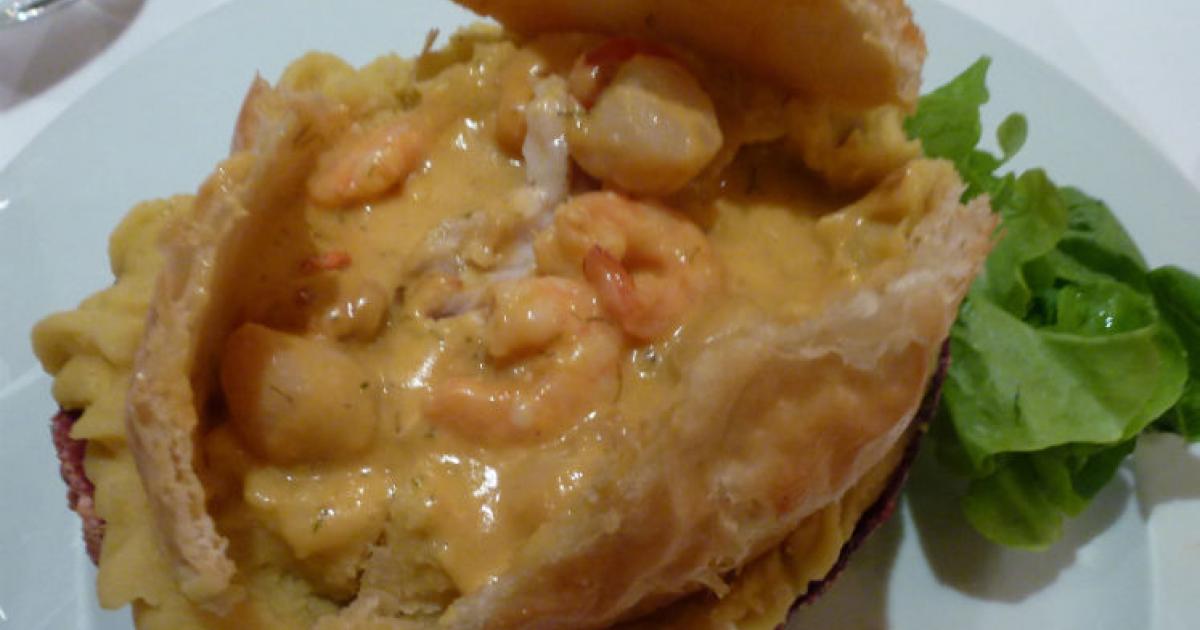 Supping Away: Lima, Peru: La Rosa Nautica
Thursday, May 16th, 2013
La Rosa Náutica
Miraflores
Lima, Peru
Driving in to the city if Lima from the airport, my attention was caught by a striking structure jutting our into the sea. Our driver informed us that this was a restaurant, La Rosa Nautica.
With two evenings free for dining out before we left for the Amazon, I knew that for one dinner I wanted to eat at that magnificent location.  It was a great choice.
This was my first chance to experience Peruvian specialties, I  usually don't drink alcohol other than wine, sherry or port but  I had to try the Peruvian drink, Pisco Sour.
Peruvian Pisco is a high alcohol content brandy made by distilling local grapes in copper pots stills. There are different types of pisco depending on the grape used.
I tried the straight Pisco sour - pisco blended with lemon and sugar. Tart and refreshing.
For a starter I had to try their ceviche of scallops, octopus and fish marinated in lime juice and Peruvian chilis served with yucca and corn. Fresh and delicately flavoured. And what do you know - no cilantro - loved it.
For my main course I had the Rosa Nautica sea bass with scallops and crayfish. It was cooked in a delicous pernod sauce and served on on a bed of yellow Peruvian potatoes in an oven baked puff pastry shell.
My dinner companion enjoyed  the Florentine chicken breast stuffed with creamed spinach in a sweet and sour sauce, served with nut rice.
To finish my attention was caught by the ponderacion dessert.
It was not a term I was familiar with though I later learned that it was a fried dough or fritter dessert, traditionally served with a custard and fruit.
La Rosa Nautica's ponderacion was called Antigua Ponderación and was described as served with  strawberry and chirimoya in an English sauce, which I think is a term for a custard.
Great meal, incredible surroundings. A wonderful kickoff to our South American adventure.