Review From The House
READ IT • SEE IT • TASTE IT • LIVE IT
Supping Away: Athens, Greece. Kuzina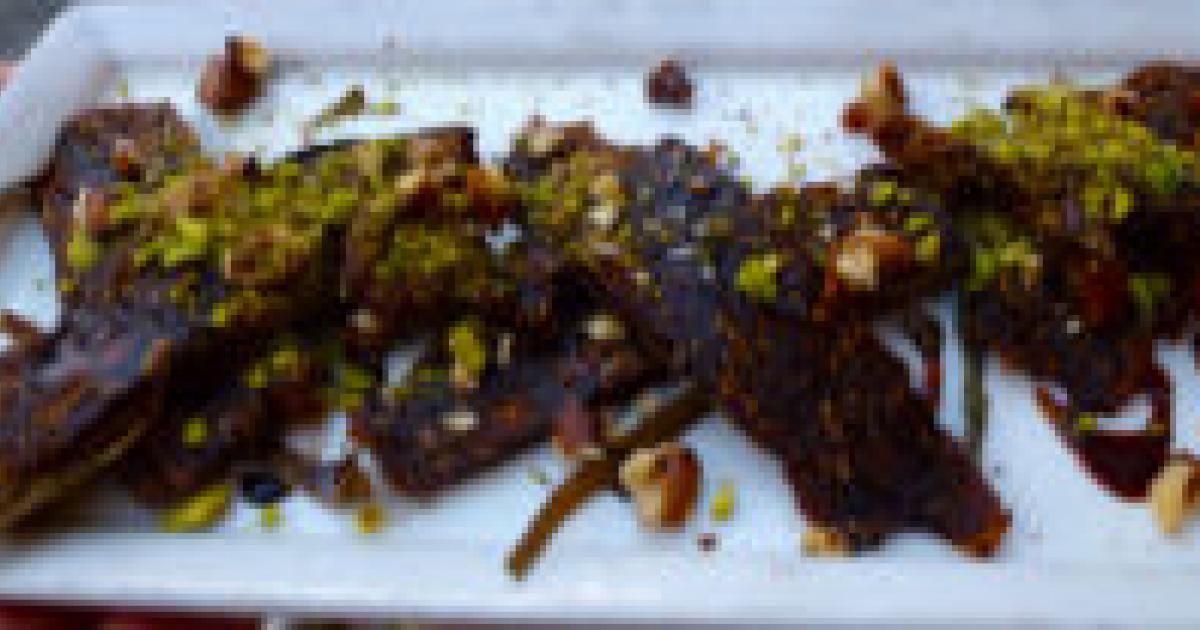 Supping Away: Athens, Greece. Kuzina
Wednesday, December 5th, 2012
Kuzina,
Adrianou 9 (Thissios),
Athens, Greece
We finished our Hop On Hop Off Red bus tour of Athens around 5:30 and although it was really early, we were both famished and ready for some good Greek food. The restaurant Kuzina had been recommended to us, and although we passed restaurant after restaurant as we walked along Adrianou Street, we persisted until we found it.
It was still quite warm although late in the afternoon so we chose to sit outside and enjoy watching the passing throngs. Being Friday and the end of the week, people were out in droves, walking and shopping and people watching was fun.
The service was prompt. We decided to start with the obligatory Greek salad. Interestingly this version had  arugula and caper leaves with luscious red tomatoes, capers, cucumber, olives and feta cheese. The croutons were of  crispy Greek bagel. And the dressing was olive oil.
We chose to share a couple of small plates to get a variety of flavours. So we tried the crab cakes with spicy aoli sauce and tuna tataki as our seafood dishes. I absolutely loved the crab cakes which were crispy on the outside and flaky inside. The tuna tataki with caper leaves, kritamo and wakame seaweed was tender and full of flavour. Kritamo is a sort of Greek fennel which grows wild at the seaside.
I generally love smoked eggplant or baba ghanoush so we also had the smoked eggplant and feta salad. I found the smoky flavour to be quite overpowering, similar to an eggplant dish I had in Dubai earlier this year. I prefer the smooth pureed form of this dish to the chunky style I tasted in Dubai.
The big hit with my travel companion was the Sikomaida. This is a fig tart marinated in ouzo, anise seed and walnuts and wrapped in walnut leaves. Luckily although we enjoy similar eating styles, we differed in our favorite dishes, so I left him to indulge in the fig tart, while I guzzled the tuna tataki.
While we were eating it got dark and the temperature dropped quite quickly. Although it was still early I was quite tired and ready for a brisk walk down from the Plaka to our hotel. I enjoyed our meal at Kuzina, and thought the menu was an interesting fusion of Greek and other dishes, and the food was tasty and reasonably priced.