Review From The House
READ IT • SEE IT • TASTE IT • LIVE IT
SASSYs taste Napa Valley Cultivar wines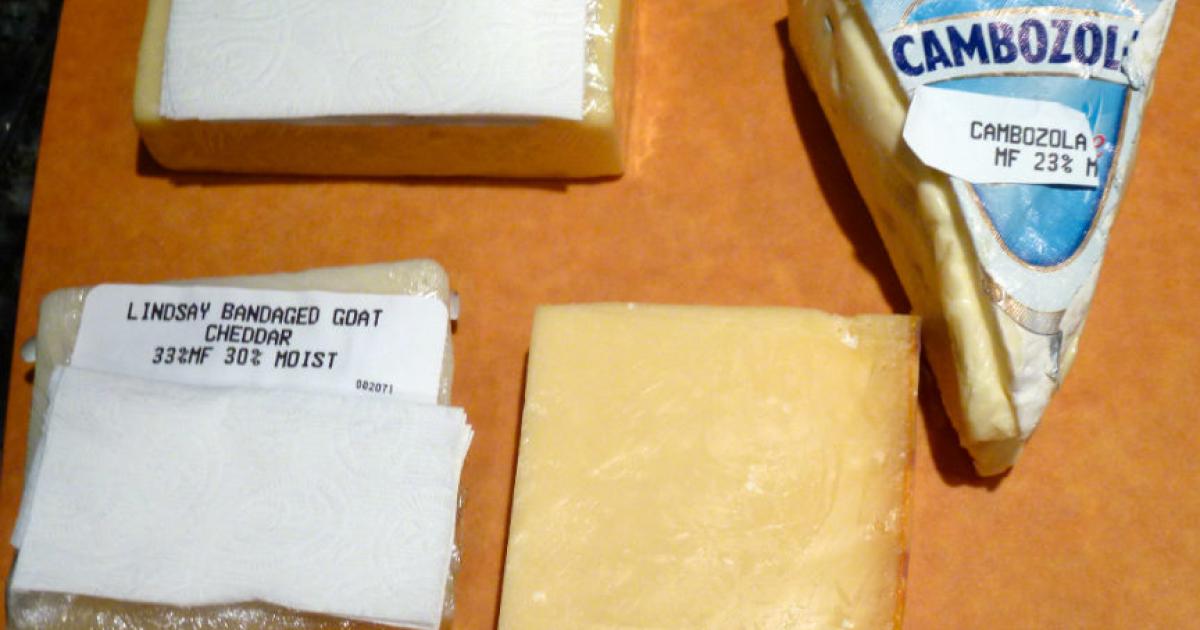 SASSYs taste Napa Valley Cultivar wines
Thursday, February 12th, 2015
With four of our SASSYs out of town, checking out the gorillas tribes in Ruanda, enjoying sunshine in Maui or cuddling a new grandson in Alberta, five of us gathered together to taste wine and new cheeses, and try out a fun board game I found during my Christmas gift buying explorations.
The two wines were appellation wines from Cultivar Wines, a boutique winery in the Napa  Valley. Cultivar Wines was founded by the  owners of the Caspar Estate, a 25 acre family-owned and operated property located above Napa in the Rutherford appellation.
 Thirteen acres are planted with Cabernet Sauvignon, Cabernet Franc and Petit Verdot grapes from which are produced only 400 to 500 cases annually. They also produce appellation wines from vineyards that are good representations of the specific  terroirs, like the two wines we were tasting.
For this evening we tasted their 2013 Cultivar Oak Knoll Chardonnay and their 2012 Cultivar Howell Mountain Cabernet Sauvignon.
As usual for our SASSY get-togethers everyone contributed to the eats. To accompany our wine tasting and cheese tasting we had a platter of charcuterie and a vegetable platter.
On the vegetable platter were two varieties of heirloom carrots I had not seen before - a very pale yellow and a purple striped variety. The cauliflower florets were lightly marinated and were tender and tasty. Barbara shared her cauliflower marinade preparation with me. The cauliflower is lightly cooked till it is tender but still crunchy. 
The marinade is an oil/ lemon juice/white vinegar base with crushed garlic, Dijon mustard and various herbs added. The centre bowl of the vegetable platter held a yogurt based dip while the salamis and meats on the charcuterie platter were accompanied by  a very spicy dip.
The cheeses included my favorite a Dutch Cantenaar - with a milk fat content of 19% and a delicious flavour, a low fat Cambazola, and two cheddar cheeses I had not previously triedKeeping our waistlines in mind I had suggested that dessert take the form of fruits. My SASSY friends chose willfully to "misunderstand" and as they said, hearing "fruit" one brought a fruit-filled flan while another brought her patented melt-in-the mouth homemade lemon tarts -  lemon is a fruit, as she pointed out.
But back to the wine tasting.
Of the 5 of us, two preferably drink white wines, two preferred reds  such as Merlot or Pinot Noir and the fifth opts for whites and rosés.
We began with the Chardonnay - lightly oaked in neutral oak barrels, the consensus was that we preferred it to the heavily oaked more complex Chardonnays that several of our group avoid.
The pleasurable surprise for the group was the Howell Mountain Cabernet Sauvignon. Although only one of our group frequently chooses a Cabernet Sauvignon over less robust red wine varietals, all five of us loved this Cabernet Sauvignon and the bottle was empty before the end of the meal.
For tasting notes from Cultivar Wines here are links to their web-site.
2013 Cultivar Oak Knoll Chardonnay
2012 Cultivar Howell Mountain Cabernet Sauvignon.
If ordering online from Cultivar use this code [CultivarWineReviewFromTheHouse]  in the discount line for 10% off the price.