Review From The House
READ IT • SEE IT • TASTE IT • LIVE IT
G.O.L.Y Nutrition: Perfect Bone Broth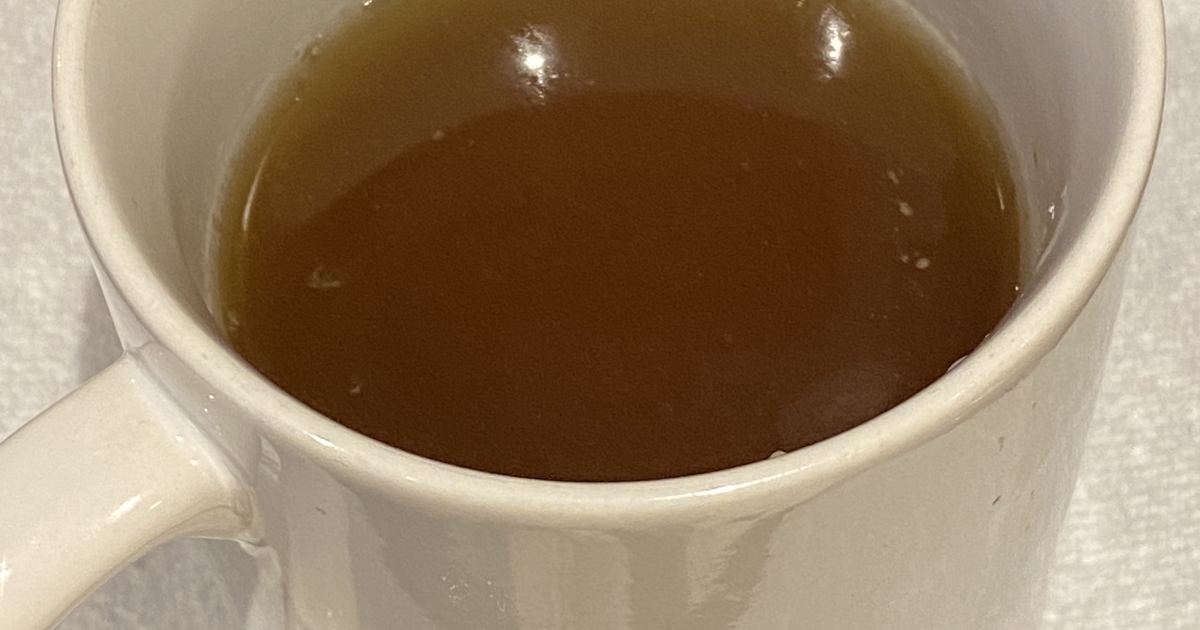 G.O.L.Y Nutrition: Perfect Bone Broth
Tuesday, March 3rd, 2020
A cup of warm bone broth mid-morning gives me an energy boost, adds hydration and replenishes sodium, potassium and magnesium until I complete my 16 hour fast.
I tried several purchased broths, some frozen, some packaged. Flavours varied from bland to interesting. Prices for about 500 ml ranged between $9.50 (on special) to $11.00 plus. 
I usually make my own organic chicken bone broth but it is somewhat time-consuming and messy. So, I thought I would run a little experiment to see whether its worth making it at home.
Ingredients: organic chicken thighs, baby carrots, onion, garlic, salt, water.
Shopping, prep, packing and cleanup time: 2 hours. I arbitrarily priced my labour at 20/hour 
Simmering time 20 hrs - no action on my part other than to top up the water.
Cost of ingredients $ 32.00 + labour $ 40  $72.00. 
I got 20 x 500 ml servings so that works out at roughly $3.60 per serving or $1.6 just for the ingredients.  And it's flavoured to my taste.
I guess messy or not I'm just going to keep on making my own.