Review From The House
READ IT • SEE IT • TASTE IT • LIVE IT
Gillian's Kitchen: Night time dining and parking in Gastown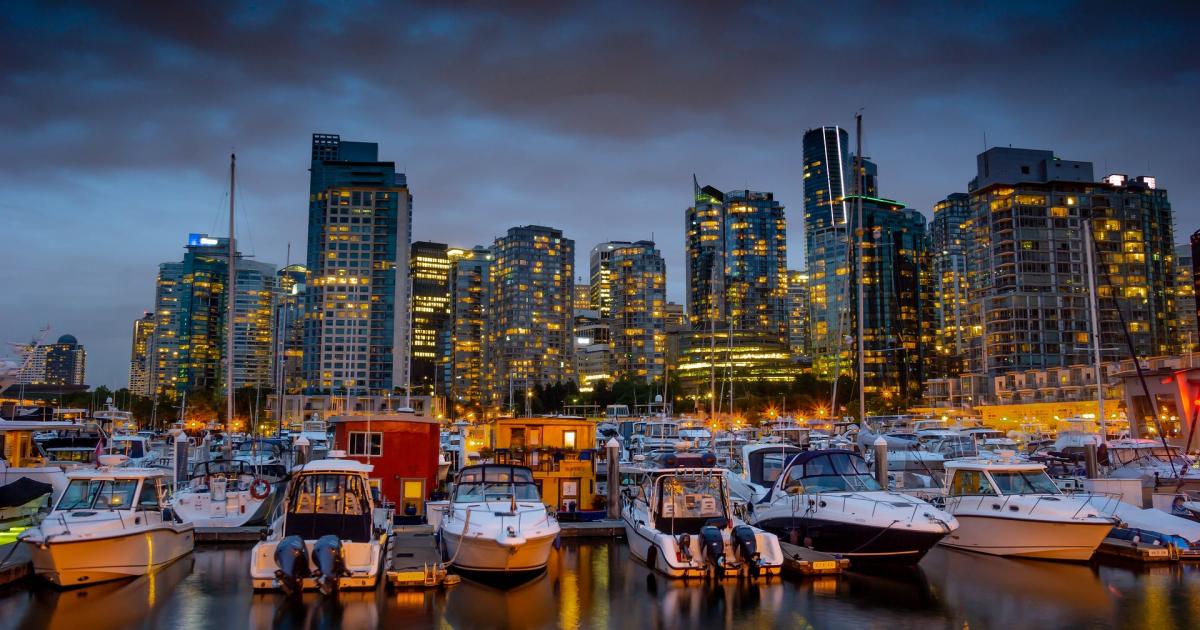 Gillian's Kitchen: Night time dining and parking in Gastown
Friday, November 7th, 2008
I was going to see a new play, The Velvet Edge, at a venue that I had not previously been to, the Chapel Arts Centre on Dunlevy and East Cordova,  about two blocks east of the Firehall Theatre. So casting around for somewhere to eat before the show, I decided to enhance my newly acquired Spanish food vocabulary by eating at Cobre Restaurant in Gastown.  Cobre features "Nuevo Latino Cuisine," contemporary cooking  from Latin America.
Just as I was about to leave to be on time for my 6 pm reservation, my dining companion called to say she had been delayed at work  and would be late. I  thought I might  take a few minutes to find out what to expect on the menu so being a well trained researcher with great investigative skills, I let my fingers do the walking- over the keyboard, and found the restaurant website. I was pleased to see that I remembered a few of the Spanish words on the menu and happily anticipated learning some new ones. 
It was raining lightly,  just enough to make the drivers crazy as usual when it rains. There must be something in Vancouver rain that makes drivers speed up, run red lights and aim at pedestrians. Maybe another research project there!
I usually walk to Gastown during day time, so I don't  need to worry about one way streets or where to park. Driving down Cordova on this cold, wet evening, I found a parkade around the corner from the restaurant. As I was feeding the ticket machine ($8.00 to park for an hour and a half) I became irritated at my own stupidity. If I had hung around the parking garage for another 5 minutes till 6 pm I guess I would have only had to pay 4.00 for the whole evening. There is also street parking - if you can find a spot! and valet parking for this restaurant.There are several relatively new restaurants in the area I have not yet tried, and I would also like to go back to SALT (see my earlier review) so I will  know for next time.
In my walk across the street and down a block I was only asked for "spare change" once.  Hopefully  any other panhandlers that work that corner had already found shelter from the rain. Still I confess I relaxed a bit once I reached the silver doors of the restaurant.  Hmmm. Wonder why they did not paint them a copper colour?