Review From The House
READ IT • SEE IT • TASTE IT • LIVE IT
Apothic Wines at Twelve West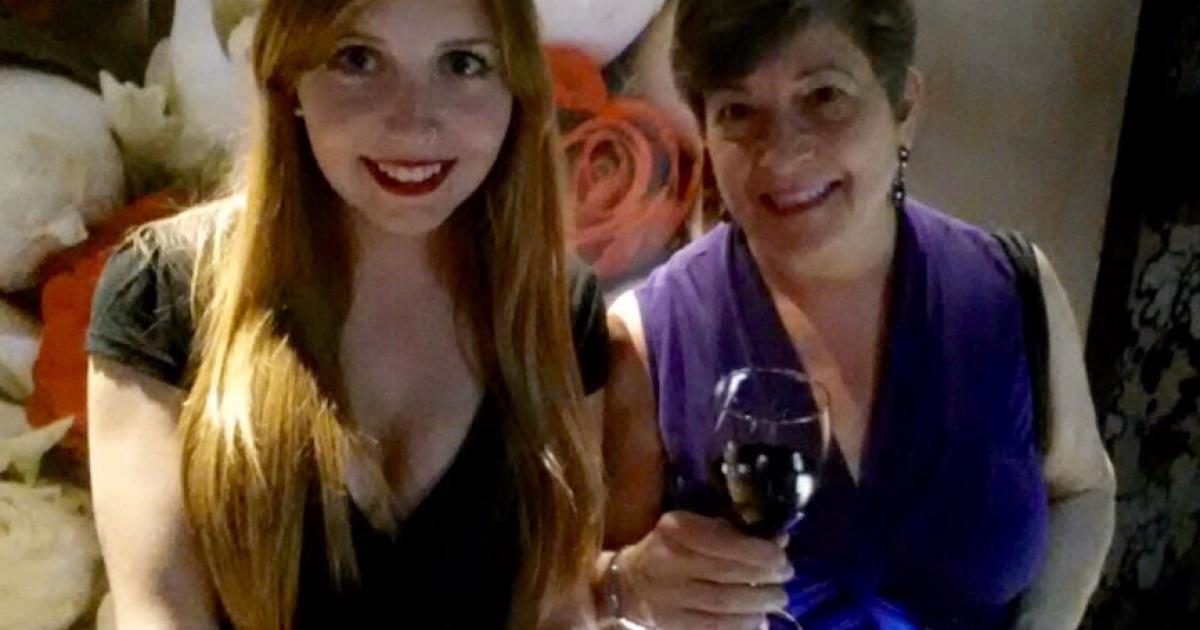 Apothic Wines at Twelve West
Thursday, May 28th, 2015
Wine and chocolate is an irresistible combination and I couldn't resist the temptation to go back for another salted caramel chocolate at the Apothic Wines event.
The event was held at one of Vancouver 's newest nightclubs, Twelve West on Granville Street which bills itself as an elite night life venue. I've often noticed the line ups to get in, while I am walking home from dance classes in the evening but have until now not had the occasion to go into the venue.
There is a moderate size rectangular dance area. I chatted briefly about the music to DJ Zak before investigating the Purdy's chocolate table.
Glass of Apothic red wine in hand, I should have paired it with a dark chocolate but the Himalayan Pink Salt Caramel  was my choice.
Apothic Wines are one of the Gallo Winery brands and are available in our local wine stores. I tasted both the Apothic Red Winemaker's Blend of Zinfandel, Syrah, Merlot and Cabernet Sauvignon and the Apothic White Winemaker's Blend of Chardonnay with Riesling, Pinot Grigio and a touch of Gewurztraminer.
Both were very pleasant sipping wines. The White chardonnay blend is unoaked, slightly sweet and fruity, and I liked it a lot so I took a glass of white wine with me to justify to myself, the second salted caramel. It was just a taste test after all so it couldn't have any calories.
As well as the wine and  chocolate there was a representative from Vero Moda with styles that would be at The Bay this month, and a 5 minute makeup station, where I had a bit of blush added to my already  flushed cheeks.
It was still light and pleasantly warm outside as I walked home. I love the Vancouver downtown life and my ability to walk to almost any downtown event.