Review From The House
READ IT • SEE IT • TASTE IT • LIVE IT
Bard Pre-show Picnic from Emelle's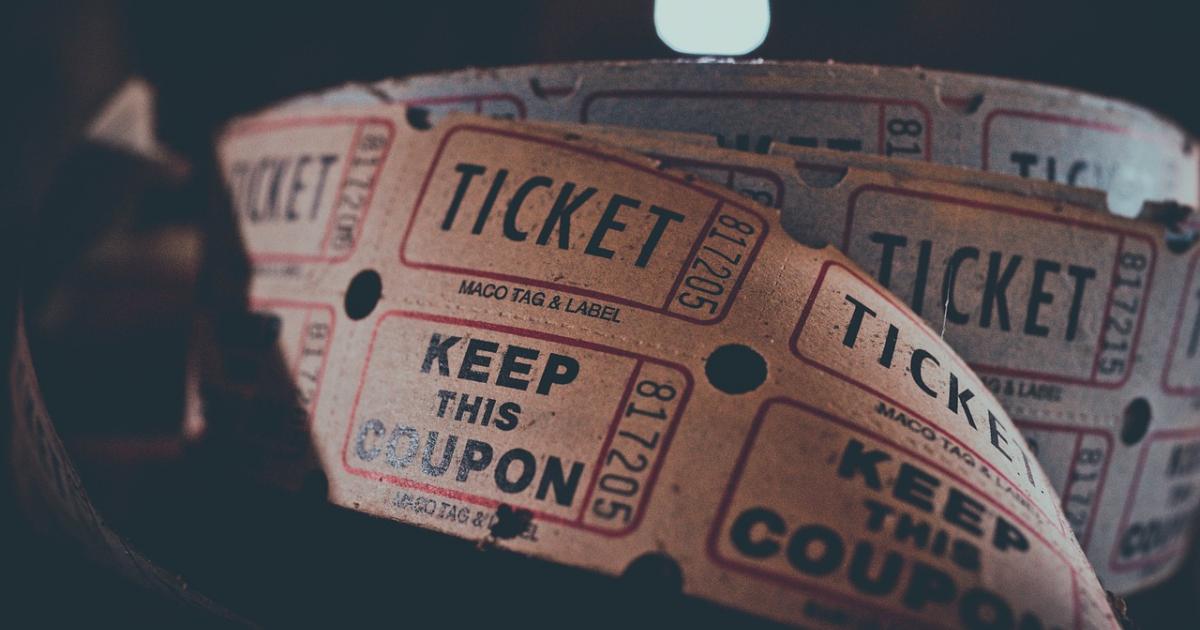 Bard Pre-show Picnic from Emelle's
Sunday, July 17th, 2011
Knowing I would not have time for my usual pre-show dinner before the opening night of Richard III at Bard on the Beach, I pre-ordered The Merchant's Antipasto picnic box from Emelle's Catering.
Emelle's Catering offers three types of picnics to patrons going to see Bard on the Beach plays. Provided the order is placed at least 48 hours in advance of the date, your boxed picnic will be waiting for you at the concession stand two hours before curtain time.
I was quite hungry by the time I picked up my picnic, a mere hour before the show was to begin, and I was very keen to see what exactly was inside.
There was three spreads, to eat with the bread sticks or the antipasto vegetables. I loved the fruit salsa of mango and pineapple and the humus.
The charcuterie plate had slices of spicy sausage, pate and cheese and well as roasted and marinated vegetables. The chocolate covered dessert was a tiramisu.
The two other alternatives for this year are the "As You Always Like It" picnic, with a roast turkey foccacia sandwich and salads, or the "Fit for a King" with wild salmon and vegetables.
Despite feeling a little rushed, I enjoyed my meal, and thought it good value and a great convenience.