Review From The House
READ IT • SEE IT • TASTE IT • LIVE IT
Arts Club Celebrity Chefs 2010: Pre-class chat with the Joe Fortes team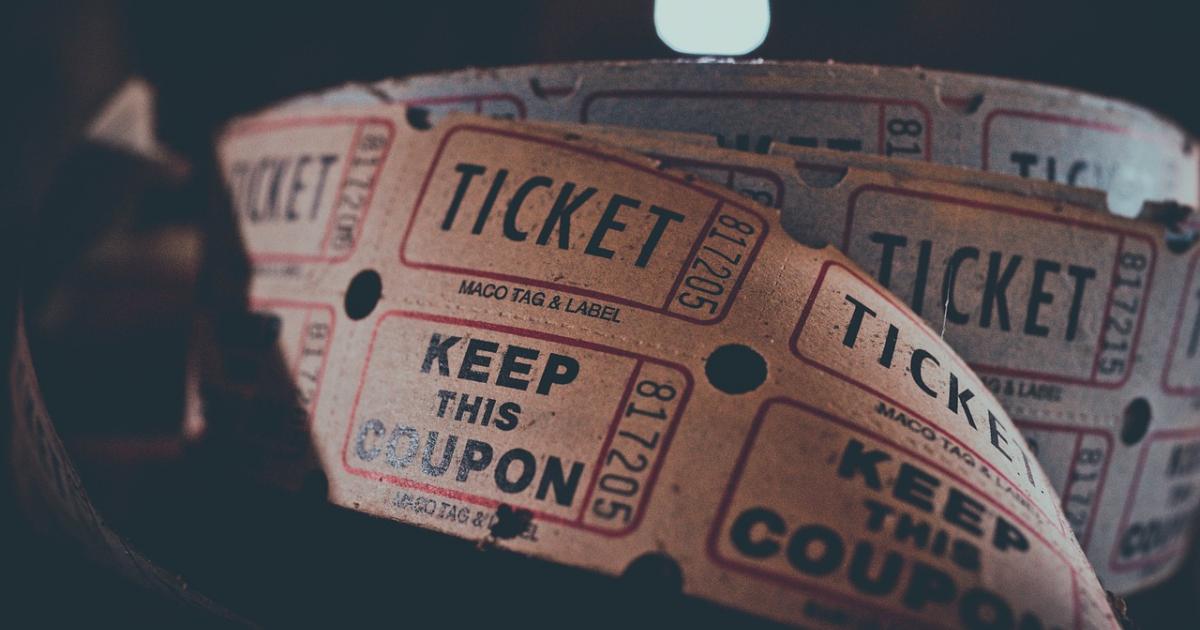 Arts Club Celebrity Chefs 2010: Pre-class chat with the Joe Fortes team
Friday, June 11th, 2010
One of the best aspects of writing for ReviewFromTheHouse.com is the chance it affords me, from time to time, to interview people who are committed and passionate about their work. Some such as professor Errol Durbach, Bard artistic director Christopher Gaze or playwright Emil Sher, work in theatre. 
Others like Kelowna chef Rod Butters or Vancouver Foodie Tours operator, Michelle Ng, work in the food industry.
Yesterday I chatted with chef Curtis Webb and pastry chef Kelly Urbanoski at Joe Fortes Restaurant, to find out what they were planning for their 2010 Celebrity Chef Cooking Class next Wednesday.
This is the eight year that the  Arts Club has featured these Cooking Class fundraisers. Chefs volunteer their time and Arts Club supporters volunteer their kitchens and their homes. Folks who enjoy food and wine purchase tickets for an evening of hands-on food preparation and cooking instruction followed by dinner, paired with wines.
I attended one of the classes last year for the first time - see The Arts Club 2009 20 Chefs, 20 Nights, 20 Homes. I had a great time and thanks to Tony Minichiello's cooking tips, my steaks are now coming out cooked to a perfect medium rare - just as I like it.
This year I signed up for the cooking class with Curtis Webb, Executive Sous Chef at Joe Fortes, and he agreed to meet for a pre-class interview. Pastry Chef Kelly Urbanoski was  able to join us  but I did not get to meet Junior Sous Chef, Jamie Merkley, the third member of the team who will be assisting Curtis and Kelly during the class.
Before we got onto their plans for the cooking class, I was curious to learn about how Curtis and Kelly got into this field. It turns out that their career paths were very different.
Curtis was born and raised in North Vancouver, and was committed to a cooking career from early on. In high school he worked in a Greek restaurant and after school, moved downtown and started work at Earls. He spent several years at the Four Season  and at the Fairmont Hotels where he did his second and third years of apprenticeship. He did the first apprenticeship year  at Salmon House on the Hill, in West Vancouver.  After he got his Red Seal he moved to Toronto for a couple of years. There he worked at the Four Seasons in Yorkville, as well as for a race car team, flying with the team and cooking for the race car drivers. In his "spare" time he volunteered in restaurants in Toronto.
But like most Vancouverites Curtis missed Vancouver and came home. He helped open Browns Restaurant, worked at the Fairmont Waterfront and then joined Joe Fortes Restaurant in 2007.
As Executive Sous Chef he does not get to do much of the day to day cooking but has the chance to indulge his creative talents at shows and competitions and other events where as he comments "you can really indulge in your passion for cooking."
Kelly's route to her present job was different. She came to cooking as a second career having started off training as an accountant. While traveling in Italy she found that her passion lay in baking and she decided to go back to school to train as a chef. She quit school and her job and enrolled at the Pacific Culinary Institute on Granville Island. They have a restaurant at the school - which I visited a while ago.
After graduation Kelly started working at Cupcakes Bakery, then worked at the Sheraton Wall Centre and then came to Joe Fortes about three years ago.
What she is doing now is catering and shows with Curtis. They are now selling her cakes at the restaurant. She will also be baking for three weddings this summer.
I asked how they decide what to teach at these cooking classes. Curtis has done the celebrity chef classes for four years.The first year he was there to help Dino Renaerts who had a broken foot so as he describes it,  "Dino would yell out something and I would rush around and do it." It must have been a hoot.  The next year he and Kelly had twelve people in their group, and there were 28 last year.
I won't give away the menu ideas but we discussed their concepts. Curtis wanted to get away from the usual set up which ends up in the team cooking dinner, and ensure that it will be an educational and interactive fun experience.
Think summer, casual, fresh, local, campfire, blowtorches.
Think how and what comes into the kitchen more than what goes from kitchen to dinner table.
Curtis and Kelly hope to go into some of the scientific and technical aspects that underlie making certain ingredients from scratch. Does your mayonnaise curdle and split?  Do your breads and buns look  like hockey pucks and bounce? I have  a sad example of each of those questions! But hopefully I won't have that happen ever again after this class.
I don't know who else is doing the Wednesday class with Curtis, Kelly and Jamie but I look forward to sharing a fun and food filled evening.
If you have not signed up for one of the classes there are still some spaces left. Check it out at the Arts Club website.