Review From The House
READ IT • SEE IT • TASTE IT • LIVE IT
Supping Away: New York. Alobar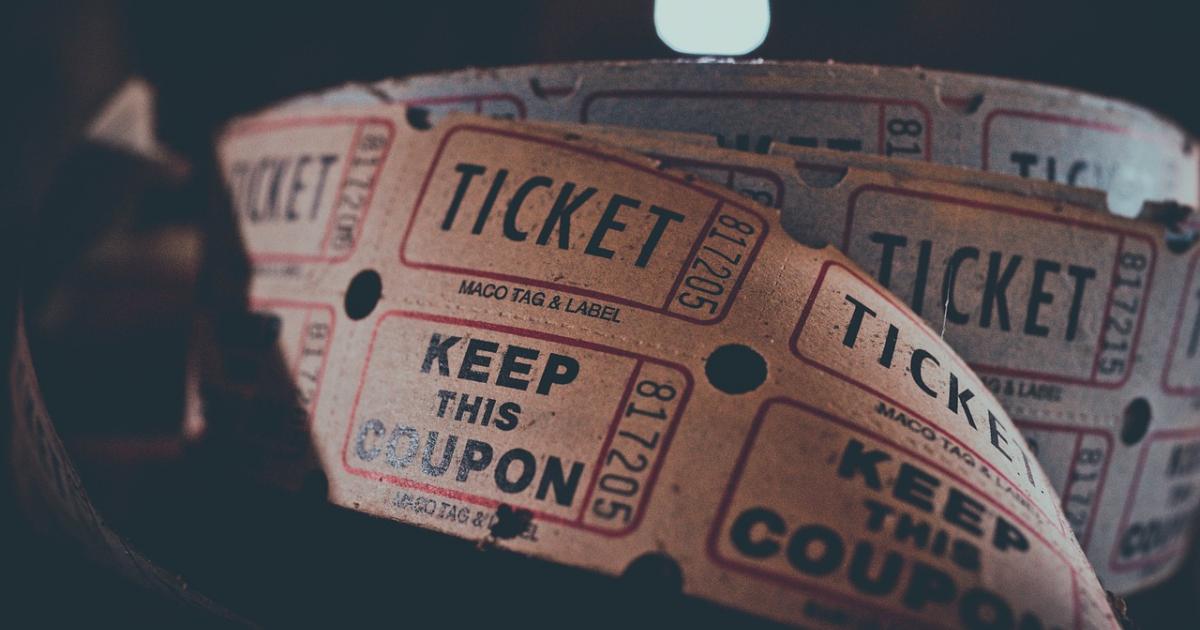 Supping Away: New York. Alobar
Thursday, January 19th, 2012
Alobar
46-42 Vernon Blvd,
Long Island City, NY
Ph: (718)  752-6000 or Reserve Online
After finishing up our shopping in Manhattan we caught the 7 train across to Long Island City. For dinner we decided to try one of the nearby restaurants that had been on my son's "to visit list."
We decided to share a salad, and then also share a large charcuterie and large cheese platter.
After some debate we decided to try the evening's special salad of grilled octopus with shaved lardon on a bed of arugula with pine nuts and a malt vinegar and olive oil dressing. We enjoyed the salad though the dressing was not especially exciting.
The charcuterie platter featured calabrese picante, sweet Napoli sausage, Virginia prosciutto, guanciale ( an unsmoked Italian bacon made from pig's jowls or cheeks), duck rillette and a foie gras/truffle mousse. It came with a pot of mustard.
The large cheese platter came with meridian goat cheese, parmesan, a blue cheese and Cabot cloth-bound cheddar. I liked  the fig spread and the caramelized onions.Both platters had stacks of bread. We enjoyed the selection of both the charcuterie and cheese platters, although the cheese especially seemed rather sparse for a sharing platter.
The service was good and the ambience pleasant.