Review From The House
READ IT • SEE IT • TASTE IT • LIVE IT
Supping Away: Quebec City. Le Lapin Sauté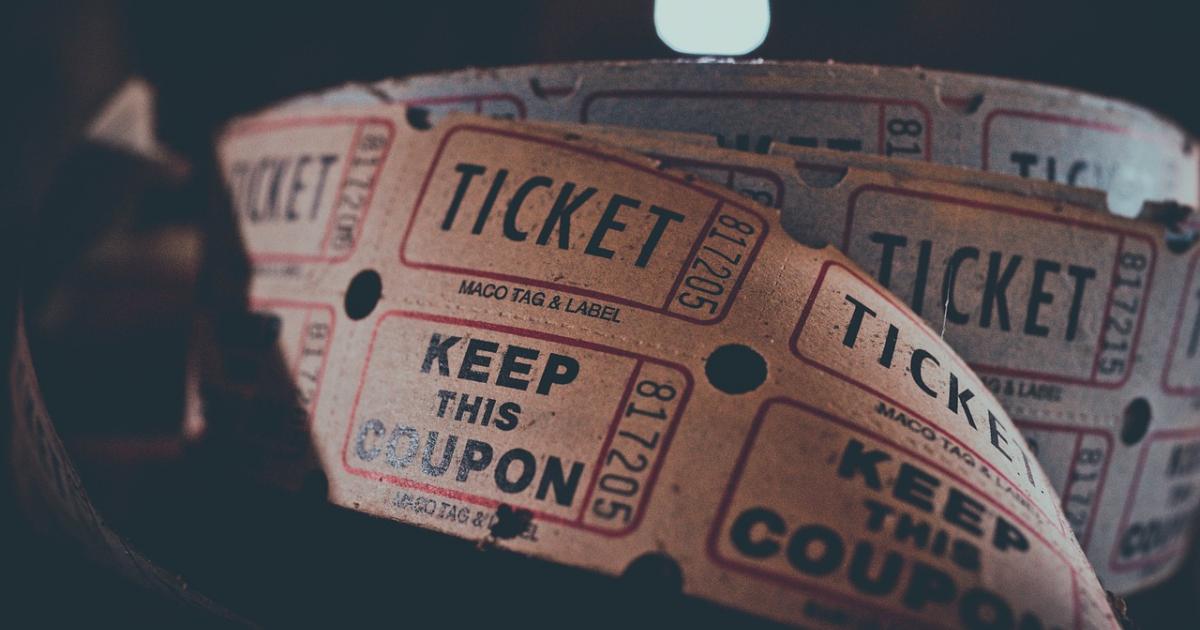 Supping Away: Quebec City. Le Lapin Sauté
Monday, March 14th, 2011
Le Lapin Sauté
52, rue du Petit-Champlain
Quebec, QC
Ph: (418) 692-5325
With only one opportunity to enjoy a lunch in the Petit Champlain district we chose a tiny neighbourhood bistro that featured charcuterie. The restaurant is small accommodating only 32 diners but serves up a variety of foods apart from rabbit. They also feature duck, lamb and salmon for fish lovers, with thick slices of bread topped with local cheese that has been browned in the oven and maple crème brûlée for dessert.
I was attracted by the name - I am a sucker for puns. Le Lapin Sauté I think translates as the jumping rabbit but of course sauteeing is also the cooking technique. Anyway I looked at the menu and was hooked.
We made a reservation for around 12 and then set off to explore the narrow streets and shops of the surrounding area and take the Funiculaire up to the upper village.
The first order of business when we arrived back chilled to the marrow from our walk around the  Chateau Frontenac area was to order a bottle of wine. We decided on a rosé - Le Vielle Ferme, Cotes de Ventoux  2009 from France.
The menu featured many options that appealed but  in the end we decided to share the Rabbit and Duck Platter for two.
A heaped plate arrived with preserved rabbit leg, preserved duck leg, duck foie gras, homemade rabbit "rillettes", rabbit sausage and smoked duck fillet.  Served with preserved carrots and onions, sourdough bread with nuts and La Sauvagine cheese. Other accompaniments were fennel salad with herbs, crouton, mustard and pickles.
Here is a portion laid out on my plate up to better display the selection. My favourite was the smoked duck fillet and of course the foie gras.
We thoroughly enjoyed a leisurely meal.  Carol was ready to head back out into the cold to shop. Soothed by the wine, and feeling comfortably sated, I decided to head back to the QM2 ... and nap.