Review From The House
READ IT • SEE IT • TASTE IT • LIVE IT
Cooking Class with Chef Hilary of Holy Grail Kitchen Co.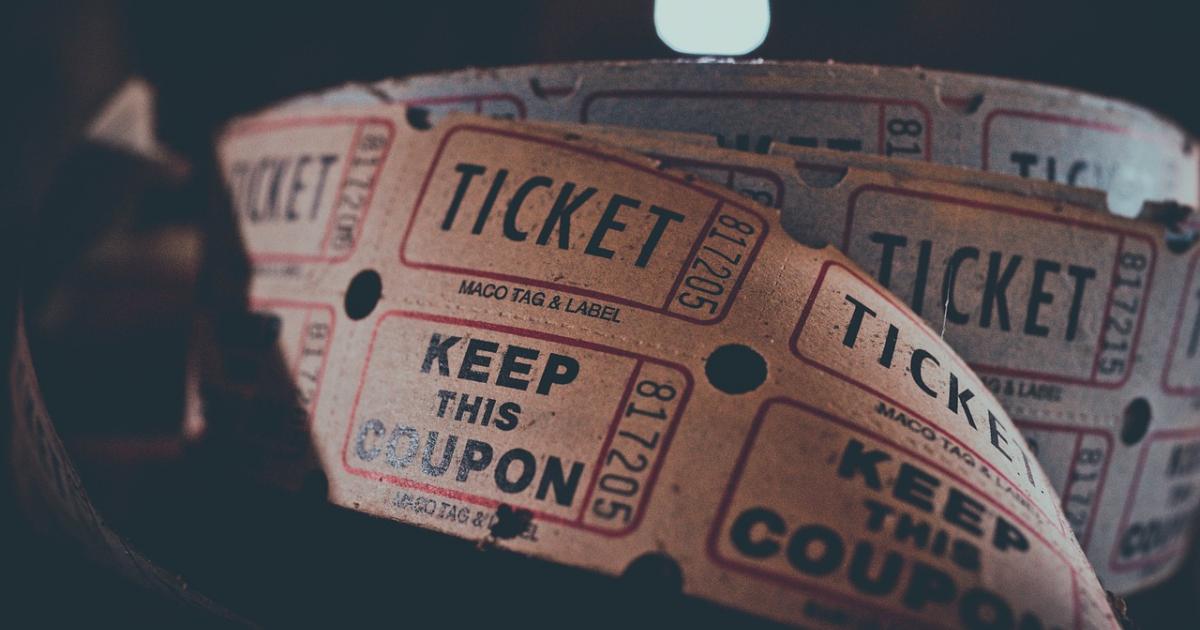 Cooking Class with Chef Hilary of Holy Grail Kitchen Co.
Wednesday, February 9th, 2011
What better way to spend a rainy Vancouver Sunday afternoon than learning cooking techniques and taste tips at a cooking class with a group of friends?
With wine paired to drink as we tasted each course  - and sipped between courses - it was a relaxed and satisfying way to wind down the weekend.
Ten of us assembled to learn from Chef Hilary, how to make a velvety cardamom-flavoured carrot soup, smoked salmon croquettes, crusted eggplant wheels and mussels in lobster stock.
Hilary pointed out up front that for savoury dishes, she preferred to use recipes as a guide , allowing for more creativity and spontaneity in cooking.  So rather than having us reading recipes instead of watching, she would email the recipes to us later.
Cardamom carrot soup with carrot ribbons and lime leaves
First up was the preparation of ingredients for the carrot soup.
She demonstrated a technique for cutting evenly sized brunoised carrots (small cubes). These were blanched in boiling water till al dente.
As I watched in admiration as her very sharp knife sliced through the carrots like butter, once again I thought to myself that I should really get my kitchen knives sharpened. But I would probably end up slicing my fingers off rather than just gashing them. so maybe no sharpening just yet.
Next a very effective peeler  tool was produced to  shave off carrot ribbons. I groaned internally as I had just replaced my useless zester/peeler ( which just grated my fingers but produced no lemon zest) with a hand held grater that I have yet to try out. Hopefully it will produce lots of zest; however it does not peel or  make ribbons. So Miss "I'm downsizing and uncluttering my kitchen" will need to acquire  yet another kitchen tool to add to my "professional cooking " collection.
The carrot ribbons were added to sizzling sunflower oil and removed when slightly brown. Meanwhile shallots were sautéeing in olive oil till caramelized. And then cardamom was added.
Incidentally I read somewhere that genuine Indian cardamom is the second most expensive spice to purchase, after saffron.
While the garnishes and brunoises were being prepared, chunks of carrots for the base of the carrot soup  were simmering in another pot together with bay leaves and lime leaves. 
The lime and bay leaves were removed from the soft simmered carrot chunks and they were placed in a blender with the shallots, fresh lime juice, cardamom, and a touch of garlic, salt, pepper and butter. Carrot juice was added to cool the carrots and then the whole lot was blended until smooth and creamy.
The blended ingredients were returned to the pot, the lime leaves added back, and the soup simmered over medium heat till it reached the desired consistency.  The cubed carrots were added  to heat through, just before serving.
Then the soup minus lime leaves was dished up into the soup bowls, garnished with the carrot ribbons and fresh mint... and voila, a creamy cardamom  and lime flavoured carrot soup.
While we were slurping up the last remnants of soup to accompanying sounds of mmmm, and yum-yum, Hilary was getting started on the next course.
Cold-smoked Wild Sockeye Salmon (lox) croquettes topped with tarragon pesto, roasted red pepper and a quail's egg with a dollop of créme fraiche.
As with each of the courses, there were several learning  components to making this dish.  There is the preparation of the salmon croquette mixture, the making of tarragon pesto, and then discussion about créme fraiche, roasting red peppers, and cooking quails eggs.
For the croquettes, Hilary used finely chopped cold smoked sockeye salmon (lox). Boiled potatoes were mashed and roasted red peppers cut into long thin strips.
Egg yolks, mayonnaise, horseradish, lemon juice, tarragon and onions were whisked together and combined with the salmon and potatoes. Egg whites, whisked to stiff peaks were folded lightly into the mixture.
The croquette mix was formed into even sized rounds using a mold, and then covered with a panko crumb and olive oil mixture.
As the oil was heating  for Hilary to be able to sautee the croquettes, she brought out the quail eggs.
The black and white speckled shells are really attractive.
Hilary carefully opened the quail eggs holding them upright so the heavy yolk dropped to the bottom, and slicing the top. and one by one dropped them into a non-stick muffin pan.
The shells are very fragile and bits tend to break off easily so a careful search for pieces of shell is important.  The eggs were placed in a 375 degree oven for about 4 minutes.
The croquettes were lightly browned on both sides and then finished in the oven at 375  degrees for about 12  minutes. We were cautioned that each oven is different and we need to check for doneness  rather than rely on a given time.
The croquettes were placed on a bed of greens, topped with tarragon pesto, roasted red pepper, with the quail egg on top. A little more tarragon pesto was sprinkled on top and a dollop of créme fraiche added. Delicious.
Crusted Eggplant Wheels with turmeric-lemon salt and saffron créme fraiche
Hilary had already demonstrated how to make créme fraiche using organic whipping cream and sour cream. Adding a touch of saffron turned it a lovely golden colour.
Pre-preparation for the class also involved slicing the eggplant, salting the slices and letting them stand for a least three hours. After rinsing they can be covered with a dry towel and kept in the fridge overnight if necessary. 
The turmeric salt was prepared by using Maldon crystal salt, hand harvested from the water of the Blackwater River in England and adding turmeric and lemon zest.
The eggplant is dipped in an egg/water mix and then covered with panko crumbs ad shallow-fried in sunflower oil till both sides are lightly brown.
They are drained on paper towels, lightly salted and peppered and then served immediately. Hilary plated the eggplant wheels, two per serving on a layer of saffron créme fraiche and  garnished with more créme fraiche and water cress.
By the time the fourth dish was to be prepared the class had been imbibing a variety of wines paired with the dishes. The sound level of the conversation was increasing in inverse proportion to the class concentration on the food preparation.
Mussels in Lobster Stock with Spanish Chorizo.
Hilary had prepared the lobster stock in advance as it takes about a day to make.
As I can't eat mussels, I asked for a taste of the lobster stock before she began simmering the mussels in the stock. The stock was rich and strongly flavoured. I loved it and wishes she was serving scallops or prawns or another seafood that I could eat.
Anyway the finished dish looked wonderful and I left my fellow class mates happily ingesting their mussels and chorizo. I really enjoyed the afternoon and picked up quite a few useful tips.
Hilary makes and sells a range of savoury and sweet sauces for her Holy Grail Kitchen Co.  I am planning a series of interviews on artisan foods and food innovators. Watch out for an interview with Chef Hilary.