Review From The House
READ IT • SEE IT • TASTE IT • LIVE IT
The Wellness Show Vancouver 2015: Personal Care Products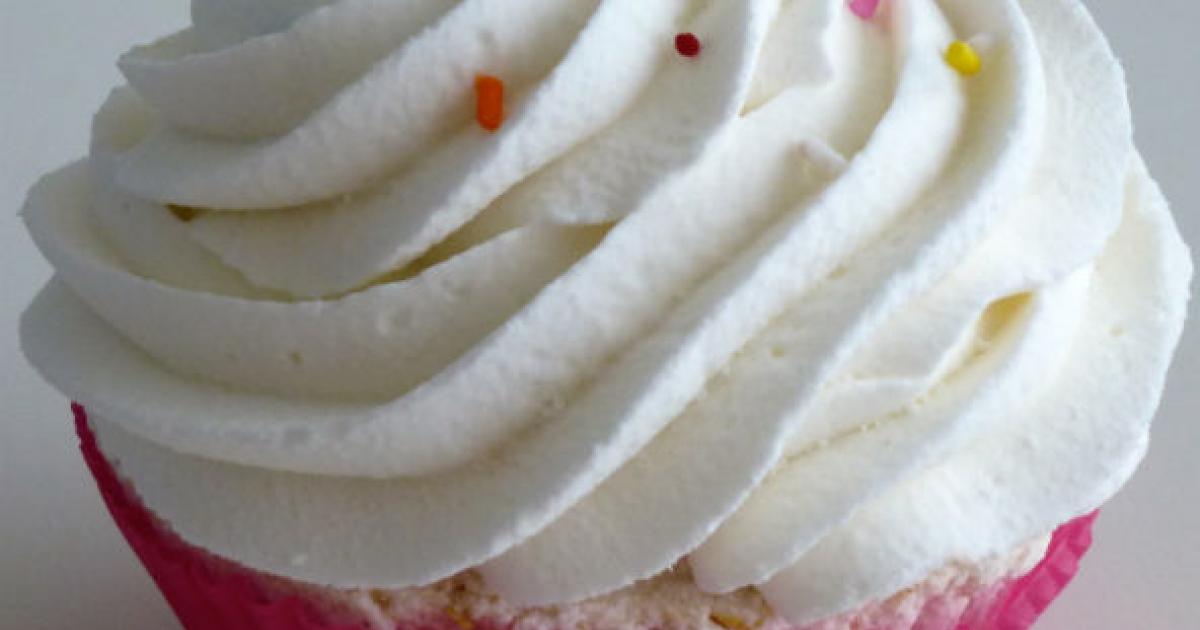 The Wellness Show Vancouver 2015: Personal Care Products
Sunday, February 22nd, 2015
Reversing aging - and bath-time luxury. How could these two concepts fail to capture my attention.
First the bath-time luxury. The Essence Naturals Cupcake Bath Bomb is a brilliant way of packaging bath and body products. Comprised of natural fragrances, essential oils and  flower essences, the Bath Bombs are designed to provide a moisturising bath and body spa experience.
But it was the product design that captured my attention immediately. Here's why.
What I found absolutely enticing was the unexpected memories of childhood that the first sight of this "cupcake" aroused.  As an adult, I am too conscious of my sugar and calorie intake to eat cake without guilt, but in this Proustian moment as I spotted the Jazzy Mile Cupcake Bomb I could almost roll the sweet taste of those long ago first cupcake bites around on my tongue. Talk about evoking involuntary memories.  I was right back in my childhood, licking the icing off my fingers.
Of course the Cupcake Bath Bombs are not edible treats, but I imagine that the scents of the different products will be as sweet as the edible cupcakes were.
I also loved the names of these products. Jazzy Mile, the product featured in the picture, contains jasmine and chamomile. Spice Delight is a mix of ginger, clove lead and black pepper essential oils with a touch of lavender.  Halcyon Nights contains lavender.
I can't wait to try this if I can only find time to take a relaxing luxuriating bath instead of my usual time-efficient shower. And I am interested in finding out more about these products so watch this space.
Next, we were meandering down the rows of booths, when my attention was drawn to the Nuskin booth.  I stopped to chat and was intrigued by the anti-aging line of ageLoc products.
My scientific curiosity was roused by the information that the product formulation was based on new genetic research into biomarkers related to ageing. The pictures of the genetic microarrays intrigued me enough to make me want to find out more.
I learned that Nuskin partnered with LifeGen Technologies, a genetic research company that focuses on gene expression profiling  in relation to ageing.
Although I am very happy with my current brand of "anti-aging" skin care  products -  hey, I was asked to show my ID before I was allowed to order a glass of wine at a Denver Airport restaurant - I am intrigued to try products based on anti-aging genetic research. Who knows, maybe I'll be able to dance like an 18 year old too!
Links:
Essence Naturals and  Cupcake Bath Bombs
Asked for picture ID in the Denver Airport restaurant  - Do I look under 18, now really?