Review From The House
READ IT • SEE IT • TASTE IT • LIVE IT
Vancouver Event: TEDx Stanley Park - May 2015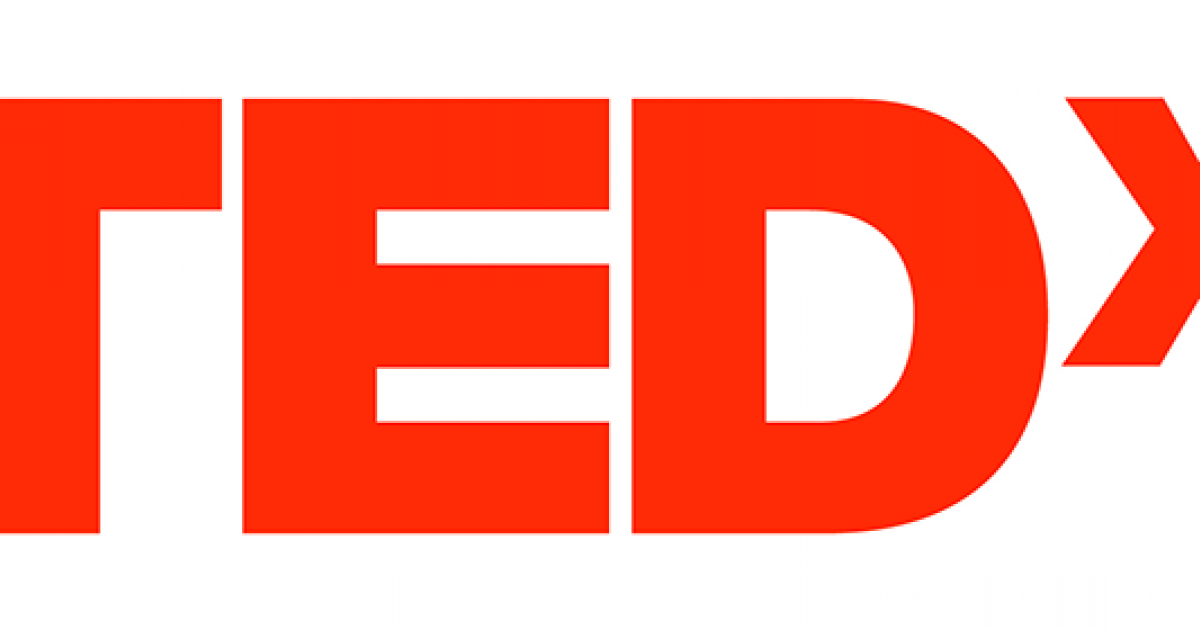 Vancouver Event: TEDx Stanley Park - May 2015
Thursday, March 5th, 2015
My mature adult brain seems to have re-entered a period of accelerated learning as I try simultaneously to master the intricacies and nuances of several important social media platforms as fast as I can. As I figure out how to link and post efficiently to Twitter, Facebook, Pinterest, LinkedIn, Google+ and YouTube - just for a start - I can almost feel the impulses whizzing along neuronal pathways and embedding new concepts in my already crowded memory filing system. It's exhausting!
With two more months of intensive study ahead both I and my brain are looking forward to leaping off the learning express train for a day and hopping on a local that makes short stops for exploratory visits. The talks at TEDx Stanley Park 2015 will give us both the opportunity to do just that, focus sequentially on one subject at a time instead of multi-task learning across many  platforms.
TEDx conferences are local self-organized programs produced by  a local individual under license from the TED organization. They feature TED Talk videos and original live presentations from top quality speakers. Roger Killen is the organizer of TEDx Stanley Park, working with his team of Gobinder Gill, Hussein Halak and Wilson Lee to produce a day of entertaining and informative presentations.
This year's TEDx Stanley Park event will be held on May 23rd at the Arts Club Granville Island Stage. Your ticket is the gateway to top-quality talks that inspire, foster learning and provoke discussion as well as humorous TED talk videos and  two unexpectedly unconventional performances. As well as a commenorative program, there will be exciting door prizes and delicious beverages and snacks. As parking on Granville Island can be difficult, your ticket will also give you access to a free ferry ride across False Creek.
Optional extras include an all-day parking pass, a deluxe 3-course lunch at a nearby restaurant and an after party where 100 of the guests can mingle with speakers, performers, sponsors, organizers and volunteers.
Watch  this space for more information about the May program. Find out more and book your spot for TEDxStanleyPark here.