Review From The House
READ IT • SEE IT • TASTE IT • LIVE IT
Got Craft? Vancouver Holiday Fair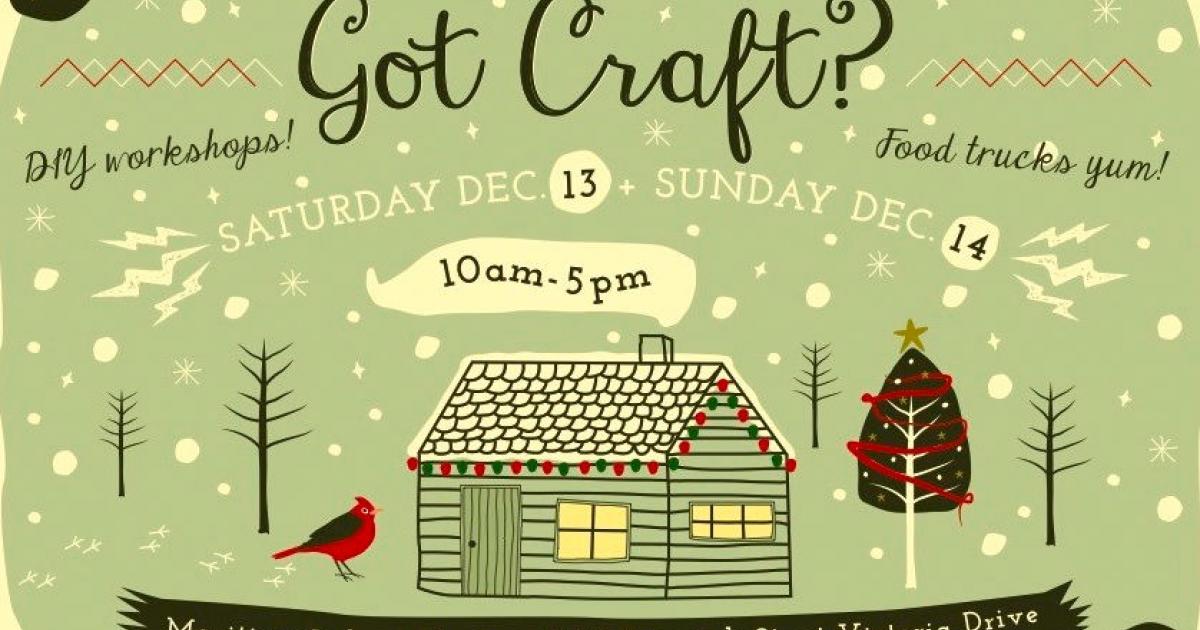 Got Craft? Vancouver Holiday Fair
Saturday, December 13th, 2014
Eleven days till Christmas family get-together and stocking-stuffer gifts remain to be found. Luckily this weekend a two day holiday craft fair - Got Craft? - is open from 10 AM to 5 PM today and Sunday at the Maritime Labour Centre.
Not sure how to get there? Here are directions.
I found  many unique artisanal products ranging from infused salts to unusual teas and wickedly delicious popcorn snacks.
I will show just a sampling of these to give you an idea of what you will find if you visit GotCraft tomorrow. 
Here is a collage of  a few items that caught my eye at this Craft Fair; more to follow with some tales about these entrepreneurs and links to their websites.
Shown here are  chocolates from MyChocolateTree, salts from  The Salt Pantry, a DIY  tofu kit from the Homesteaders Emporium, shortbread from the Half Baked Cookie Company and teas from SpecialTeas.
Got Craft is open tomorrow, Sunday 14th, from 10 am to 5 PM. The first 50 people to get there get a free swag bag.
Check it out and ave fun.