Review From The House
READ IT • SEE IT • TASTE IT • LIVE IT
Coming soon at Review From The House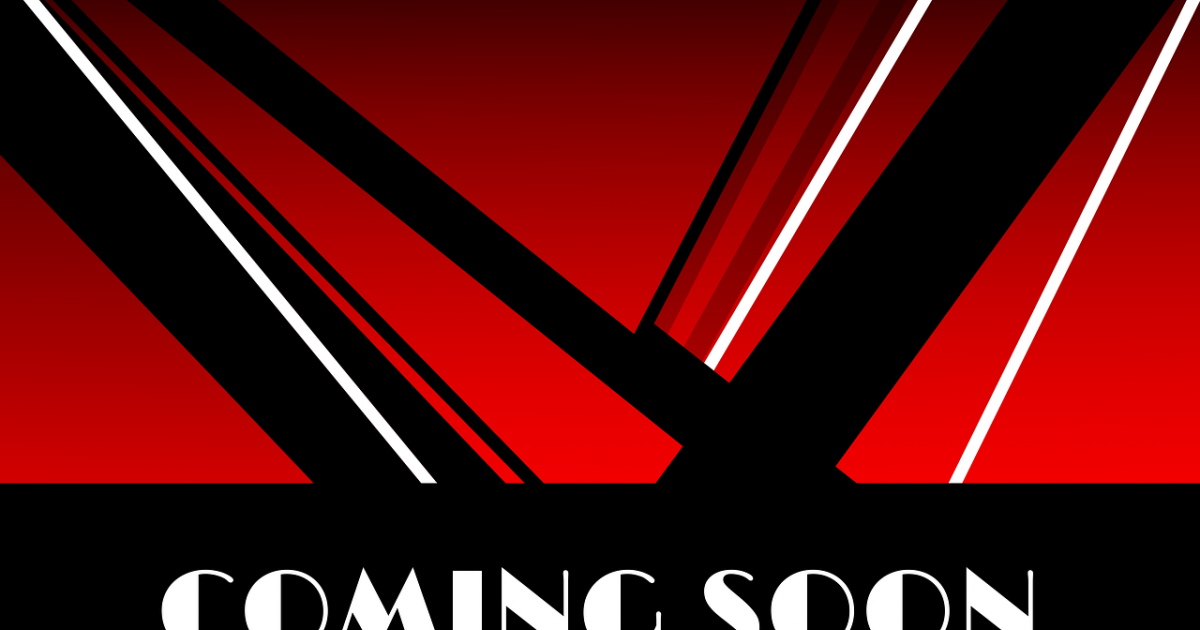 Coming soon at Review From The House
Friday, May 8th, 2009
It is hard for me to believe that it is three and a half  years since I wrote my first Rants, Raves and Reviews post for Immediate Theatre. Somewhat ironically, it was titled Our Town, as it was partly about seeing the Thornton Wilder play but in Toronto, not Vancouver - my town! My first posted travelblogue (I really should copyright that word!) London and Languedoc about studying travel writing with Angela Murrills in France, was written in the fall of 2006.  And the first theatre review officially posted to ReviewFromTheHouse.com  was The View from Above in April 2008, just over a year ago.
  Over the last year we have been fine tuning ReviewFromTheHouse.com focusing on the three sections of  Theatre, Food and Wine, and Travel. Over the next month or so we will be adding a fourth section on Dance as well as an interactive section called  Your View.  This last section will feature Your Comments, as well as provide a forum for your theatre reviews - Your Seat View - and for your restaurant experiences - Your Eat View.
In the mean time check out my upcoming Travelblogue called Dancing at Sea, chronicling my experiences on a coastal cruise from Los Angeles to Vancouver, featuring winery excursions and ballroom dancing.