Review From The House
READ IT • SEE IT • TASTE IT • LIVE IT
Book Review: Tasting Wine & Cheese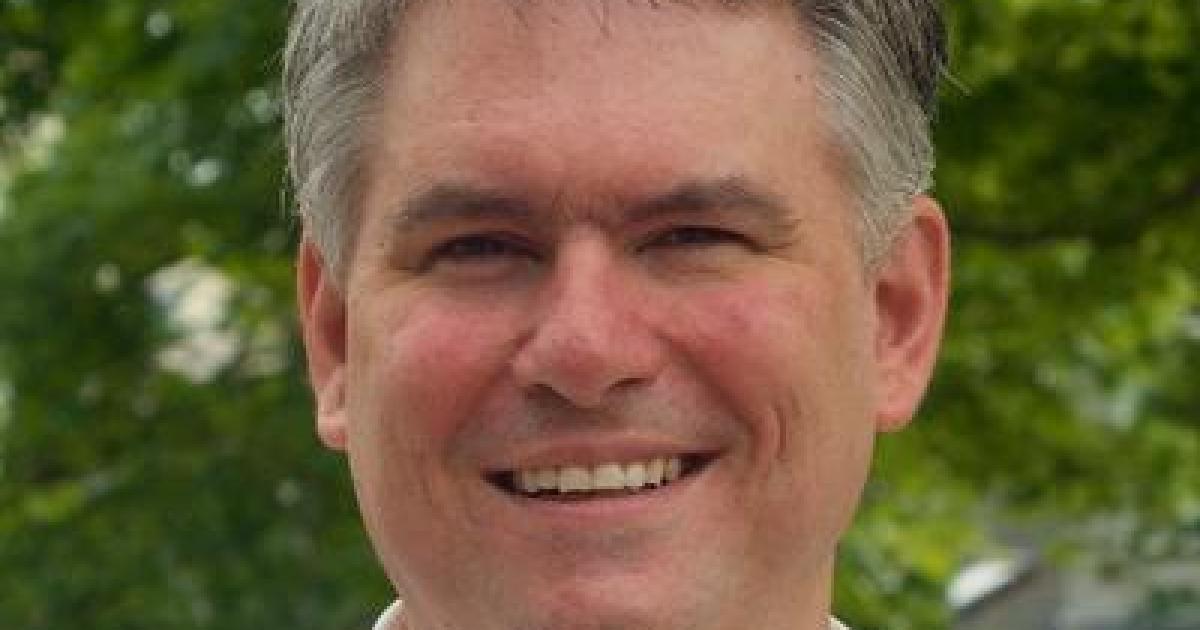 Book Review: Tasting Wine & Cheese
Sunday, January 31st, 2016
Tasting Wine & Cheese: An Insider's Guide to Mastering the Principles of Pairing.
By Adam Centamore
Format : flexibound 160 pages
150 color photos
Publisher: Quarry Books
Publication Oct 1 2015
ISBN: 9781631590672
One of my guilty pleasures, indulged in only when I know for sure that I will not be out dancing cheek to cheek, is to munch on a chunk of Dutch Cantenaar cheese topped with a scallion or spring onion. Another is to slather  toasted dark rye bread with my special butter/olive oil spread, and when the butter has soaked into the toast, smear on a layer of German Cambazola cheese.  While the cheese and onion doesn't really pair well with wine, my rye and Cambazola toast tastes wonderful with a glass of Gewurtztraminer or Riesling.
As one who has adhered to LCHP (Low carb high protein) nutrition principles for years, with cheese as a staple of my diet, the sight of a beautifully composed cheese board sends me into ecstasy so you can imagine how the gorgeous cover of this book immediately drew me in.
Adam Centamore teaches cheese and wine tasting at the Boston Wine School and Formaggio Kitchen, a world-renowned cheese importer; this book is based on the curriculum he developed. He is the Maitre d 'Fromage for the Boston chapter of the Chevalier du Tastevin, a prestigious French wine society.
I liked how the chapters were laid out. Starting with a brief introduction to the senses of taste and smell, Centamore introduces the basics of pairing and suggests some general guidelines before  leading into pairing ideas for specific varietals in the categories of Sparkling Wines, White Wines, Red Wines and Dessert and Fortified Wines. While he discusses most of the commonly known varietals (at least commonly known to me), there were quite a few wines that I had not heard of, so I found it additionally interesting to read about those. Zweigelt (an Austrian varietal), Txakolina (Spanish Basque) and Assyrtiko (from Greece) were unfamiliar names.
As I read, luxuriating in many of the mouth-watering description I was already planning my next wine and cheese tasting, with all sorts of new ideas especially for the cheeses. Among the cheeses there were many more described in this book that I want to find to try for the first time. I find I usually tend to go back to buy the same small selection of cheeses that I really love but now I have a renewed incentive to explore Vancouver's great cheese stores.
This book is a perfect gift for both the wine and the cheese lovers among us.