Review From The House
READ IT • SEE IT • TASTE IT • LIVE IT
When Istanbul was Constantinople and before that, Byzantium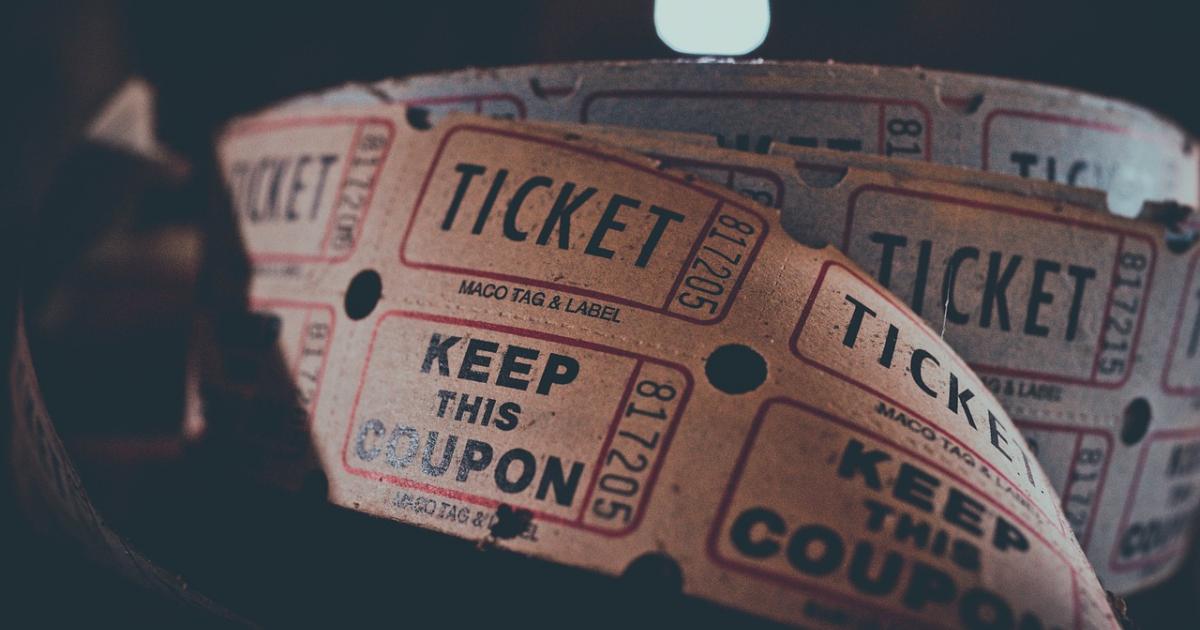 When Istanbul was Constantinople and before that, Byzantium
Thursday, August 29th, 2013
Before Istanbul became Constantinople, it was known as Byzantium. The town established  in 657 BC by Greek colonists from Megara, was named for Byzas, legendary king of Megara. Megara was an ancient Greek city state on the Northern shore of the Isthmus of Corinth. Legend has it that Byzas founded the town at the entrance to the Black Sea on the western (European) shore of the Bosphorus. In 330 AD it was renamed Constantinople for Roman Emperor Constantine, and in 1923 when the modern state of Turkey was founded, the city became known as Istanbul.
 I first heard the name of the ancient city of Byzantium on reading Sailing to Byzantium when I studied the poetry of Yeats, one of my three favorite poets along with the Romantic poets, Keats and Shelley. Written when Yeats was in his early sixties, the journey to Byzantium serves as a metaphor for a spiritual journey to reconcile soul within the ageing body. Yeats' poem is shown in the box- read it aloud. For me it is like listening to a beautiful melody. The word Byzantium has a resonance that evokes images of  "hammered gold and gold enamelling" (Yeats), exquisite mosaics, and colorful jewels.
 I spent my early years in a city founded in 1652, a mere 361 years ago and have lived much of my adult life in a city that was only incorporated as a city in 1886. So the concept of a city founded in 657 BC, that, renamed as Constantinople became the capital of the Byzantine Empire in 330 AD, and today is a modern city, Istanbul, that spans the continents of Asia and Europe – is somewhat mind-blowing.
Although I briefly visited Istanbul last October, cruised part way up the Bosphorus towards the Black Sea (Istanbul Sights and a Bosphorus Cruise)  and visited Izmir and Ephesus on the southern coast of Turkey, I realized at the time that without a deeper knowledge about the history of this area, I could only superficially appreciate the sights that I saw,  and I wanted to learn more. This upcoming Black Sea cruise looked like a great way to do so.
Earlier this year, I joined an educational river cruise adventure on the Amazon River in the jungle of Peru. It was one of the UBC Alumini Association-suggested trips. For a 5-star traveler like me, sleeping in a leaking tent in the Amazon Jungle was  totally out of the box as a travel experience and I loved it. As well I learned a lot from the naturalists on the cruise.
So when I saw a brochure for a cruise around the Black Sea, also recommended by the UBC Alumni Association, I was intrigued by the opportunity  to learn more about the history and culture of this part of the world that I knew so little about.  I signed up for a return visit to Turkey, and the cruise around the Black Sea.
On this tour we start with two nights in Istanbul. Then traveling on the MV Aegean Odyssey, a ship with around a 300 passenger capacity (compared to 2600 on my favorite ocean liner, the  Queen Mary 2) in 198 cabins and staterooms, this tour takes us on a 12 night cruise traveling initially eastward, around the Black Sea. It calls at one port in Northern Turkey, one in Georgia, five ports in the Ukraine, one in Romania and one in Bulgaria before returning to Istanbul.
This time before I left I planned to do some in-depth reading on Istanbul, the  Byzantine Empire and Ottoman Empires, and the history of the Black Sea.  The trip guide recommended a few books for pre-journey reading and I had great intentions of working my way through a few of them. Alas I did not get as far as I meant to.
The first one I wanted to read was Neal Ascherson's book The Black Sea.  I looked for it in digital form for my Kindle but was out of luck so I found it in the Vancouver Library catalogue.  I planned to walk up to the library but leaving it too late found that two people had already put a hold on the only copy.  Darn.  I added my name to the hold list and looked for information on Byzantium.
Browsing the library catalogue I found another recommended book, one by John Julius Norwich. I was encouraged by the title - A Short History of Byzantium.  I found it on the library shelf – and gulped. It was a hard-cover book – 300 pages.  But as  the Byzantine Empire, founded by Constantine in May 330, lasted 1123 years till conquered by the Ottoman, Sultan Mehmet II in 1453, I had to admit that 300 pages would indeed be a "short history." 
Not much of a reader of non-fiction, on my return from the library  I sat down to my salmon salad lunch and took a look at the Norwich book.  Written in an unpretentious, easy to read style,  his tales of murder and mayhem from the Tiber to the Bosphorus were very readable, and I thought I could get through quite a bit before my trip.
A third book I found, about the Black Sea,  that actually is in kindle-form, is also very readable - The Black Sea- A History by Charles King. I was pleased on first reading a few pages,  to learn a new word, littoral (of the shore). I always thought I had an comprehensive vocabulary but I guess it is not as encyclopedic or should I say "dictionaric" as I thought.
So that was the reading material I hoped to get through but thanks to other imperatives, I only touched the surface of my reading plans.