Review From The House
READ IT • SEE IT • TASTE IT • LIVE IT
Dancing at Sea: So you say oysters...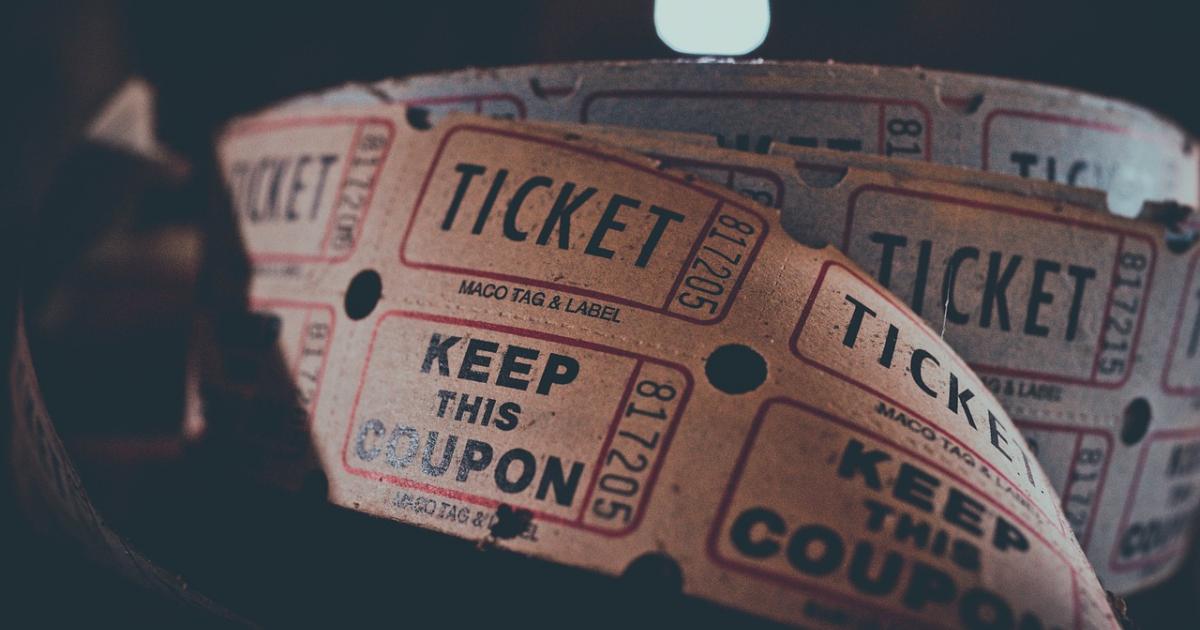 Dancing at Sea: So you say oysters...
Thursday, June 4th, 2009
Astoria and the South Oregon coast
Wednesday May 13 The ship schedule stated: Arrive Astoria, Oregon 7 am - depart 5 pm.
When pre-booking my tours I decided that after three days of dancing and two wine tours it would be time to have a relatively quiet day, try out a Deep Tissue Massage in the Spa and catch up with my writing. That was wise planning as I  was by that time  three days behind in posting to my travelblogue. But the evening  before,  Raoul, Nancy and Dean had invited me to join them and share costs of a drive down the south Oregon coast to Tillamook. It took me about two seconds to decide that if I could change my Spa appointment I would join them. A phone call later and my massage was set for Friday , and I was up for the trip.
The view  through my window showed a grey overcast sky so I decided jeans and layers would be wise. Raoul had rented the car so after assembling at the Passengers' Services Desk at 9 am, we disembarked onto the pier of a cold and very rainy Astoria and made our way through a series of market stalls to the rental car area. As Nancy observed ironically, the overhead announcement said it would be "partially cloudy" but they neglected to mention that the other part was rain. Lots and lots of rain! It was very cold and wet but being from Vancouver, I found it nothing out of the ordinary.
Anyway, bundled up in our raincoats, caps and hoods we piled into the comfortably spacious Ford that Hertz provided, and set off to explore coastal Oregon. After driving in and out of a series of little dead end streets leading to the beach, looking for the pefect view, we found ourselves a couple of miles south of  Cannon Beach where we saw the striking rock formations including the Haystack Rock shown in the picture. As I later read in Wikipedia,   Haystack Rock, at 235 foot, is the third tallest monolith or sea stack in the world and is comprised of basalt from  lava flows 10 to 17 million years ago. The smaller rock formations adjacent are called The Needles. 
After we had got somewhat sodden photographing the monolith and enjoying the view,   we settled in for a long drive.  The rain was heavy but the conversation was light - a chance to get to know my travel companions and vice versa.
Our first stop was near Nehalem, located on the Nehalem River in Nehalem Bay.  it was named after the Nehalem Indians also known as the Tillamook, for whom the county is named.
We pulled in at the Nehalem Winery.   It is a small boutique winery producing about 4000 cases of wine a year. I was delighted to find that they had a range of excellent white wines for tasting including a Riesling, a Gewürtztraminer, a Pino Gris and a Chardonnay. They also have an interesting line of fruit wines - cranberry/pear, plum, peach and blackberry.
We asked for recommendations for a good seafood restaurant and got a rave report for a place in Wheeler.  So that's where we decided to try.

  We continued a little way down the coast until we came to the village of  Wheeler.  Named after Henry Wheeler, an early settler,  the village developed  from a railway stop, when a line was built to Nehalem Bay to convey lumber and sea food to Portland.  We found the Sea Shack and dashed through the rain to the entrance to see if it was open.  At first glance it did not look  particularly tempting but we heeded the enthusiastic recommendation  we had received, went in and took a table at the window. 
The view was quite gorgeous. 
And as for the food - well as you can see from my commentary  at  Supping Away: The Sea Shack - they serve absolutely the best oyster chowder I have ever tasted. I shared a plate of the halibut fish and chips with Dean and it was also perfectly prepared.
We had a relaxed and filling meal - I was totally content with my soup and fish.
Then we continued further south to Tillamook and called in at  the Blue Heron French Cheese Factory.  They were pouring wines from a variety if wineries at another counter but I headed for the cheese display. They were featuring a Brie tasting. They served several types of Brie.
I tasted their traditional style, as well as the Pepper Brie and the Garlic and Herb Brie.  Nice and creamy.


We spent some time browsing around the market place and then left to find a mall where Nancy could pick up a couple of things that she needed.
All too soon we realized  that time was running out and we needed to be back on board by 4:30.  There was a fair  bit of traffic but we made it back almost to the pier at Astoria when we realized that we had forgotten to fill up  the gas tank.
Dismay - a very big whoops.  So we cruised around the village as the clock ticked away, looking for a gas station and made it back to the pier just about 4:20. I think we were among the last six  passengers to board!   I am really working on learning to be a bit more laid back!
Despite the rain and cold, I will remember the Astoria stop for a nice sociable day with excellent company -  and of course - the oyster soup.