Review From The House
READ IT • SEE IT • TASTE IT • LIVE IT
Waltzing in Vienna: My travel to Vienna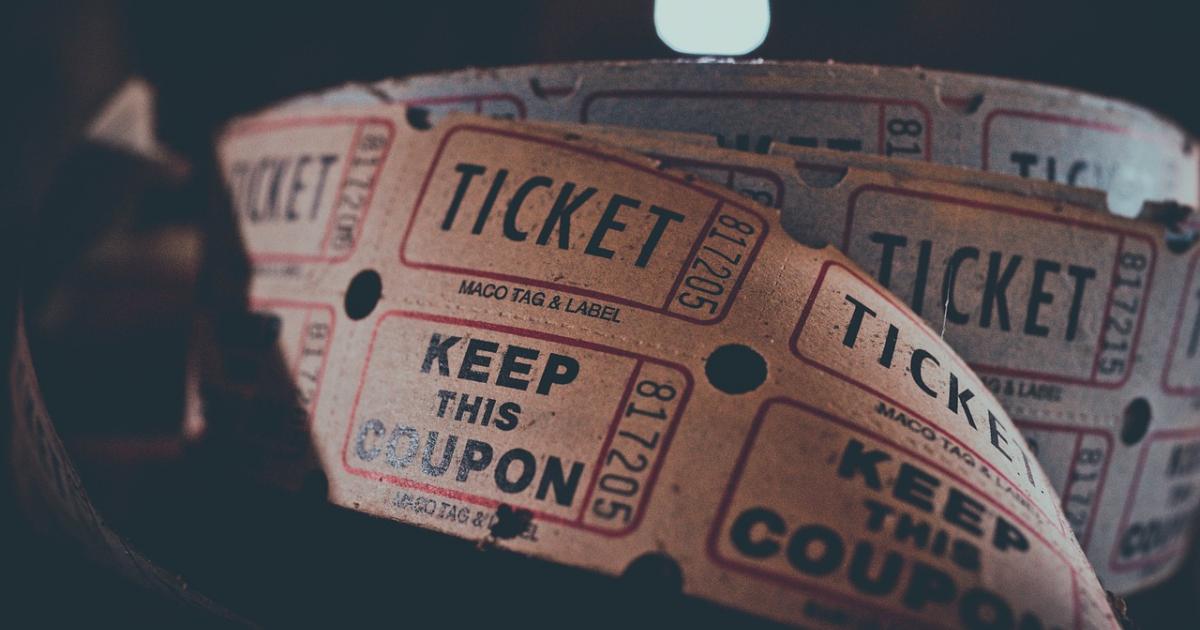 Waltzing in Vienna: My travel to Vienna
Friday, February 28th, 2014
Having made the spontaneous decision to join the group for Waltz Week in Vienna, I now had to figure out the best way to travel there. I went through a number of options on the Air Canada and Aeroplan web sites hoping to use points for the air travel, checked out Expedia, Orbitz, Kayak ... and realized that in February with the risk of winter storms, I did not want to be booked on any routes that involved transfers through the North American mid-west or East Coast hubs, nor did I want to find myself traveling through Western Europe airports. So in the end I booked a route that has worked well on two previous occasions; Turkish Airlines from Los Angeles to Istanbul. This is the flight I took when heading off on my Aegean and Adriatic Dance Odyssey and also on the Black Sea Cruise; on both previous trips I found the service excellent. For this trip after a two-hour layover in the fabulous Turkish Airlines lounge at Istanbul airport it's about another hour or so flight to Vienna.
As before the only flaw for me is the timing of connections into Los Angeles. The TA flight leaves lax at 6:45 PM and most flights into LAX from Vancouver either get there too late for an international check-in or else so early that that there is a long wait at the airport. In the end I took the Delta/Westjet flight that left YVR at 8 am, getting into Lax at 10:4: That meant getting up at 4 am… not great even for an early riser like me. It also meant a 6-hour wait till I could check in for the TA flight but luckily my family in Irvine agreed to drive up to LAX and take me out for lunch.
On the recommendation of a friend we drove out to the Manhattan Beach area which I had never previously been to, and had lunch at The Kettle.  Really good food though the portions were very large.  After lunch we went for a walk along the promenade and enjoyed the warmth and the fresh sea air. The warm sun was great after the clear but very cold (1- 4 degrees) days that we have been having in Vancouver.
Back at LAX I checked into the TA flight and after going through security, went into the new Star Alliance Lounge to wait till it was time to board the flight. The lounge is very nice and comfortable but nothing yet beats the Turkish Airlines lounge in Istanbul.
The meal on Turkish Airlines was excellent as usual. I really really love the mezzes they serve as their appetizer course. Could live on this food. As a nod to Valentine's Day, in additional to the usual Turkish delight and chocolates served, there was a special Valentine's Day extra chocolate. Very cute.
On board the plane I was determined to sleep for once, so after dinner was served I decided to try a melatonin pill, put on eyeshades and ear plugs and really sleep.  This time I did manage to doze intermittently but  not really sleep. 
The connection in Istanbul was very smooth and by shortly after 9 PM Vienna time, we had collected our luggage and found the taxi service to take us into town. I arranged transport with BlackLane and it worked well.  Vienna is 9 hours ahead of Vancouver, so by midnight when I collapsed into bed without even unpacking more than my toothbrush and night wear., I had been up more or less 36 hours. But I figured with a good sleep I would wake in the morning on Vienna time and jet lag would not be a problem. In actual fact though I woke several times for reasons I will explain later (see the Duvet Dilemma) I slept in till nearly 9 AM and woke up full of energy, and raring to go explore the city.