Review From The House
READ IT • SEE IT • TASTE IT • LIVE IT
Three Ships, Seven Seas - I'm off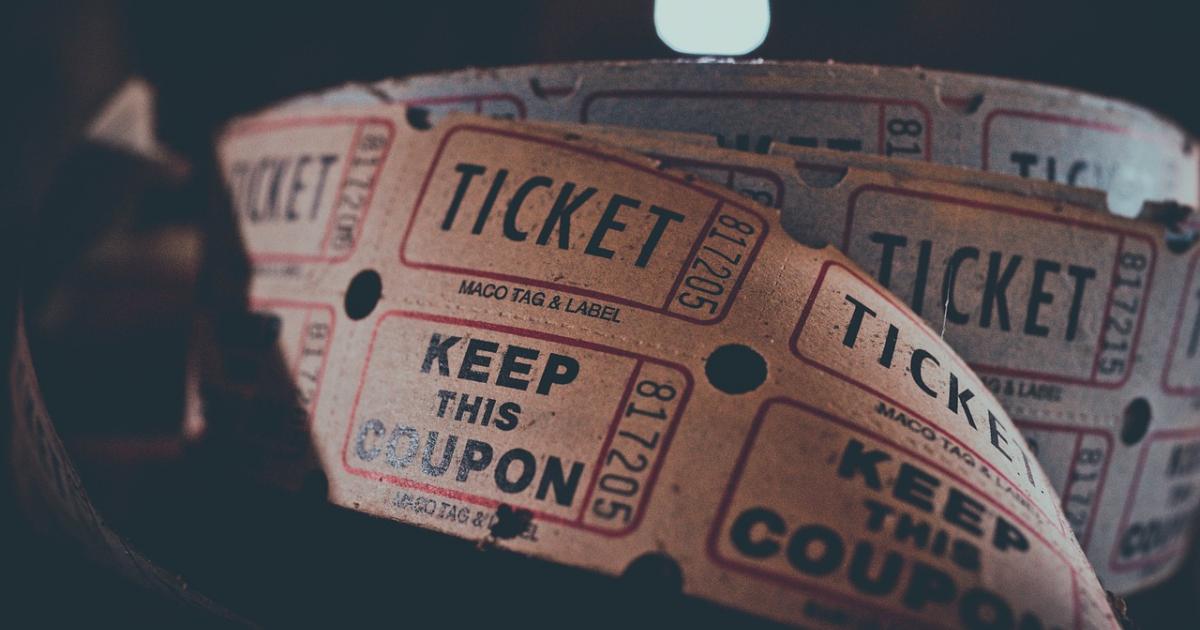 Three Ships, Seven Seas - I'm off
Monday, September 2nd, 2013
    I'm off on the first leg of my travels. Not too exotic as I am heading down to the OC to spend a few days looking after the grand-children  before taking off for Istanbul.
Thanks to Westjet, I can fly direct from YVR to SNA (John Wayne Airport in Santa Ana). That has made a huge difference to my visits to the OC - not having to go through LAX , SFO or whatever the code is for Denver. While I waited to board in Vancouver, I enjoyed a good breakfast in the Vancouver Canucks Bar and Grill newly opened in the US departures gate area.
Usually I pick up a rental car at the airport and drive round the block to the Club One dance studio to get  a head start on my dance lessons, but this time I was greeted by two beautiful, happy faces calling out "granny, here we are." As we all clambered into the car to drive home I found myself musing about the multiple personalities we all carry within us.  At that moment I was granny, someone who the kids would probably consider ANCIENT, like  Methusaleh. But then there is the me rock'n'rolling in the living room and feeling about 16, the me on the dance floor trying to emulate the moves of the professional dancers and refusing to accept I'm no longer in my twenties, and the me that enjoys hanging out with my girl friends and being just the right age that I am. But those thoughts were all too philosophical for an afternoon, when I 'm being hugged by a cuddly four year old who is whispering "I love you granny, I'm so happy you're here."
After a great but exhausting three days of kiddie-time, with a swim in the pool at Uncle Mike's new apartment block, lots of dress-up games, plus being soundly beaten by my grand-daughter at Uno AND at Quirkle, I decided to head down to Irvine Spectrum where I needed to pick up a few last minute items for my trip.
We treated them to lunch at Wood Ranch Barbecue and Grill which incidentally sells their terrific barbecue sauce. The Tri-tip salad has, with gorgonzola crumbles, Tahitian tomatoes and a mint-julep dressing. The All_American baby back ribs were tender and succulent and smothered in barbecue sauce. I too was sort of smothered in barbecue sauce by the time i had eaten only part of my dish. Even the small size was something I could have shared. I don't usually order ribs in a restaurant but I had tasted them before in a take order order, and they are pretty good. The children's portion is enough for two kids to share, and my grand-daughter loves the  mashed potatoes.
After lunch we walked around for a while and treated the kids to a ride on the carousel, and sorbets, but I found the heat was quite draining and was soon ready to get back home to repack my suitcase for my Istanbul departurethe next day.