Review From The House
READ IT • SEE IT • TASTE IT • LIVE IT
Vancouver Theatre: Hamlet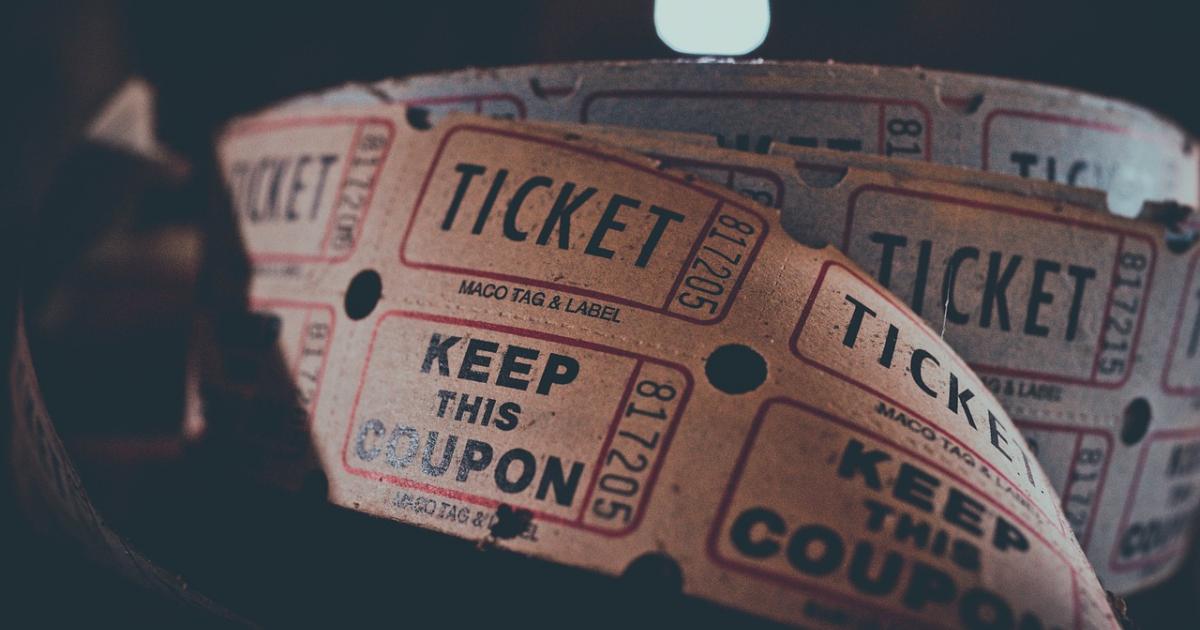 Vancouver Theatre: Hamlet
Saturday, July 13th, 2013
Hamlet
By Wlliam Shakespeare
Directed by Kim Collier
Bard on the Beach Shakespeare Festival,
BMO Mainstage at Vanier Park
June 13 to September 12, 2013
Vancouver, BC: It is said that every actor wants to play Hamlet, and many great actors have, on stage and screen. So kudos to Jonathon Young for a passionate and riveting performance that drew fresh nuances from so many familiar lines and garnered a standing ovation from much of the sold-out house. In this marvelously complex play, young Hamlet has to find his path through so many issues; the revelation that the death of his revered father, the King,  was in fact a murder; when this revelation comes from his father's Ghost (Duncan Fraser) can it be real? how could his newly widowed mother turn so quickly to a new lover; what to do with the beautiful young  Ophelia when his thoughts are dominated by the need for revenge? Young makes his interpretation of every line crystal clear.
Director Collier sets this play in a contemporary Denmark. Pam Johnson's  two tiered white set, has glass sliding doors, through which the lawns of Vanier Park and the waters of English Bay become the grounds of Elsinore Castle. Minimalist white leather couches and benches are moved to define different settings. A television also functions as a security system with video images which the guards check for unwanted visitors.
T
he iPod with which Hamlet takes photos and plays sound bites rarely leaves his hand, emphasizing that  this Hamlet is a youthful product of the digital age. The sage Polonius (Richard Newman) sharing his well known aphorisms with his son Laertes (Todd Thomson), also reads them from his iPad. With another nod to modern times, and the paucity of female roles in the play, Collier has Jennifer lines (Horatio) and Naomi Wright (Rosencrantz) as female friends of Hamlet from Wittenburg University. I specially  enjoyed Lines' strong and caring Horatio.
The fight scene between Hamlet and Laertes, choreographed by Nicholas Harrison, was terrific. Torquil Campbell and Chris Dumont did an excellent job with the sound design and original music.
Hamlet is a marvellous play, to read or to watch. It is long; in this production it runs about 3 hours but it is totally compelling and the time just flies. I recommend it unreservedly.
For tickets call the Box Office at 604-739-0559 or book online at www.bardonthebeach.org.