Review From The House
READ IT • SEE IT • TASTE IT • LIVE IT
Vancouver Fringe Festival 2011: Part III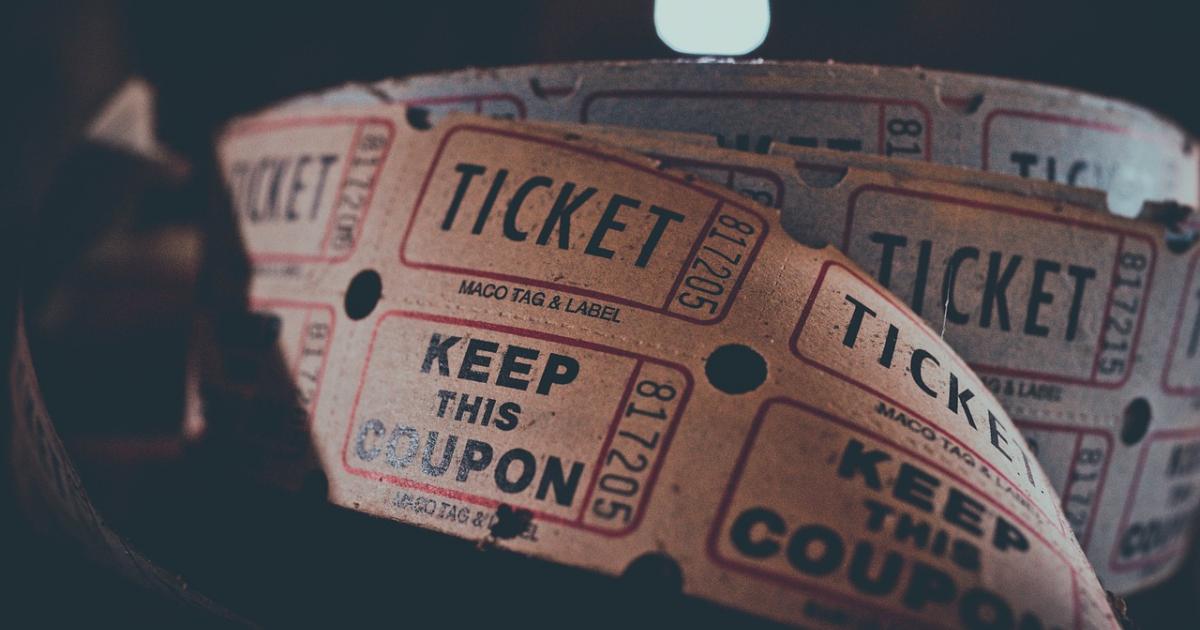 Vancouver Fringe Festival 2011: Part III
Sunday, September 18th, 2011
It was down to the last three Fringe performances that I could fit into my insanely crowded schedule, and the day was grey and rainy. Did I really want to take the ferry across to Granville Island and stand in lineups in the rain?  Luckily the skies cleared and by the time I needed to leave it was dry and quite pleasant.  I packed my umbrella into my knapsack and set off to the ferry dock for a quick ride over to the island, and was really glad I did. I had been looking forward to hearing Melanie Gall sing Piaf since I heard her sing while I waited in line-ups for the earlier shows, and she did not disappoint me. The Sparrow and The Mouse is my favorite show of the selection of 8 plays I managed to see in this year's Fringe.
For my other Fringe Festival Reviews check out
Vancouver Fringe Festival 2011 Part I
Vancouver Fringe Festival 2011 Part II
But first at the False Creek Gym I saw "Suicide(s) in Vegas, staged by members of the Seoul City Improv group who have been touring across Canada since June.
Suicide(s) in Vegas
Written by Evan Placey
Directed by Margaret Whittum
False Creek Gym
RT: 60 minutes
No more shows.
Lydia (Elinza Pretorius) is a self-help guru,  elegant, self-possessed - at least on the outside. Jane (Amber Green) is a lonely, imaginative, toll-booth operator with an unrequited passion.  They meet through an internet site for would-be suicides, and make a pact to drive together to Vegas so that neither needs to die alone.
Both actors work well together to milk the  comedy out of what otherwise could be a dark commentary on being alone and isolated in the midst of today's crowded society. The pacing was fast and kept me engaged. Sometimes however when they spoke rapidly, I found it hard to hear what they were saying. But overall a good performance.
My Rating: 7/10 Interesting script, well acted
The Sparrow and the Mouse: Creating the Music of Edith Piaf
Written and performed by Melanie Gall
False Creek Gym
RT: 60 minutes
Remaining show  Sept 18.
If you want to see today's show get your tickets early because yesterday's was sold out, and deservedly so.  Melanie Gall not only has an amazing voice but an engaging personality and the ability to connect with her audience. In this show she relates stories about Edith Piaf from the perspective of Simone Berteaut, her life-long companion who also sang and composed songs. Gall sings many of Piaf's best known songs including "La Vie en Rose" and "Je ne regrette rien" and conveys every nuance with exquisite clarity.
I picked up one of her CDs and am looking forward to listening to it.
My Rating: 10/10 Stunning voice, beautifully performed - don't miss the last show!
Wreckage
Written and performed by Nita Bowerman
Ferry Dock
RT: 50 minutes
Remaining show  Sept 18.
Luckily I packed my umbrella because just as Wreckage started, so did the rain. It wasn't just the wet but this site-specific piece just did not do it for me. It was an interesting setting - among the black waters and the wood posts of the pier at the False Creek Ferry dock.  The green and white lights shining through the water conjured up an eerie haunted feel, enhanced by echoing or whispering voices as a raft drifted slowly among the beams. But the same beams also interfered with sight-lines and the combination of darkness and obstructed views meant that there were long periods when it was difficult to see anything.
 I found that there was too much "dead time", dressing, undressing, getting down into the water, back up to the pier, more washing and dressing. I understood the need for a thorough scrub-down. I don't think you would get me into that water if I was completely encased in diving gear but ...
And then the plot. I get the lost mother-daughter bit, and the metaphoric life wreckage but I am always dubious of a script in which if you were to plot  a histogram of word-frequency distribution, the highest bar would be for the word "fuck." Mamet can get away with it (see Theatre Trivia for a Hot Vancouver Scene) but he told a cracking good story.
For me "Wreckage" was an experiment that just did not work. However two women I talked to afterwards both loved it - and all 24 seats for the show were sold out and people were arriving, hoping for a space to open.
My Rating: 5/10 Great physical use of lighting in setting - story and use of space need reworking - lots!