Review From The House
READ IT • SEE IT • TASTE IT • LIVE IT
Vancouver Fringe Festival 2011: Part II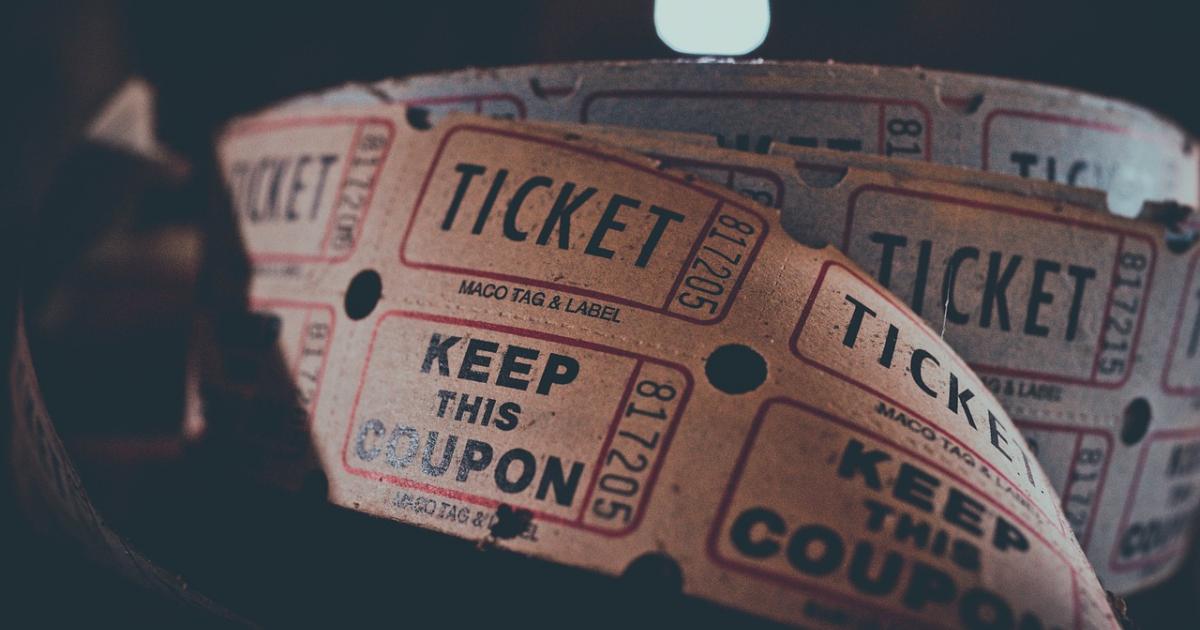 Vancouver Fringe Festival 2011: Part II
Thursday, September 15th, 2011
Tuesday I was back on Granville Island for more Fringe Festival performances. I picked two shows at Studio 1398 on Cartwright Street at 5:15 and 7:45 and what a treat they both turned out to be.
Dianne & Me
Playwright: Ron Fromstein
Director : Luke Brown
Studio 1398 at Festival House
RT: 55 min
Remaining shows Sept 16, 17.
Dianne & Me is a delightful look at the bond between mother and daughter seen through the eyes of an imaginative teenager who is suddenly to confront a problem far out of the realm of homework, best friends and teenage infatuation.
Emma is played by Elena Juatco, who shone as Christine, the naive / sophisticated con-artist in the Playhouse's 2009 production of  "Dirty Rotten Scoundrels."  As Emma, she captures perfectly the speech and mannerisms of a gawky teenager and I thought she did an excellent job of this one-woman show. The script garnered first place for Fromstein in the Hamilton 2010 New Playwright's Best Of Fringe contest. Though the arc of the story and the outcome were quite predictable, I was engaged throughout and I confess I surreptitiously wiped away a tear or two at the end.
My Rating: 9/10 Sweet and heart warming - and definitely worth seeing.
My second choice for the evening was also at Studio 1398. I loved the Threepenny Opera when Vancouver Opera did it some years ago but did not know much about other music by Kurt Weil. So "Whiskey Bars" was an obvious pick for me.
Whisky Bars: a Kabarett with the songs of Kurt Weill
Playwright and singer: Bremner Duthie
Studio 1398 at Festival House
RT: 60 min
Remaining shows Sept 15, 17,18.
I loved this show. Duthie plays a singer whose career, unlike his vodka martinis, is on the rocks. We see him in a seedy dressing room, where he is getting ready for his make-or-break comeback show, and talking to a  critic who is ostensibly there to interview him. In a virtuoso performance, Duthie evoked a character whose desperation clutched at my heart.
 The nine Weill songs fit the sad, fearful persona of the singer; they are not happy, toe tapping tunes with simple melodies.  But I loved Duthie's rendition of "Mack the Knife"and "Speak Low" . The lyrics of the latter song were from the pen of Ogden Nash. I thought of him as a writer of humorous poetry and had no idea he had written the lyrics for the musical "One Touch of Venus."
I was enthralled throughout the performance and liked that it ended in hope.
My Rating: 9/10 Tugged at my heart strings, loved the singing - and definitely worth seeing.
So far I have been really impressed overall with the quality of the shows I've seen.  On previous years my Fringe viewing has been much more hit and miss. Three more shows to go on Saturday. Hope they will be as good.