Review From The House
READ IT • SEE IT • TASTE IT • LIVE IT
The Taming of The Shrew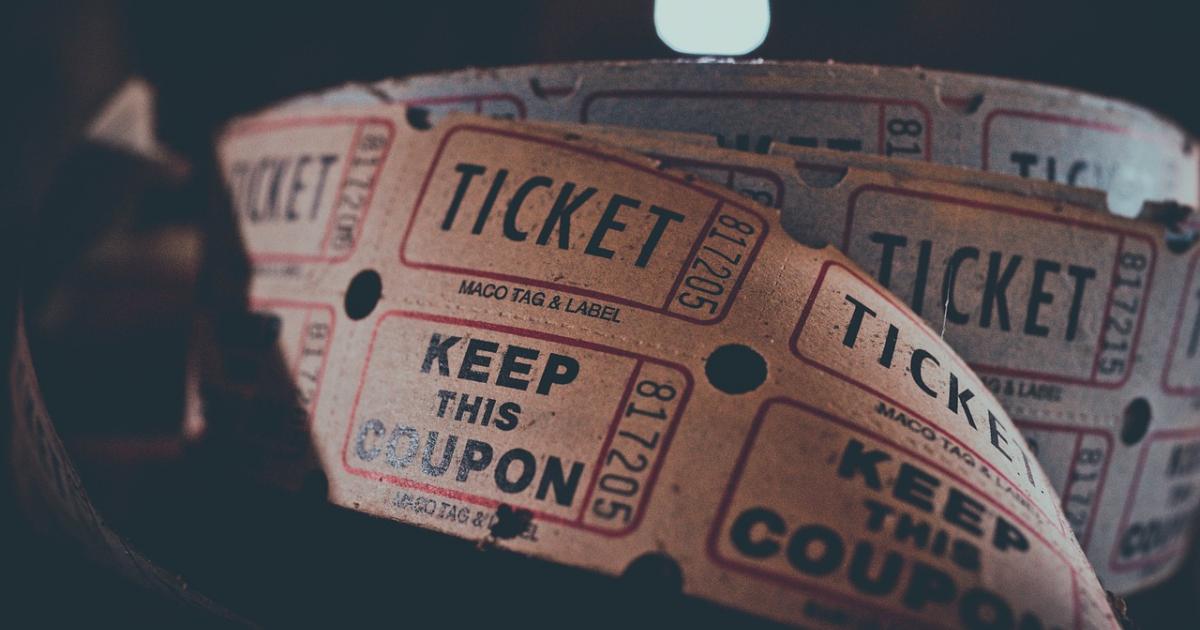 The Taming of The Shrew
Sunday, June 10th, 2012
The Taming of The Shrew by William Shakespeare
Directed by Meg Roe,
Bard on the Beach
Bard Mainstage, Vanier Park,
May 31 till September 22, 2012
Vancouver, BC: When I reviewed the 2007 Bard production of The Taming of the Shrew which I thought to be "one of the best productions I have seen at Bard", my opening remark was "What a great start to the 2007 season."  I can only echo that remark after seeing Meg Roe's entertaining and exuberant interpretation of the play. It's an excellent production and a definite "don't miss it" for Bard fans.
Wisely Roe forgoes the confusing Christopher Sly play-within- a-play dream sequence for a nicely choreographed ensemble sequence. In an innovative comedic thread, she instead introduces a seductive "black" widow (Susan Coodin) whose marriage bond proves rapidly fatal to a sequence of unfortunately infatuated men. 
The story revolves around the transformation of Kate (Lois Anderson), the shrewish older daughter of the wealthy Baptista (Bernard Cuffling) into the "tamed" wife of Petruchio (John Murphy). Petruchio, who has come to find a rich wife in Padua, uses a range of nasty methods from shaming and starving her to downright physical bullying in order to subdue the willful Kate; it's enough to arouse the ire of any modern female but I like to think that rather than acquiescing to his "taming" techniques Kate uses her considerable smarts to figure out how to charm him into falling in love with her.
The other comedic story line is the wooing of younger daughter Bianca (Dawn Petten)  by suitors including the elderly rich Gremio (Shawn MacDonald), Hortensio (Kevin Kruchkywich) and Lucentio (Anton Lipovetsky). Gremio is not to be confused with the hapless Grumio (Kayvon Kelly) servant to Petruchio. Rounding out the cast  of characters are Tranio (Kyle Rideout), servant to Lucentio and erstwhile impersonator of his boss who is meanwhile pretending to be a tutor, to gain access to the beautiful Bianca.  Vincentio (Duncan Fraser) is Lucentio's father. Colleen Wheeler and Bob Fraser play servants to Baptista and Petruchio.
I loved watching Kate's metamorphosis from an over-the-top nasty shrew to loving wife. You could almost see the wheels turning in her brain when she figures out how to handle Petruchio. Dawn Petten played Bianca as a more spirited character than she often is, again hitting the comedic spots right on. The much abused Grumio had his moment to shine when he played and sang a lovely romantic old ballad. But I could not help thinking It must have been a weirdly out-of-body experience for Colleen Wheeler and Bob Fraser who so brilliantly played Kate and Petruchio for at least four months in the 2007 version and will be playing Macbeth and Lady Macbeth in this year's Bard production opening next week, to hear others speaking the lines that were so integral to temselves over those many performances.
The set by Kevin McAllister incorprated exquisite panels depicting an Arcadian landscape, taken from the Dutch artist, Jan Willem Pieneman's "Arcadian Lanscape Sun', evoking a warm ambience.  Changing the centerpiece of the set indicated changes of location. I always enjoy seeing how, working with the same basic parameters of  set structure, the designers can use subtle changes of light, colour and accents to conjure up completely different environments.
Overall this was an excellent production of The Tamng of the Shrew, and I bet it will sell out fast. For tickets you can call the BoxOffice at 604-739-0559 or book online at www.bardonthebeach.org.