Review From The House
READ IT • SEE IT • TASTE IT • LIVE IT
Waltzing in Vienna: Der Besuch Der Alten Damen: Das Musical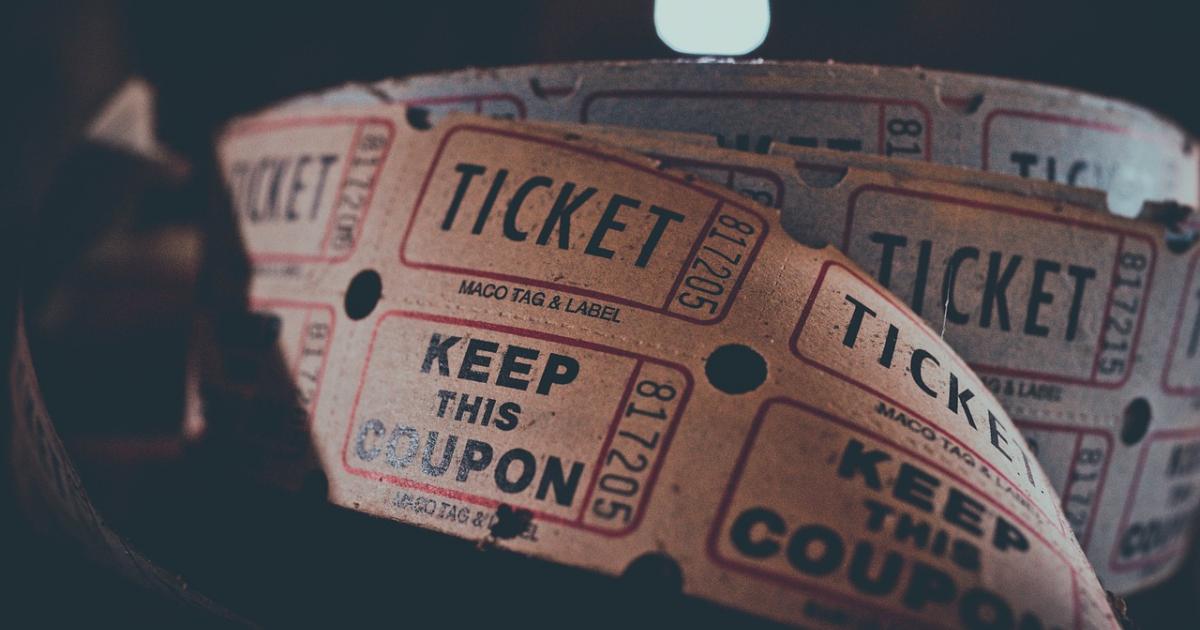 Waltzing in Vienna: Der Besuch Der Alten Damen: Das Musical
Monday, March 3rd, 2014
Der Besuch der Alten Damen (The Visit of the Old Lady): Das Musical
Based on the play by Friedrich Dürrenmatt
Book by Christian Struppeck
Music by Moritz Schneider and Michael Read
Lyrics by Wolfgang Hofer
Director Andreas  Gergen
Choreography by Simon Eichenberger
Wanting to experience local theatre, I was concerned that the language barrier might be a problem but thought it would be less so for a musical. As it turned out at the Ronacher the production had English surtitles but even without these translations, this production woud have blown me away. I had seen a production of Swiss playwright  Friederich Dürrenmatt's 1956 play Der Besuch der Alten Damen  years ago and been struck by the power of the story.  Add a new powerful music score, sharp choreography danced with impeccable precision by the ensemble, some lyrical songs with powerful acting, and the impact of the story is magnified many times over.
The essence of the story line is that the little town of Gullen has fallen on rough times. The once-thriving factories have closed and people are out of work.  They are waiting with eager anticipation the arrival of the billionairess, Claire Zachanassian, whom they hope will invest millions and revive the town. Conveniently forgetting why Claire originally left Gullen, they inveigle her childhood lover, Alfred Ill into convincing her to hand over millions to save the town. She agrees but her gift comes with a major string attached – she demands justice for the wrong done to her -although some may term it revenge. As the play progresses we see how each citizen, from the Mayor, the Priest,  the Police Captain, all supposedly Alfred's friends, and ultimately even his family, find reasons to justify an action that they know to be morally wrong.
I found this new adaptation awesome. Starring Pia Douwes as Claire and Uwe Kroeger as Alfred, it premièred at the Thun musical festival in Switzerland in summer of 2013. It opened, with the same two leads, at the Ronacher Theatre, in February of this year, so we were really lucky to have caught this production. Pia Douwes is quite stunning as the conflicted icy Claire.
The first act is high energy with some hard-driving ensemble dancing to often pounding rock music music. The tone of the second act is more somber as the inevitability of the outcome unfolds.  The technical aspects were great. Loved the set - especially the train!
I thought this was one of the best new musicals I have seen. Overall another superb cultural experience. The pictures are from the program.