Review From The House
READ IT • SEE IT • TASTE IT • LIVE IT
Seven Days in Cozumel, Mexico.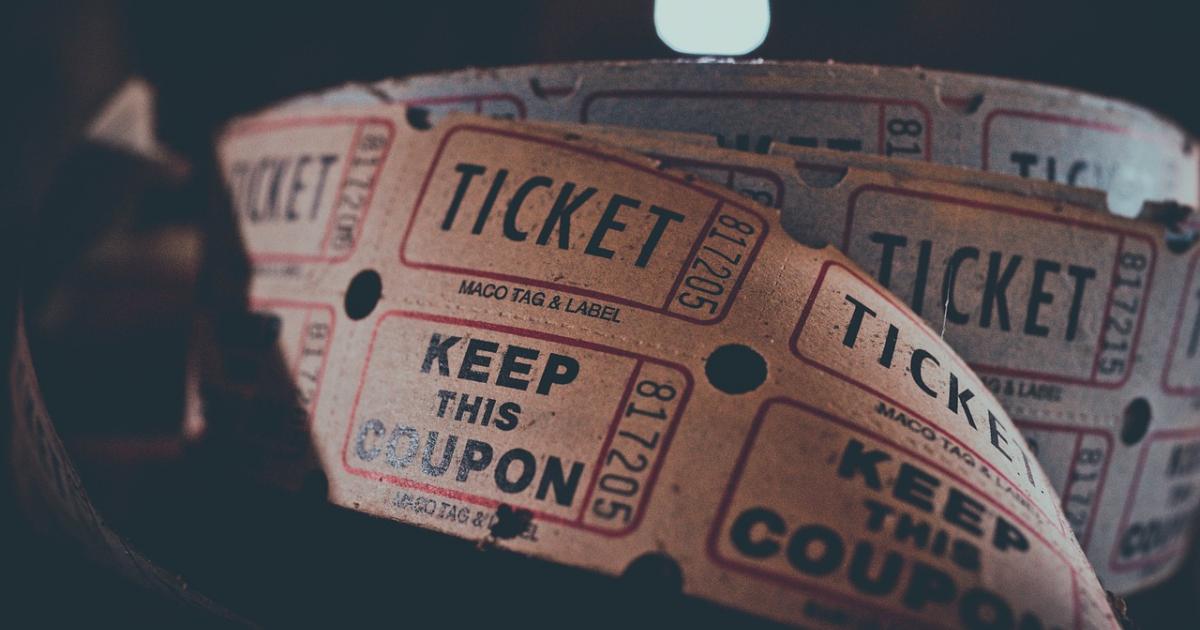 Seven Days in Cozumel, Mexico.
Thursday, February 16th, 2012
This 7 day visit to Cozumel was not originally on my travel agenda for 2012.   My travel plans for the first six months of the year were aimed more at making up for the year of ballroom dance that I had lost with my severe back pain that culminated in emergency spine surgery.  So I had planned to start the New Year in the South Pacific taking a dance cruise on the Ocean Princess.  Shortly after getting back from that, I had to head off to New York for an exciting family event  - and the added bonus of a theatre and restaurant blitz.
But a chance call from the timeshare exchange that I use, offering a great priced cruise and resort deal, caught me in a reckless moment and before I knew it I was signed up for a 7 day stay at a resort in Cozumel, to be followed by a 7 night Caribbean cruise.
Although I have stayed in Cancun and several times in Playa del Carmen, I had never stayed on the island of Cozumel. The map shows the beaches of Cozumel as well as San Gervasio, the local Mayan ruins. The hotel we were booked into was located at Playa La Ceiba - and called El  Cid La Ceiba Beach Hotel.
So there I was at the airport on a rainy Vancouver night waiting for a 10:50 PM WestJet flight via Toronto to Cozumel.  The flight was absolutely packed and despite having a glass of wine before I boarded, I had my usual difficulty in sleeping at all during the flight. Though all around me people were snoring away for most of the flight. We arrived in Toronto at 6 am E.S.T.  and the connecting flight was not till 10 AM so I treated myself to breakfast with a great cup of coffee at Pearson airport.  And then watched the snow beginning to fall at Pearson Airport.
The flight from Toronto to Cozumel was slightly delayed leaving because of the snow and it was 2 PM when we arrived, shortly after the arrival of two other large planeloads of tired tourists.  The lineup to get to immigration was like going to Disneyland in July – the line doubled back on itself multiple times like a concertina. Although the line moved relatively rapidly it still took forever to get through. Then it was a question of pressing through a huge rush of people to retrieve a suitcase from the conveyor belt, and getting into another long line to get through customs.
I had arranged with the hotel for a shuttle from the airport, so bearing in mind the strict instructions I had from the concierge I ignored the people offering to get me a taxi- very cheaply- and made my way outside where I found the man with the hotel sign and 5 minutes later was in a shuttle driving down the coastal road to the El Cid La Ceiba Beach Hotel.
The hotel is about 2.5 miles from the town centre of Cozumel on the west side of the island facing towards the mainland areas of Cancun and Playa del Carmen, where we actually have a time-share.  My friend, Pat, who was flying in from Puerta Vallarta to join me for the two weeks, was only arriving later that evening so I got myself settled in and went to explore the hotel grounds.
Immediately off the lobby is a path leading down to the main restaurant called La Chopa, There is also another little restaurant, the Trattoria that serves pizza and calzones, and looks out onto a small sandy beach area. There is a moderately sized pool – wider but not as long as the pool in our condo - and a hot tub, as well as a nice beach area but no real beach for swimming. Stairs lead down from the beach to a rocky area, which is all right for swimming in but not particularly inviting.
The staff were all very helpful and friendly and the accommodations very comfortable. We had a large room with two queen sized beds, a table and chairs.
They brought us a fridge and coffee machine on request. This was really great as it meant we could have coffee and breakfast in our room before heading out for the day's activities. I really miss my Keurig coffee machine but a good brewer and cream for the coffee will  keep me happy.
By 6 pm I was ready for some dinner and went down to  La Chopa. I was seated at a table at the railing  right at the water's edge. It reminded me a bit of the restaurant in Tahiti at the Intercontinental which also overhung the ocean. But here the wind was strong and whipping the sea into a frenzy. They had pulled down huge canvas blinds to stop the spray coming into the dining room but every now and then a wave that was bigger than the others would crash against the building and water would burst through the gaps in the blinds. Awesome.
I couldn't resist the guacamole as a starter.  My son Mike told me that the best guacamole he has had is at the Rosa Mexicana restaurant in New York where we ate before seeing Warhorse at the Lincoln Centre. I had to agree it was very very good. But now my mission is to see who makes the best guacamole on Cozumel.  And this one was pretty good.
For my main course I had a platter of grilled shrimp which  came on a skewer of a rosemary twig that added a delicious flavour. Excellent.
When my friend arrived I was in the lobby trying out the free wireless internet. We headed off to the bar in Chopa to have our "welcome" drinks of a fruit juice blend, and then a glass of tequila and wine respectively to kick off the vacation. The wind was howling and whipping up the waves at the restaurant edge and we were both tired from our travels so it was a relatively early night for us.
Sunday dawned with a cloudy sky and wind still whipping up the water in the bay a few steps away from our balcony. The red flag indicated no swimming in the sea. We decided instead to take a walk into the centre of town – about 2.5 miles and see if we could find La Talapita on the way. This was where we were going to have our salsa lesson on Monday.  
Then our plan was to pick up some supplies at the Mega store- bottled water, yogurt, berries, nuts (almonds, walnuts, cashews), some coffee and filters for the coffee maker, cream, and some Starbucks iced coffee.
Carnival time is coming up in Cozumel. We wandered through the Plaza, which was decorated for the Carnival, and decided to rest for a while at one of the restaurants on the side of the square. The banana crepes with mango ice cream tempted us. We shared a portion and they were cooling and yummy. 
Then we walked back to the MEGA to do our shopping and we caught a taxi back from the store because of the packages. Cost is about 80 pesos for a cab to the hotel from Centro – roughly 9 dollars.
We spent the afternoon out at the pool soaking up whatever sun peaked through the clouds, and hoped it would be warmer the next day.
 For supper we went to La Chopa and shared a pizza and salad. The wind had dropped and the evening was warm and pleasant. 
Pat had her half of the pizza made as vegetarian. As a carnivore I opted for the salami and pepperoni version on my half. The pizza was huge and we could not finish it. We also had a delicious three heart salad - artichoke, asparagus and heart of palm. Light and oh so  tasty.
By the time we strolled back to our room we were pleasantly tired. Vacationing is such hard work! We compared notes on our E-Readers. More about that later.  Tomorrow we were going to have our first salsa lesson and we were eagerly anticipating that experience. Read all about it in my next post.