Review From The House
READ IT • SEE IT • TASTE IT • LIVE IT
Zest Japanese Restaurant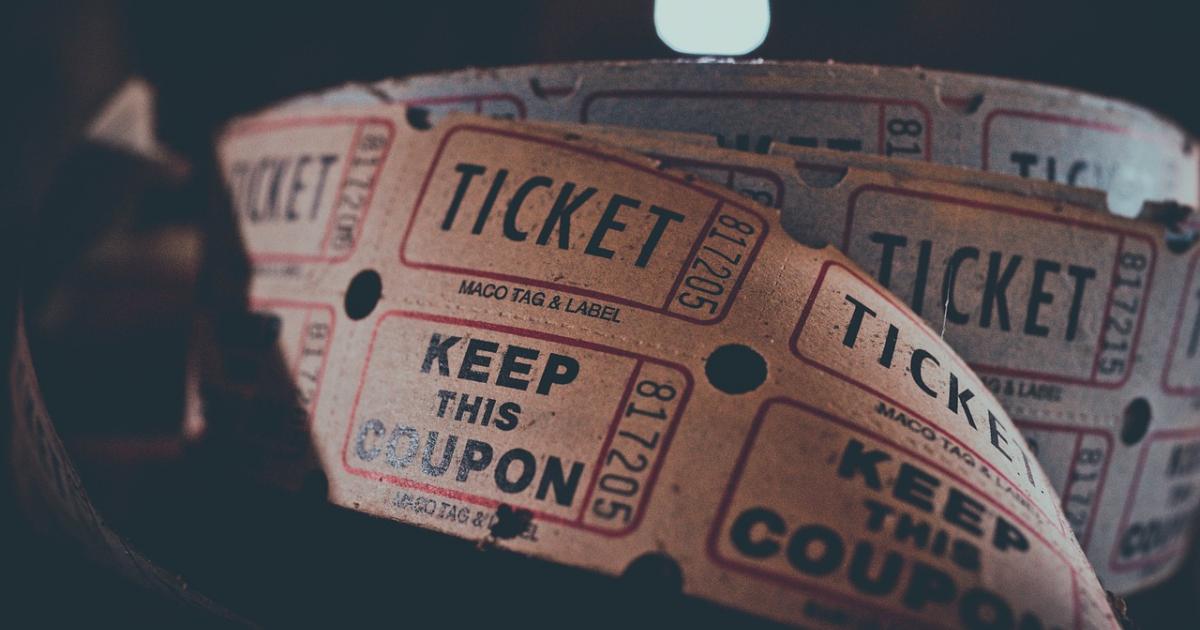 Zest Japanese Restaurant
Sunday, July 4th, 2010
Zest Japanese Restaurant
2775 West 16 Avenue
Vancouver, BC
Ph: (604) 731-9378 or Reserve Online 
 Enroute to see Twelfth Night at Jericho Arts Centre we stopped off for dinner at Zest Restaurant, tucked away near the corner of 16th and MacDonald.
On the Granville Street Foodie Tour, I had learned that Zest and ShuRaku (on Granville Street) are sister restaurants. The ShuRaku taste samplings reminded me of how  I had enjoyed a meal at ShuRaku last year, and that I had eaten at Zest before as well. This meal would be my second at  Zest, and I remembered being very impressed by the taste and the presentation of the food on my previous visit. I expected it would be as good this time and I was not disappointed.
We had a nice-sized secluded table near the window and the service was efficient and unobtrusive. We decided to choose four dishes to share. One was local tuna sashimi, which is always a favorite of mine. 
From the selection of rolls we decided on the Dragon Roll  - consisted of barbecued eel with lettuce, cucumber and avocado on the outside, topped with tobiko.
It was as delicious as it was beautifully presented.
Sable fish is a favorite of my dinner companion so we decided on the 
Yuan Zuke - authentic grilled Sable fish infused with aromatic Yuzu sauce- Japanese lime. Delicate, flaky and absolutely delicious.
Our final choice was the Fluffy chili prawns - five large soft tempura prawns were served with  organic fresh vegetables and homemade creamy chili  sauce and aioli dressing. Also excellent.
The bill was reasonable- even with the newly added HST.  The food was excellent and it was a quick drive along 16th to the Jericho Arts Centre.