Review From The House
READ IT • SEE IT • TASTE IT • LIVE IT
Yuji's Japanese Tapas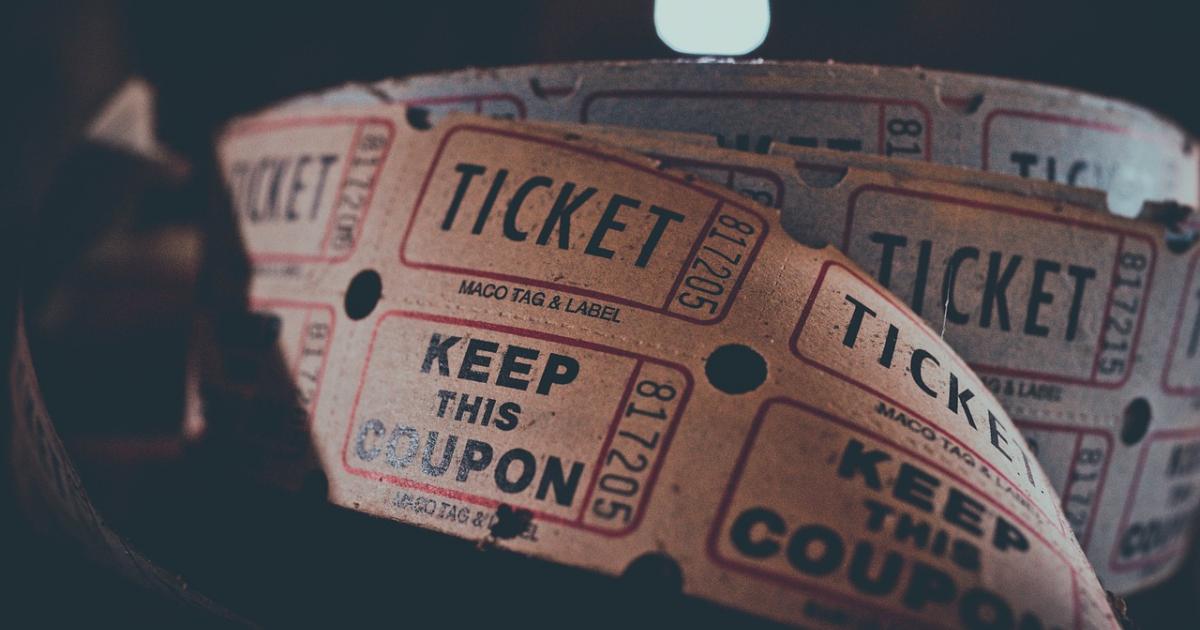 Yuji's Japanese Tapas
Friday, March 19th, 2010
Yuji's Japanese Tapas
2059 West 4th Ave.,
Vancouver, BC
Ph: 604) 734-4990
We were going to see Paradise Garden at the Stanley Theatre and decided to check out Yuji's about a ten minute drive from theatre. Although it was just before 6 PM, we managed to get a parking spot almost outside the restaurant. It helps if your companion has great parking karma - which he does!
I was not sure what to expect -  the words Japanese and Tapas are not usually associated in my mind but I anticipated a sort of fusion of Spanish style small plates with sushi.The menu listed many items under the tapas heading including the usual Japanese dishes like miso soup and sunomono salad but also included items like grilled duck breast and fried Halibut cheek.
We opted to start with the Maguro avocado crepe - fresh albacore tuna and avocado wrapped in a crepe and served with a sweet and a spicy sauce. It was tasty and the crepe was soft without being chewy.  We also got the roll sushi platter with three pieces each of California, BC and spicy tuna roll, all of which I enjoyed.
When the spicy curried calamari rings arrived  just as we were starting on the rolls and crepes, we asked our server to slow down but the last course, Yuji's Fish (white fish) and chips (sweet potato) - both very lightly battered  - arrived shortly after.  I guess it had already been prepared and would not have done well standing around.
My companion ordered a small sake. I wanted a clear head for the play so did not order wine or sake but instead asked for tea as well as water.
We had planned to have a relaxed meal leaving plenty of time  time to get to the box office to pick up the opening night tickets As it was despite having dessert  - we shared the citrus ice cream - tart and delicious - we still had an hour to spare before the show started. So my advice is that unless you are in a hurry, mention to the server that you do not want all your dishes at once.
The food was tasty and the price reasonable -  about $45 before tip, but it's really a casual dining restaurant. As someone who is a bit of a sushi purist it would not be my first choice for a future meal.