Review From The House
READ IT • SEE IT • TASTE IT • LIVE IT
Whet Kitchen. Bar. Patio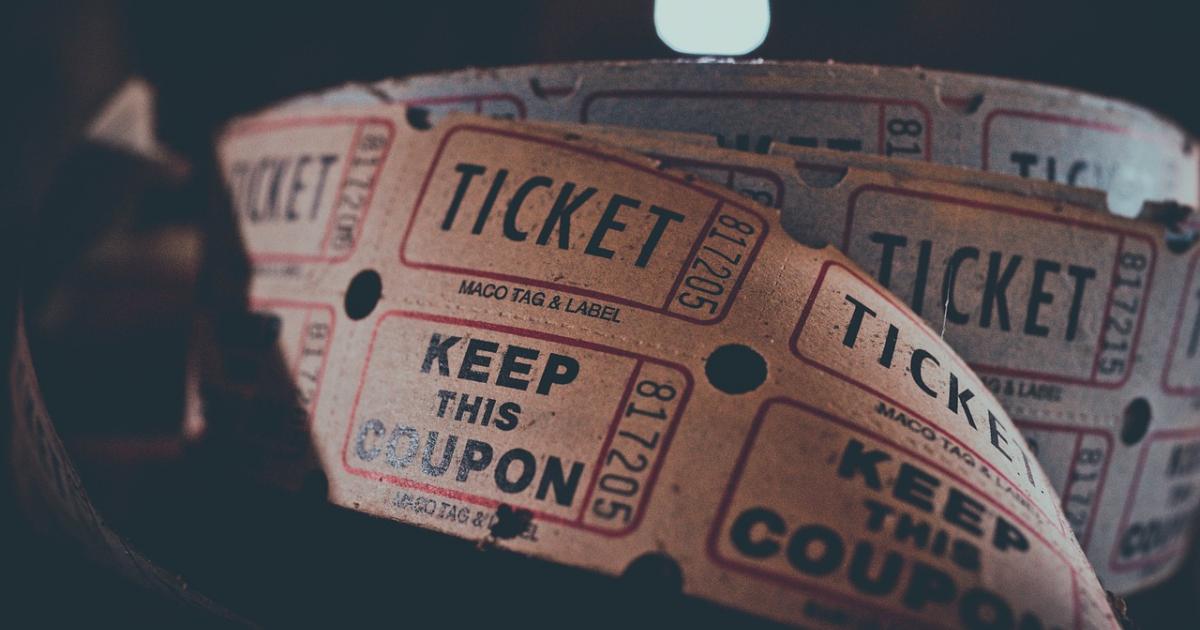 Whet Kitchen. Bar. Patio
Friday, May 6th, 2011
Whet Kitchen.Bar.Patio
1517 Anderson Road, on Granville Island
Vancouver
Ph: (604) 696-0739 or Reserve Online
As a very regular theatre reviewer of productions at the eight or so theatre venues on Granville Island, who also writes about my pre-show meals,  I am always being asked for pre-show dining recommendations. So I keep a lookout for new places to eat on Granville island - especially those that I have not recently reviewed.
Last  night prior to  seeing The Graduate at the Arts Club stage, we called in at  Whet Kitchen Bar. Patio -  a month old rebranding of the Sammy J Peppers eatery.  We were really impressed by the menu, the food and the service, and Whet is now added to my list of places to recommend for pre-show dining.
We arrived  around 6:30 so we were given the lunch menu. Brittany, our server, told us later that they switch over to the dinner menu at 7 PM. Trying to stick to my low-carb regimen, I decided on an appetizer of the Oyama sausage selection, served with roasted red peppers, two types of Dijon mustard, and a touch of apricot reduction.
The particular sausage selection varies.  Although I was told that the current selection  was a bison-blueberry sausage - sounded yummy - it turned out that was the after 7 pm choice for the day and mine was a turkey sausage. Which was fine - I love the Oyama charcuterie selections.
My dining companions decided to have two appetizers and then share the entree of ribs. They picked the crab cakes and the buttermilk chicken to start. The crab cakes were served with a mango aioli but the mango flavour was a little too subtle. The buttermilk chicken encrusted in a crisp parmesan-panko coating,  a red pepper aioli and cranberry almond coleslaw was a great hit and "worth coming back just for more of this."
Their main course was the Merlot braised boneless short ribs - wonderfully tender - served with ricotta cheese, honey maple carrots and roasted potatoes. They asked to substitute salad for the potatoes and chose a delicious wasabi sesame dressing.
I decided to have the marinated butler steak sandwich, and like pain-in-the neck picky customer, I asked to have it served without bread. Brittany pointed out that it was not really a sandwich then - and I acknowledged that fact.
But the steak which had been marinated in a light teriyaki marinade, and cooked to medium rare, was perfect - and I did not miss the bread at all. There was a scattering if thinly sliced leek chips on top - I could have done with more.  I got a salad instead of the fries. I should have been more adventurous in my choice of dressing but stuck to oil and vinegar.The cranberry almond coleslaw was delicious with a slight crunch from the almonds, and scattered cranberries to add a piquancy.
Really enjoyed the meal. The noise level was quite high but the Canucks game was showing on theTV screens while we were eating so that was to be expected.  Anyway the Canucks had a winner that night and I think Whet will be one too.