Review From The House
READ IT • SEE IT • TASTE IT • LIVE IT
Supping in Vancouver: William Tell Restaurant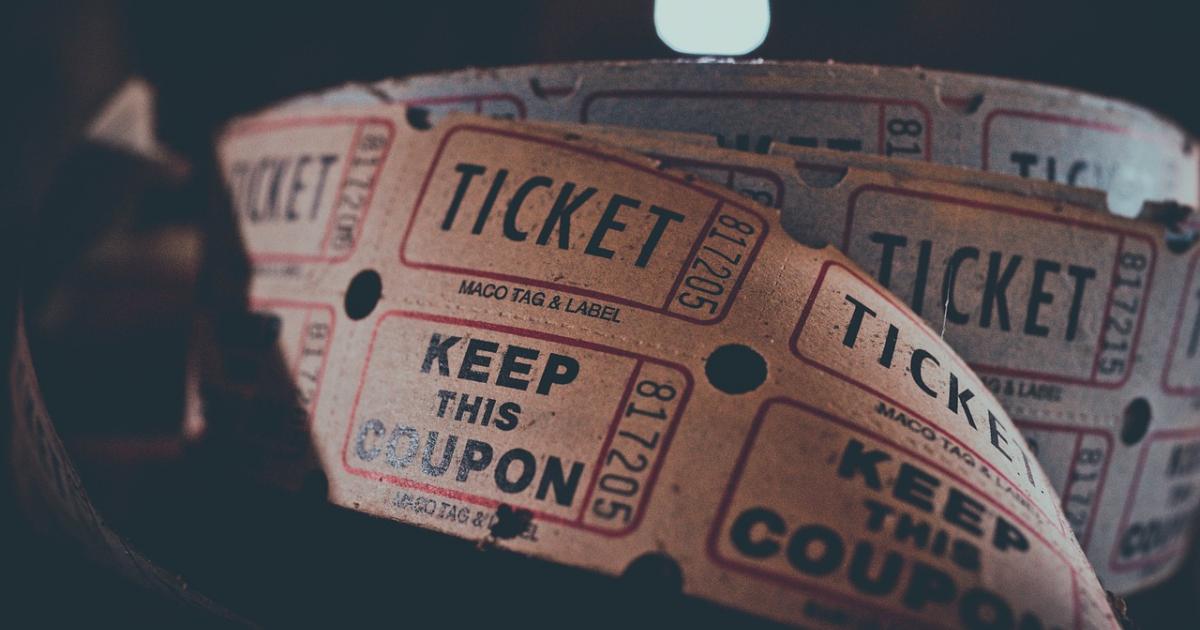 Supping in Vancouver: William Tell Restaurant
Wednesday, March 24th, 2010
William Tell Restaurant
765 Beatty Street,
Vancouver BC
PH: (604) 688-3504 or Reserve Online
There is a plethora of excellent restaurants within a short walk of the Vancouver civic  theatres complex (Queen Elizabeth Theatre, Vancouver Playhouse and The Orpheum) and of The Centre for Performing Arts. We chose  the William Tell Restaurant for an early  dinner before heading off to see Vancouver Opera's "Nixon in China."
This was my third visit to the William Tell, having dined there  pre-show, and during a gathering of University of Cape Town alumni. With a 7:30 start to the opera, we had reserved at 5:30 for dinner and were there spot on time.  We were glad that done so because within a very short time after we were seated every table was full. We decided to get our order in quickly and catch up on our news later.
The restaurant was featuring a pre-show four course table d'hôte menu for $42.50.  It offered soup and a salad, choice of two entrees and dessert - and you can save the dessert course  for later, and return after the show to enjoy dessert and coffee and conversation.
I had decided to indulge in my favorite entree - duck and not have an appetizer. My companion opted to try the four course menu. When he noted that the salad was wild BC salmon gravlax on greens,  knowing that I love that style of salmon, he decided to donate the salad to me  while he enjoyed the butternut squash soup.
The menu offered a choice of pan seared red snapper or braised lamb shank. He chose the lamb as his entree and found it tender and tasty.
My duo of Lake Brome duck consisted of pan-seared duck breast on Anna Potatoes (French style layered potato casserole)  and creamed Savoy cabbage, and duck leg confit with lemon jus and seasonal vegetables. Excellent choice.
The dessert is a chocolate mousse with liquor soaked cherries in  white and dark chocolate. Although I did take a spoon and tasted a couple of delicious spoonfuls, I left it to him to empty the plate.
Despite the fact the the restaurant was packed, our food arrived in a timely fashion. We decided against coffee and strolled over to the theatre with time to spare.
The entrees in the fine dining section range from around $24 to $38. The restaurant also offers a Bistro section where the entrees are in the $15 to $22 price range but they don't take reservations for the bistro. When we arrived at 5:30 the Bistro section already looked almost full. But I think it would be worth trying on a future visit.