Review From The House
READ IT • SEE IT • TASTE IT • LIVE IT
Society Dining Lounge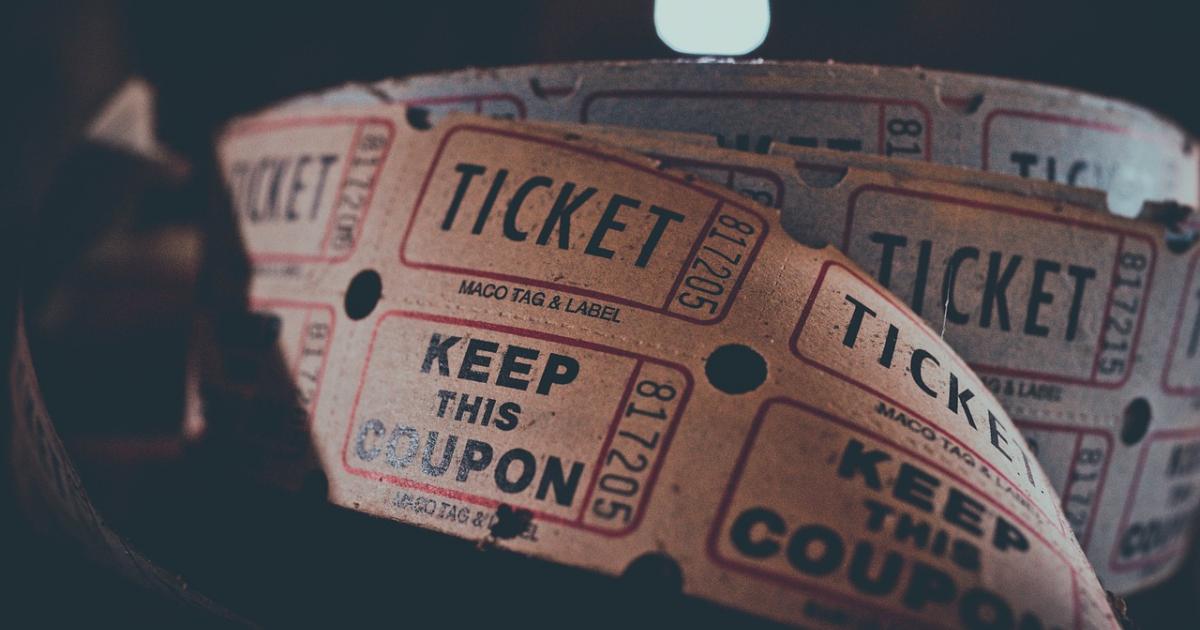 Society Dining Lounge
Thursday, July 8th, 2010
Society Dining Lounge
1257 Hamilton Street
Vancouver, BC
Ph: (604) 629-8800 or Reserve Online
We have previously enjoyed several meals at Coast Restaurant, the previous Glowbal Group restaurant at this location on Hamilton Street but since Coast has been re-incarnated on Alberni Street, and the eatery at this location was reborn as Society, we have not had the opportunity to visit either the new Coast or Society.
The mantra for the new Society is "comfort food. completely re-imagined." Sounded interesting so on a recent warm summer evening we strolled across to Society to enjoy some casual dining out on their patio.
 We decided to share three dishes. The crispy calamari  with smoked red pepper aioli  was hot and crisp with tender calamari. The smoky flavour really came through in the dipping sauce.
 Next we enjoyed the Society Style buffalo prawns with blue cheese dipping sauce. The prawns were sweet and succulent.
 The last dish we shared was the prime rib burger with crispy bacon, caramelized onions and society sauce. The burger was good and the fries that came with it certainly tasted good. But I just don't enjoy the look of browned fries - a personal mental hangover from the days when some restaurants overused their oil and fries came out tasting  - well oily! These fries tasted great but I prefer the thick, pale gold look.
We enjoyed our meal. The restaurants along Hamilton and Mainland have apparently been told they can't play music out on the patios so it was reasonably quiet and the food was reasonably priced. I would certainly return there for casual dining.